Quality data means quality payments
ISO 20022 is an increasingly established global language for payments messaging. Already used by payment systems in over 70 countries, in the coming years it will be the de facto standard for high-value payment systems of all reserve currencies, supporting 80% of global volumes and 87% of value of transactions worldwide.
By creating a common language and model for payments data, ISO 20022 significantly improves the quality of data across the payments ecosystem. Richer, structured, meaningful data will enable new client experiences, while improving compliance and efficiency.
ISO 20022 is flexible enough to meet the needs of today and those of tomorrow.
ISO 20022 for FIs
Industry initiatives, internal optimisation projects, and customer demand are driving more financial institutions to adopt ISO 20022.
ISO 20022 for Market Infrastructures
Almost 200 MI-driven initiatives are either already implementing ISO 20022 or are considering adoption for payments and securities transformation projects.
ISO 20022 for Vendors
SWIFT is working closely with vendors to provide specifications, tools and test services to support our shared customers in ISO 20022 adoption.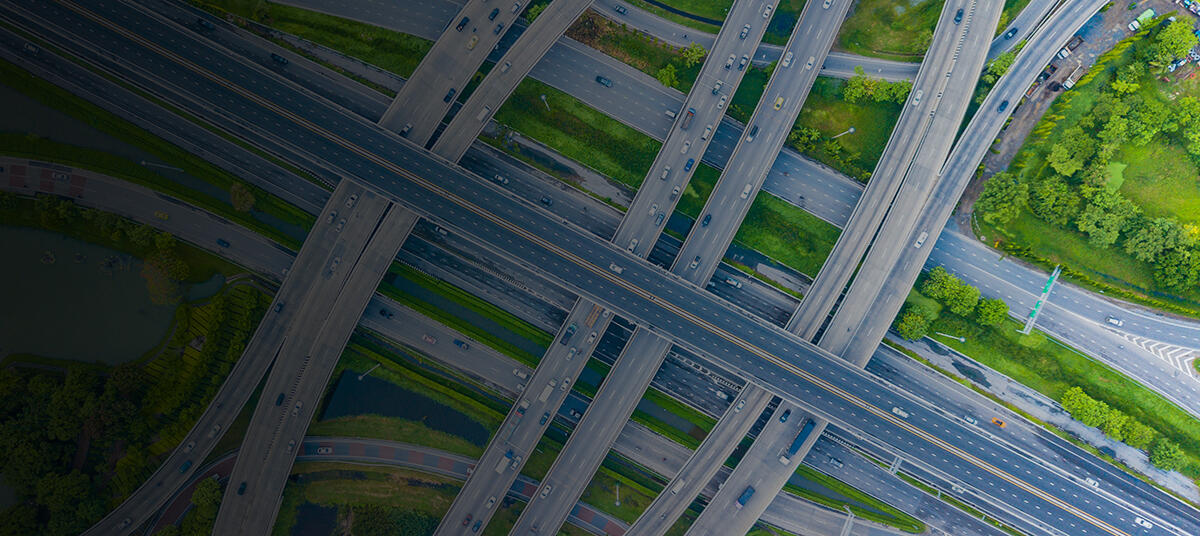 The latest ISO 20022 news
Keep on top of the latest ISO 20022 resources to ensure you're in-the-know regarding the adoption of the new standard.