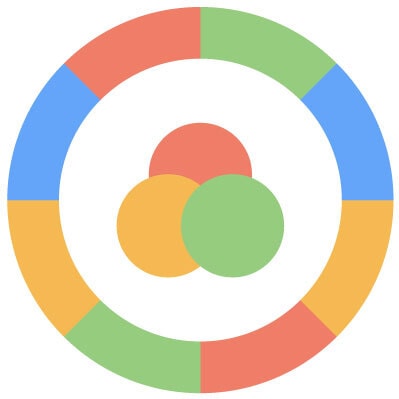 Compliance and Shared Services
Understand SWIFT's Shared Services and financial crime compliance, and how these can help you to reduce...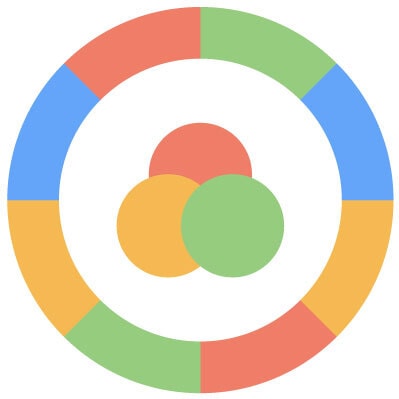 Compliance, Back to the Future
Understand the main business areas related to compliance and get insights into the day to day...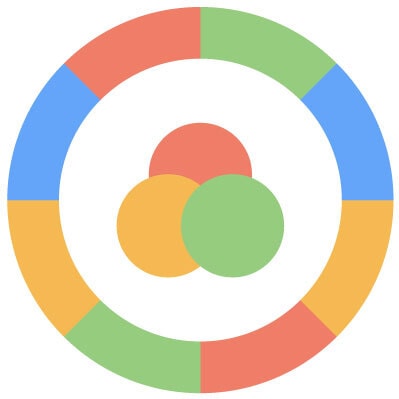 Daily Validation Reports
Discover Daily Validation Reports (DVR), their key benefits and how to use the service.Learning objectives: Why...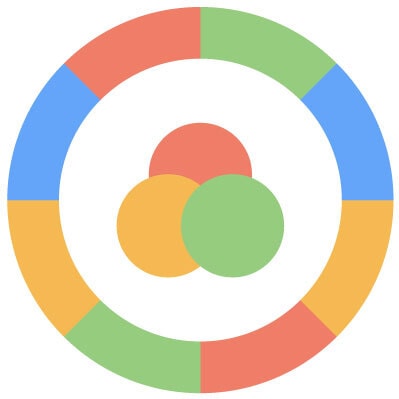 How to connect to your Daily Validation Reports
This video shows you how to access the DVR reports from the Watch Platform.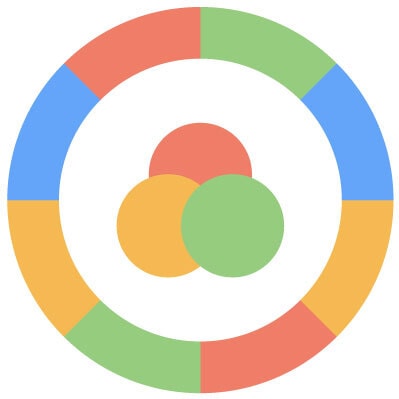 How to create a user in the Sanctions Screening portal
This video explains how to create a new user in the Sanctions Screening portal.The version used...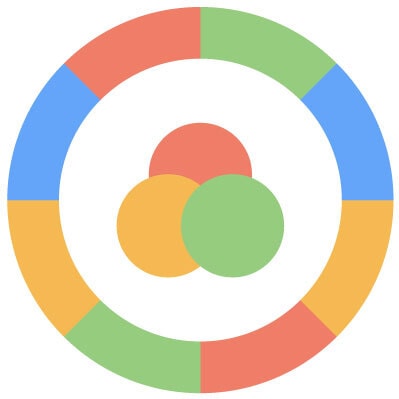 How to export data in Watch Analytics
This video will show you how to export data in Watch Analytics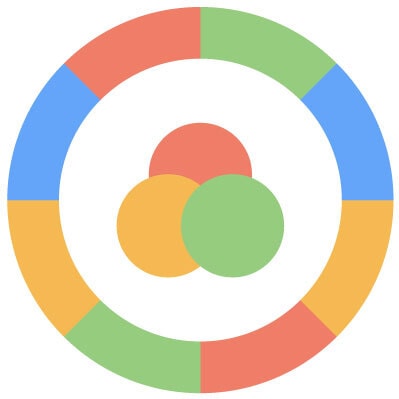 How to filter on Top information in Watch Analytics
View this video to learn how to filter on Top information in Watch Analytics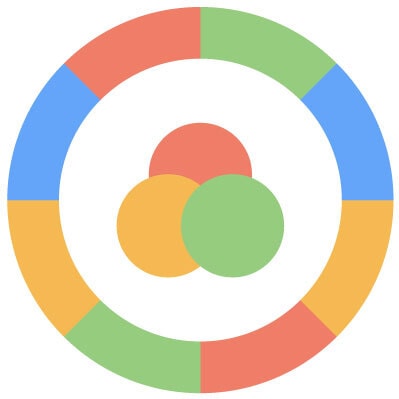 How to group_ungroup attribute elements in Watch Analytics
Learn how to group_ungroup attribute elements in Watch Analytics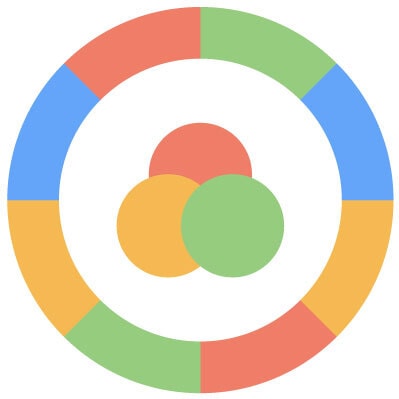 How to increase limit of attributes selection in Watch Analytics
This video will show you how to increase limit of attributes selection in Watch Analytics