Open, simple, secure
We are working with our community, and a range of trusted third-party partners, to develop a catalogue of innovative APIs that supplement the range of SWIFT services delivered using API technology. 
If you are interested in using APIs on SWIFT, or would like to learn more about how we are helping to harmonise and standardise the creation of innovative services using API technology, find out more using the SWIFT Developer Portal.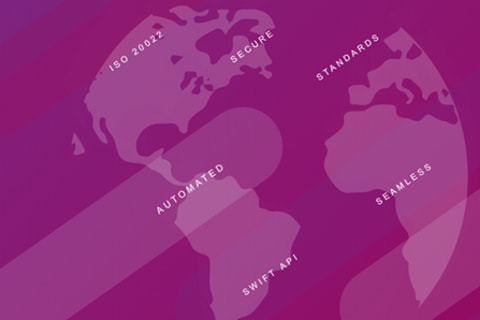 Our API offering
Payments
Easy API connection to a range of SWIFT gpi services, including the Tracker, tracking for corporates, pre-validation and case resolution.
Financial Crime Compliance
Leverage the KYC Registry API to retrieve the data you need on your counterparts, and use the Compliance Analytics API to track their payments activity.
Data
Access accurate and complete reference data with the SWIFTRef API, and business insights with our Watch Banking Analytics API.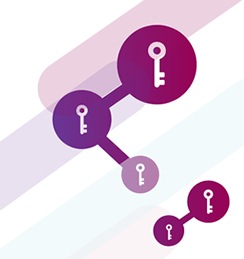 Ready to join the SWIFT API Programme?
We are collaborating with the community to harmonise API development in financial services.
Secure platform for API providers and consumers
Join the community via the SWIFT API Platform with standardised security and identity.
A developer-first mindset
Using SWIFT APIs is easy with our API sandbox to showcase data flows and SDK to speed up integration.
Easy access to our developer sandbox
SWIFT.com user? Just sign in to the DevPortal with your SWIFT.com credentials. Not a SWIFT.com user? No worries, create an account and get started.