Speed, certainty and transparency to the entire SWIFT community
SWIFT gpi is continuing to gain rapid traction with financial institutions around the world.
Over 56% of all cross-border payments on SWIFT are now sent via gpi, representing more than $300 billion in daily value. 
Now, we're aiming to bring the benefits of gpi – speed, certainty and transparency – to the entire SWIFT community.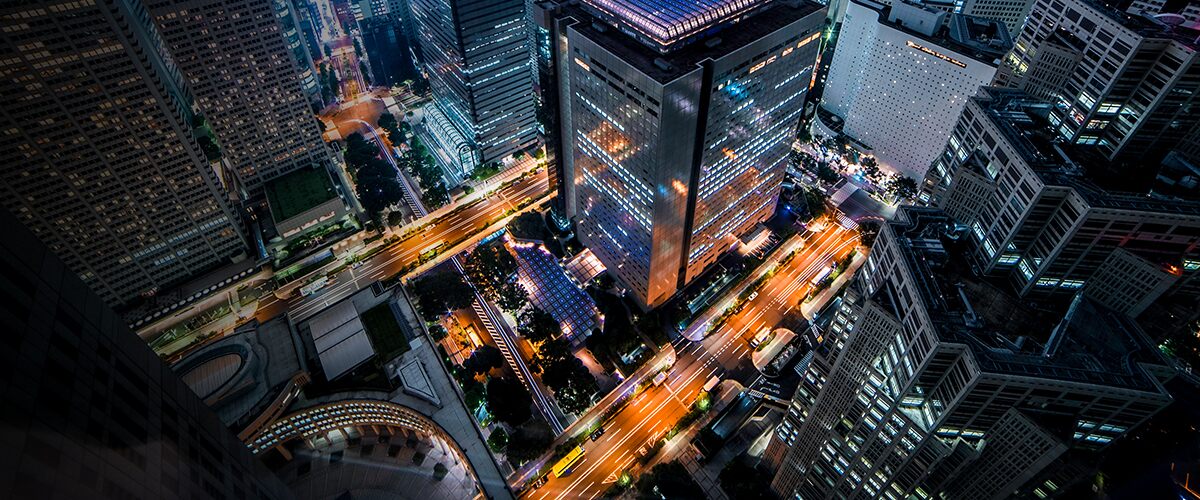 New
Join us to find out more about how the Basic Tracker and the four automated ways of confirming payments can help you track and confirm your payments, and what you need to do to get started.
Payment confirmations 2020
By end 2020, all financial institutions on SWIFT will be required to confirm payments to the Tracker. Find out why.
A smooth path to universal confirmations
We have a number of automated and manual tools to help you easily and quickly provide payment confirmations.
Already a gpi member?
Transforming cross-border payments requires a collective effort. Find out how you can help bring the benefits of gpi to all.
The Basic Tracker
To support non-gpi banks with limited cross-border payments volumes, we're introducing a basic tracker – a free basic version of the full Tracker that allows banks to manually confirm payments.
MT 199 confirmations
Many gpi members confirm payments by sending an interbank payment message (MT 199) to a dedicated Tracker BIC through their existing SWIFT interface.
API calls
Using API calls to confirm payments is a fast and efficient way to update the Tracker. From the end of 2019, all SWIFT users will be able to use the gpi connector to update the Tracker using the unique tracking code of the transaction.
ISO 20022
From 2021, with the support of SWIFT and other key market infrastructures, the global banking community will be moving to a new messaging standard for payments: ISO 20022.
Batch confirmations
To make things even easier, we're also introducing a new CSV format (Comma Separated Values) that can be used to implement universal confirmations. Batch confirmations will allow customers to reduce the implementation effort to a simple end-of-day export file from their payment application.
Upcoming and past webinars
Latest news on Universal confirmation