Messaging solutions for banking and payments
You rely on us for secure and reliable messaging for correspondent and corporate payments and banking. That's our core. We also have solutions to mitigate operational and compliance risks, keeping your business safe and sound.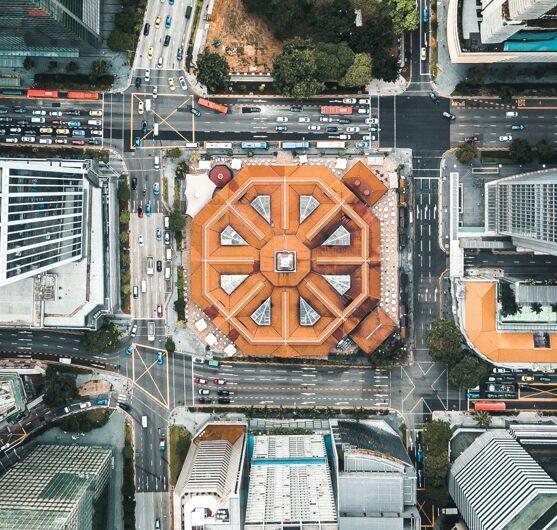 SWIFT global payments innovation (gpi)
The Basic Tracker
An easy way for banks to track and confirm cross-border payments.
The digital transformation of cross-border payments
Facilitating a seamless payments experience
Unlocking payment confirmations for all
The vast majority of payments on SWIFT are now confirmed.
Interbank payments and correspondent banking
Interbank payments and correspondent banking
Secure, reliable, compliant, efficient: we offer complete solutions
SWIFT Copy Services
Our copy services send copies for authorisation or information to third parties, based on parameters you...
Real-time payments
Innovative real-time payment services are transforming the global financial landscape
The challenges for real-time payments
One size does not fit all payment systems: fragmentation and different implementation approaches across markets threaten...
Benefit from our experience (AU-NPP)
SWIFT revolutionised Australian banking with real-time payments, helping to design, build and deliver the new payments...
Intra-day liquidity reporting
Intraday liquidity
Meet BCBS reporting requirements and manage intraday liquidity better
Intraday liquidity reporting
The case for a pragmatic industry solution