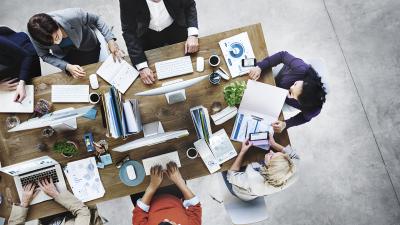 Swift enables global trade interoperability in successful trials
new
In collaboration with BNY Mellon, Deutsche Bank and four electronic Bills of Lading (eBL) platforms, we've...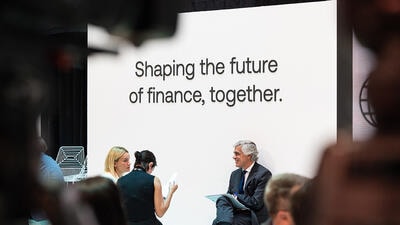 The power of community approach in Central-Asian countries
new
In the heart of Central Asia, the strength of community collaboration has been harnessed to foster...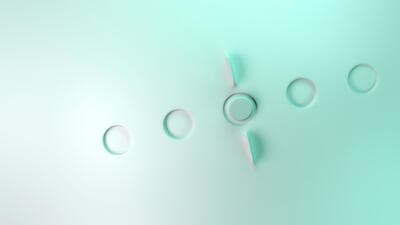 Preparing for T+1: The global impact of North America's move
As global securities markets prepare for shorter settlement cycles, what can data from the Swift network...
Instant cross-border payments usher in a new phase of global financial interoperability
The European Payment Council's (EPC) One-Leg-Out Instant Credit Transfer scheme (OCT Inst) has gone live, meaning...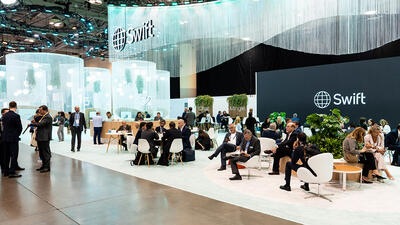 10 takeaways from Swift at Sibos 2023
Check out these top takeaways from a week of inspiring discussions and watch Swift at Sibos...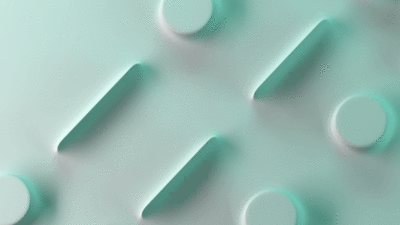 Transaction Manager: Supporting adoption of ISO 20022 and the future of global payments
Our Transaction Manager going live marked a key milestone in the ISO 20022 adoption journey and...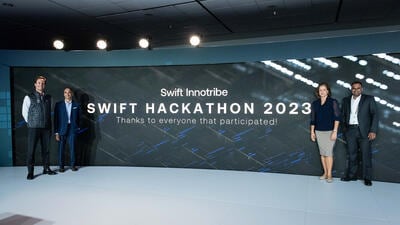 Swift Hackathon 2023: Winning teams announced!
IBM and Capgemini are this year's Hackathon 2023 winners! We asked the winning teams how they...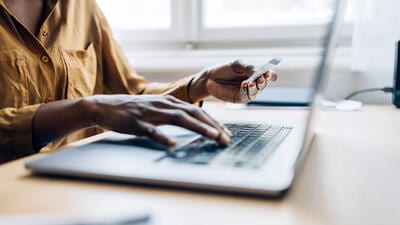 Working with Visa to break down barriers in cross-border payments
We're teaming up with Visa to enhance the transparency, speed and security of global B2B money...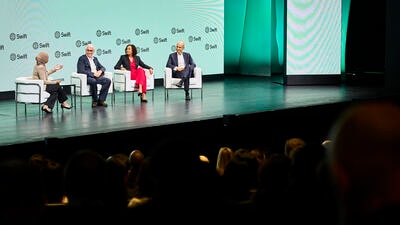 Sibos 2023 kicks off: Collaboration, fragmentation, innovation
Collaboration and responsible innovation to overcome fragmentation and drive a sustainable future are top of the...