Works with Swift on a new payments-tracking service
Alibaba.com, the world's largest e-commerce company, has joined SWIFT gpi for Corporates (g4C). The internet giant is also collaborating with Swift, and a group of corporates, banks and treasury vendors on a new g4C payments tracking solution.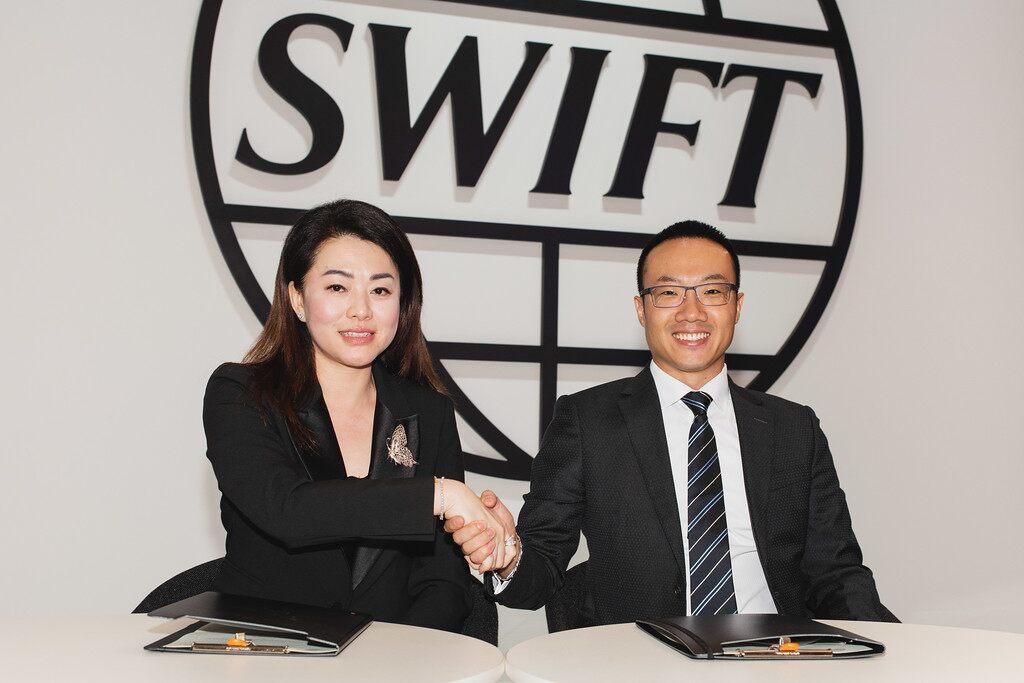 Stella Lim, Head of Corporates, APAC for Swift with Wang Tian Tian, General Manager of Alibaba.com Supply Chain Business
Today, corporates using the existing g4C Pay and Trace service enjoy a single centralised and standardised view of their payment statuses, across all their banking partners. They are able to track their payments in real-time, facilitating more accurate reconciliation, and preventing costly and time-consuming investigations.
The new service, which is expected to go live in 2020, will offer e-commerce corporates like Alibaba.com more certainty and control over the management of payments and receivables. An extension to Pay and Trace, the service will provide real-time traceability of incoming payments from end-consumers and merchants as well.
Since its launch in June 2019, g4C has seen keen interest from corporates, and has signed up over 20 corporates globally. As part of Swift's ongoing commitment to ensure openness in cross-border payments, it will continue to collaborate with corporates in Asia Pacific to support them on their g4C journey, and help them connect securely to its bank and partner ecosystem of 11,000 participants.