Transforming transactions together with the global financial community
Over the next two years and beyond, we're evolving our capabilities to enable frictionless and instant payments and securities transactions from one account to another, anywhere in the world.
We're doing this by transforming the SWIFT platform based on the concept of transaction management. By bringing together data and common services, we aim to further improve end-to-end efficiency and unlock bold opportunities for our community.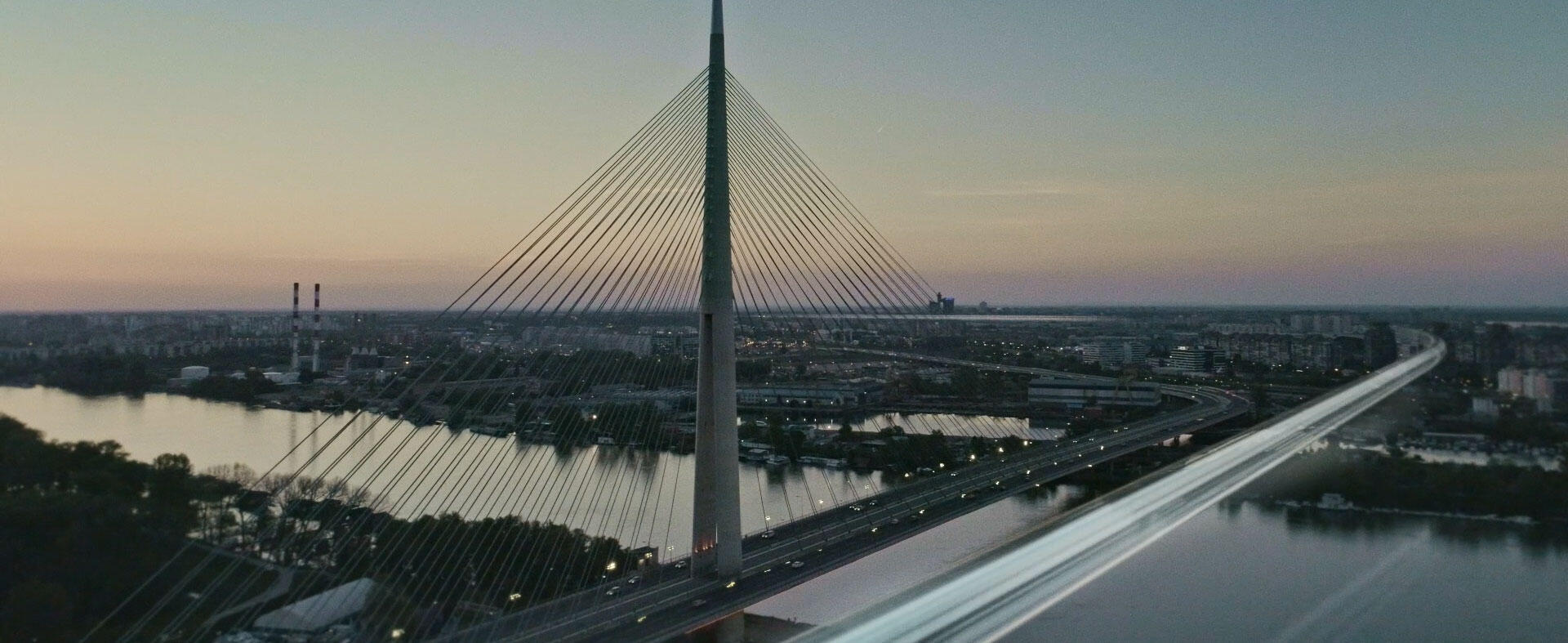 Shaping the future of payments and securities
Instant, frictionless payments
Our vision is for a world where payments are instant and frictionless, from account to account, anywhere across the globe. Find out how our platform can help you achieve that. 
Smarter securities
Together with our community, we are transforming our platform to help post-trade players go faster, work smarter, improve transparency and reduce costs.
How the SWIFT platform is evolving
Across payments and securities, our mission is to deliver instant and frictionless transactions that improve the client experience and unlock new capabilities across the financial services community. This will be achieved through an enhanced platform that integrates payments, securities, trade, and FX into a single solution. This will enable us to iteratively unlock value for all of our community and create a rich ecosystem for the future.
Our enhanced platform will maintain full transaction data at the centre, and will orchestrate the interactions of participants in a transaction chain, mediating between users of different protocols and formats, to ensure that no data is lost, corrupted or over-written in the process. This standardisation will help the industry to minimise friction, optimise speed and provide end-to-end data integrity.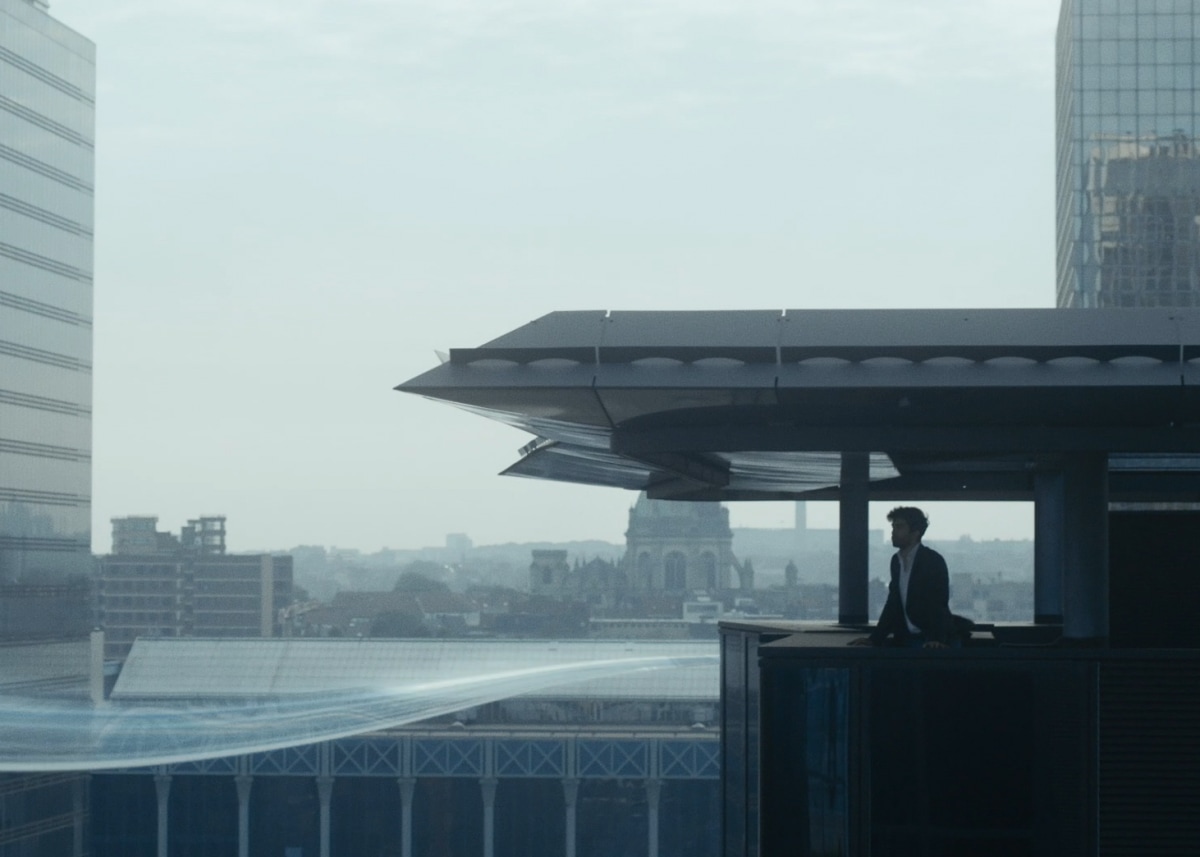 Attend one of our webinars
Hear about the list of mandatory activities and related timelines.
Resources to get you started
SWIFT platform evolution: Connectivity guidance
Log in to mySWIFT to download the SWIFT platform evolution: Connectivity guidance info paper to find out more about our platform approach, what it means for you and the options you have to connect.
Prepare for the go live
Access all the key resources and documentation you need to prepare for the go live of the new SWIFT platform in November 2022.
Global banks preparing to leverage SWIFT's new platform for international payments flows
Banks endorse new SWIFT platform set for launch in November 2022 New platform capabilities are part...
Highlights
Move at your own pace
Connectivity options for institutions of all shapes and sizes, including interoperability between different formats.
Mutualised value-added services
Embedded transaction services such as pre-validation, sanctions screening, fraud detection, data analytics, transaction tracking and exception management.
Enhance customer experience
Deliver more value for your customers with smoother, more predictable transactions and value-added services, harnessing tools such as APIs.
Leverage best-in-class data
Structured and unaltered rich data across the entire transaction chain, enabling powerful analytics.
Frictionless transactions
Pre and in-flight transaction services unlock a seamless experience.
Expand your reach
Common service levels across high-growth segments, including for consumer and SME payments.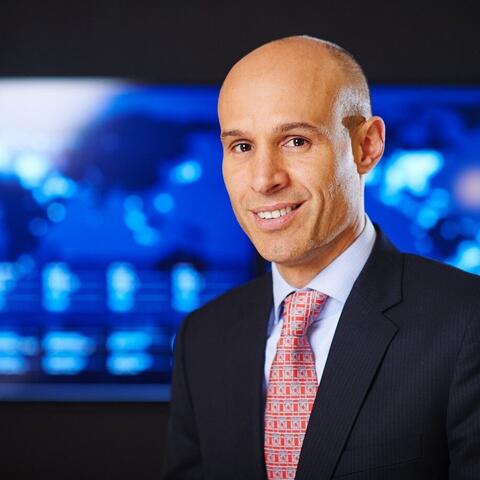 We are creating a broad platform with faster technology and smarter and better services that the industry can trust as a foundation for innovation towards their own end-clients.
Javier Pérez-Tasso
Chief Executive Officer, SWIFT
SWIFT's new strategy
As the financial industry's neutral and trusted infrastructure provider, we help our community of over 11,000 institutions move value around the world reliably and securely. And as we have progressively expanded what we do, we also have evolved how we deliver.
Now we are taking another leap forward – fundamentally transforming payments and securities processing to help our customers navigate the complex challenges they face today and remain prepared well into the future. 
Over the next two years and beyond, we are set to deliver on an exciting strategic roadmap for and with our global community that will expand SWIFT capabilities beyond financial messaging to provide a platform for comprehensive transaction management services.
Stay up-to-date
SWIFT Insights
Get personalised insights straight into your mailbox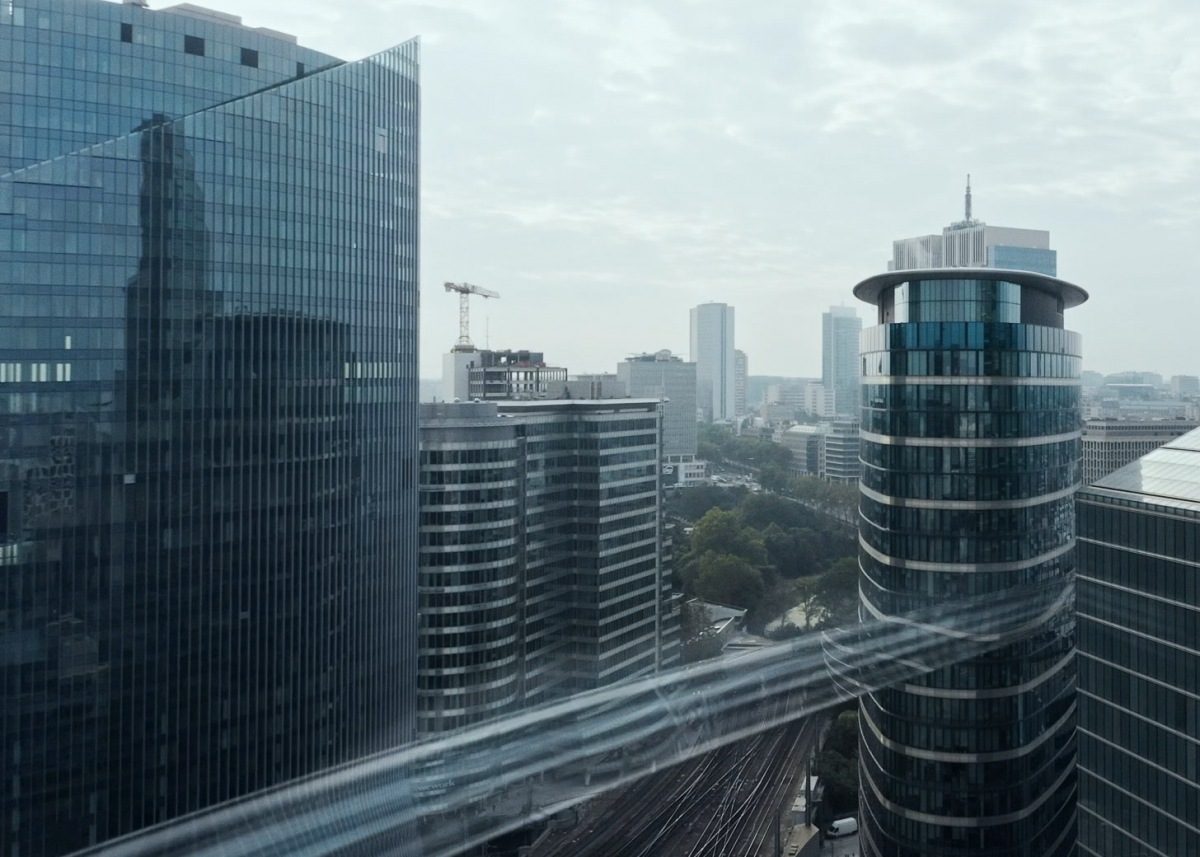 Latest news on payments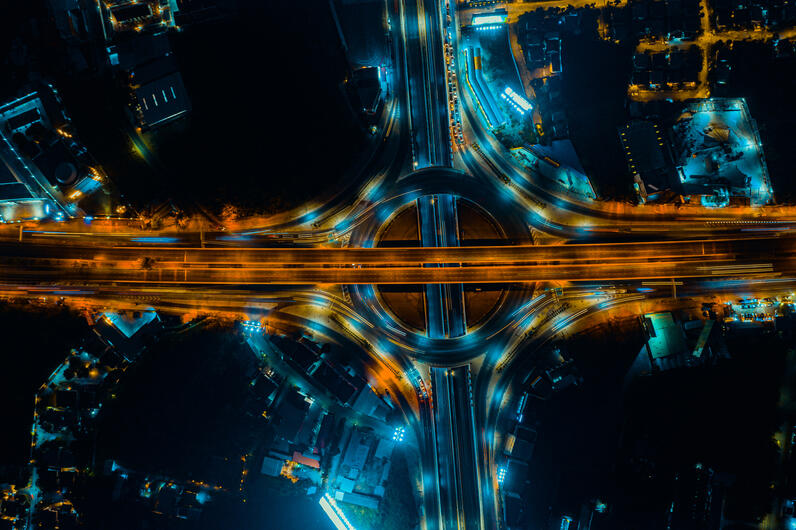 15 June 2022 | 6 min read
Instant treasury for an instant world
How can real-time account information help make life simpler for corporate treasurers? Wim Raymaekers, Global Head...
Read more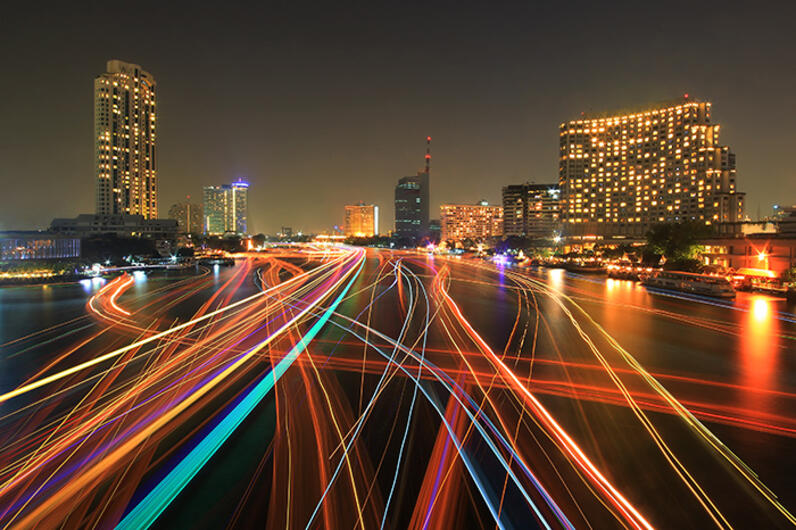 19 May 2022 | 6 min read
New experiments pave way for international payments using CBDCs
SWIFT, in collaboration with Capgemini, is conducting new experiments to test how we can interlink domestic...
Read more