Top 10 takeaways from SWIFT at Sibos 2021
Missed some SWIFT at Sibos sessions? Catch up on what was covered and re-watch sessions on demand.
Read more
FIN messages and performances
Fin messages
on 7 December 2021
Fin messages
in December 2021
Network availability 2021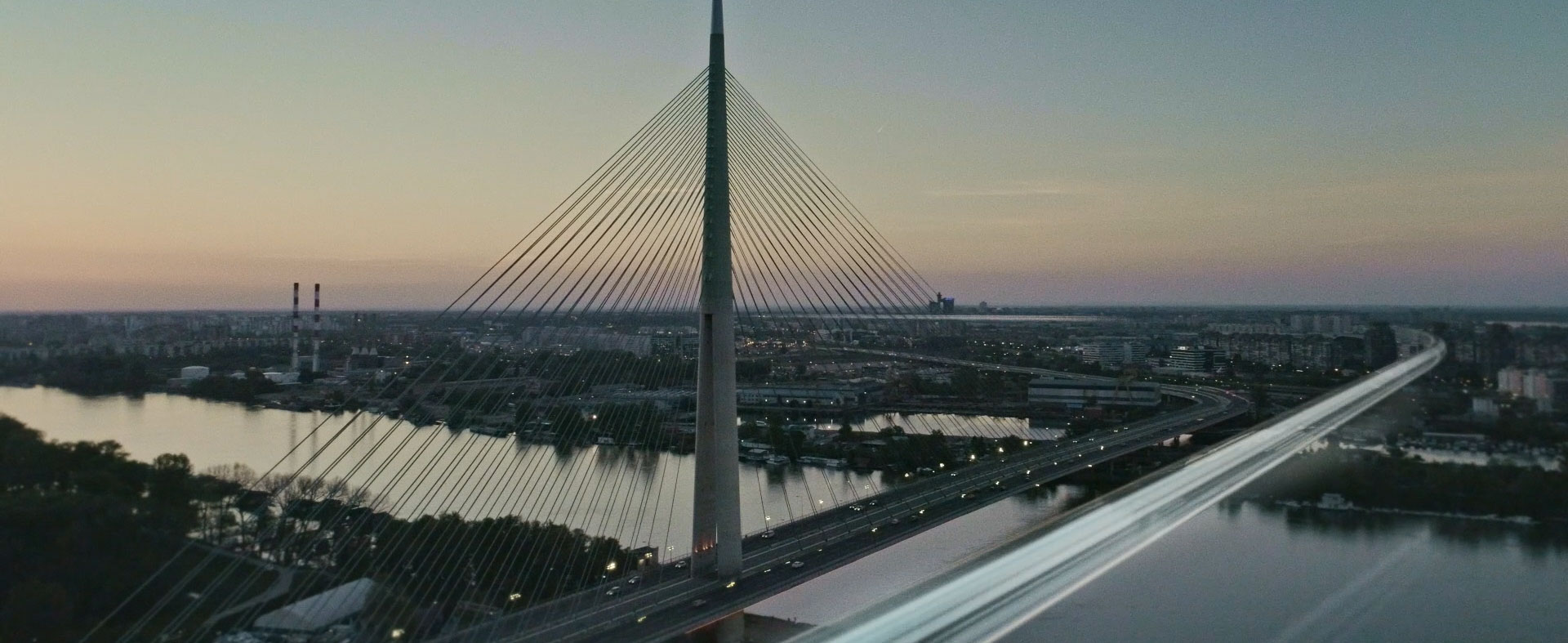 New
Over the next two years and beyond, we're evolving our capabilities to enable frictionless and instant payments and securities transactions from one account to another, anywhere in the world.
Are you a customer?
mySWIFT is your one-stop shop to help you manage your SWIFT products and services, keep track of your orders and invoices, and access online support.
Customer Security Programme (CSP)
Reinforcing the security of the global banking system
Press
Resilience, security and responsiveness are your core operational requirements. Our solutions help you deliver for your...
Business Identifier Code (BIC) Directory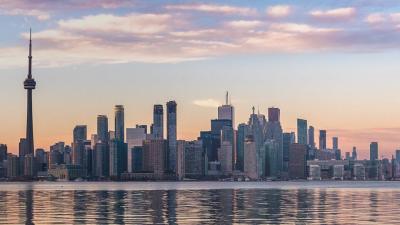 ISO in bytes: The voice of the Canadian community, a refined activation approach and your testing journey
Welcome to the 6th edition of ISO 20022 in bytes. In this edition, with just thirteen...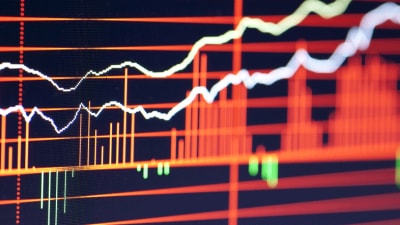 Getting more out of your CSP attestation data
Download our new ebook to learn how you can strengthen your cybersecurity using counterparty attestation data...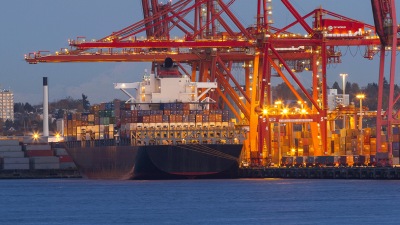 Major trade banks and ecosystem players highlight key enablers for trade digitisation
In our latest paper, we discuss how trade has been impacted by the pandemic, drawing on...