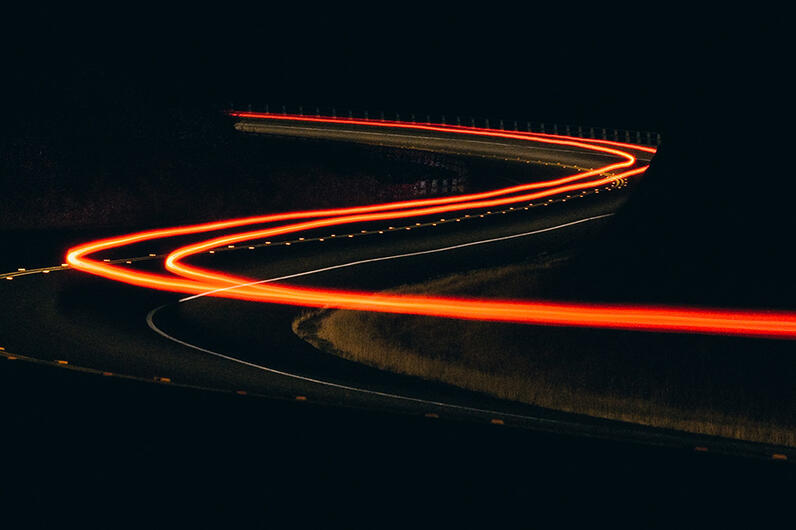 Exploring central bank digital currencies
New paper from SWIFT and Accenture looks at the opportunities and challenges of CBDCs for international payments, practical requirements for their adoption at scale, and how SWIFT can support the financial community as new solutions are developed.
Read more
FIN messages and performances
Fin messages
on 15 May 2021
Network availability 2021
Are you a customer?
mySWIFT is your one-stop shop to help you manage your SWIFT products and services, keep track of your orders and invoices, and access online support.
Customer Security Programme (CSP)
Reinforcing the security of the global banking system
Press
Resilience, security and responsiveness are your core operational requirements. Our solutions help you deliver for your...
Business Identifier Code (BIC) Directory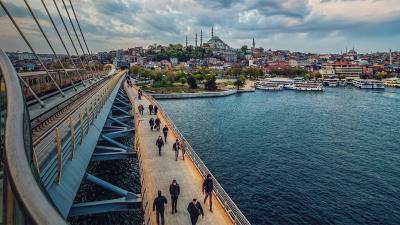 Payments transformation in the Middle East and Turkey
The rapid growth of digital payments around the world, in part driven by the COVID-19 pandemic...
Making compliance checks easier for corporates
Know Your Customer (KYC) checks can be a real source of inefficiency for corporates, especially for...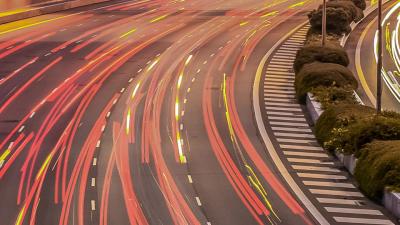 ISO 20022 in bytes: The voice of the German community, SWIFT platform connectivity guidance and more
Welcome to the 4th edition of ISO 20022 in bytes. In this edition we've got a...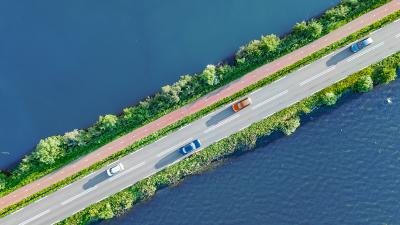 Revolutionise your corporate onboarding process
SWIFT MyStandards introduces the innovative Responder feature, driving faster, more efficient corporate-to-bank onboarding. Here's what MyStandards...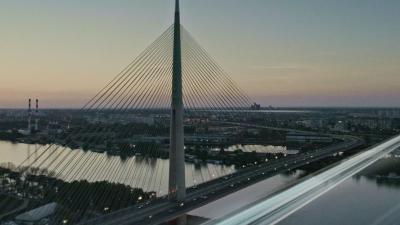 SWIFT platform evolution: Connectivity guidance now available
Download our info paper to learn more about your options to connect to SWIFT's enhanced platform...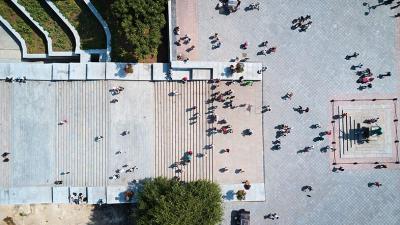 SWIFT and ICC collaborate to drive sustainability in trade finance
SWIFT's KYC Registry will become the first global utility to integrate the International Chamber of Commerce's...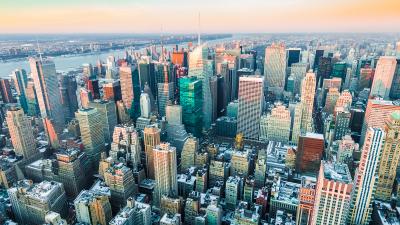 Enabling payments transformation in North America
The march towards instant digital payments is changing the way that banks and financial institutions operate...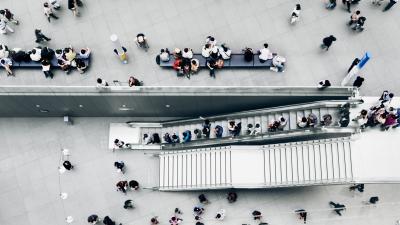 How HSBC is streamlining its KYC and AML checks
Marian Owczarzy, VP Utilities Lead, KYC Industry Utilities, Alwin Bathija, Global Head of Corporates Onboarding and...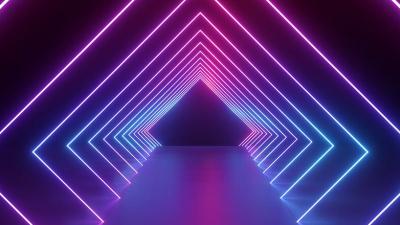 ISO 20022 in bytes: Transformation in The Philippines, new resources and more
Next year rich payment data will start to become the standard language of global payments. Projects...