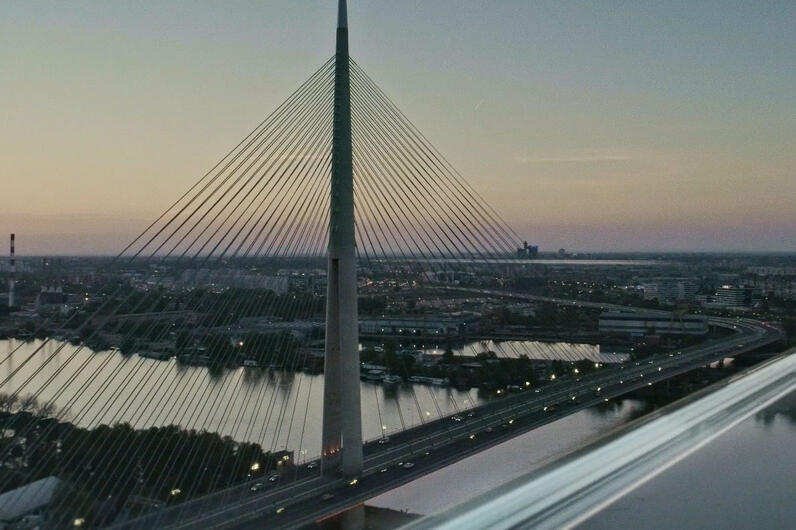 Swift platform evolution
Transforming transactions together with the global financial community.
Read more

Global Financial Messaging
Swift carries over five billion financial messages a year. Fast, reliable and secure support for businesses the world over.
Read more
Interfaces and Integration
From cloud-based connectivity to our flagship Alliance Messaging Hub, there's a range of options for connecting to Swift and simplifying your operations. Find yours.
Read more

Compliance & Shared Services
Meet the challenge of complying with financial crime regulations and discover shared applications to cut cost, complexity and risk.
Read more

Professional Services
With Swift Professional Services, you can be sure to leverage the most specific and recognised expertise, enabling you to use our products and services in the most effective way.
Read more
Swift for Corporates
As corporate treasurer of a multinational corporation, you may work with different banks for cash, trade and treasury services.
Market Infrastructures
Delivering secure, reliable and efficient solutions for Market Infrastructures and their communities.