A simple solution for transaction screening
This fully-managed, securely-hosted service screens your incoming and outgoing messages against the latest sanctions lists and instantly alerts you.
All structured transaction formats are covered, including FIN, ISO 20022, SEPA and FedWire.  Messages are screened in real time so you can take immediate action against suspicious transactions.
We maintain some 30 sanctions lists from all major regulatory bodies, so your screening is always up-to-date, and you can add your own lists to the service.
The service has workflow and set-up options to fit your processes. With virtually no software to install, the solution is fast and cost-effective to deploy.
Join over 700 banks and corporates worldwide using Sanctions Screening for their transaction screening requirements.
Find out more about Sanctions Screening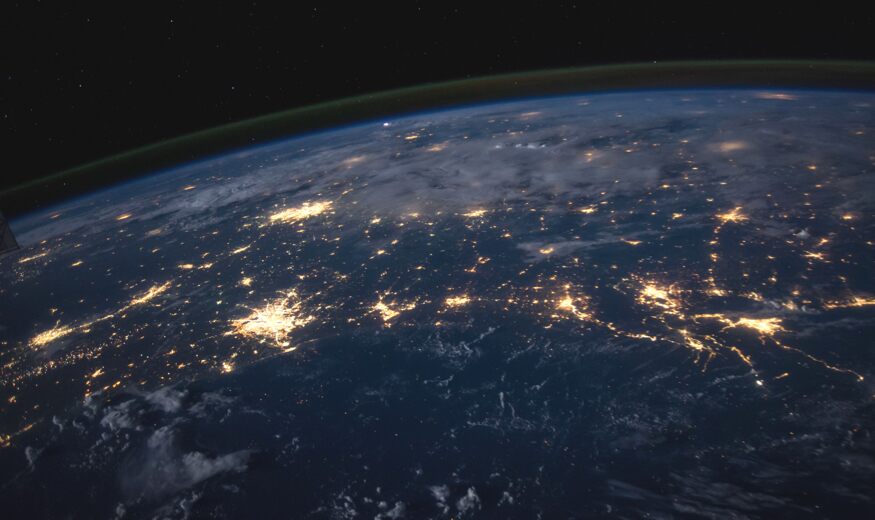 New
Learn how Iccrea Banca is using Sanctions Screening to support compliance and operational excellence while managing cost and mitigating risk.
Fully managed solution
Benefit from a fully managed service offering a sophisticated sanctions screening engine, regularly updated lists and industry-level security and, reliability. We'll take care of it.
Simple workflow
Sanctions Screening automatically routes messages to a centrally-hosted filter for real-time matching against your choice of sanctions lists.
Easy to implement
Ready to use and fast to deploy, Sanctions Screening is more cost-effective to operate than in-house systems. It's the solution chosen by hundreds of institutions worldwide.