There is a clear global trend now for people to go to video sites such as YouTube to get an easy to understand explanation of a topic, for everything from cooking a meal to collapsing a tent, without having to read reams of text.
At SWIFT we have taken note of this trend, listened to feedback from our customers, and are pleased to announce the launch of a range of short 'How to' customer support video clips to complement our existing customer support options and materials on the SWIFT Support Knowledge Base.
Each video is on average around 5 minutes long, and is typically an on-screen walkthrough of common support topics that our customers contact us about - with a voiceover (and subtitles) from one of our SWIFT experts explaining how to solve the problem. As with any guide on YouTube, you can watch the video whenever you want, and as often as you want, to help find your solution.
These videos have been created by our customer support experts and are aimed at existing customers that install, maintain and support SWIFT products within their organisations. These video clips do not replace any current training courses available, but cover the most common issues that our customers may encounter and provide a step-by-step guide on how to solve them.
Launched at the start of January, there has already been considerable interest in the videos and the most popular so far is 'How to investigate why FIN messages are nacked'. There are around 100 videos now available, and we will continue to add videos through the year based on demand.
Below is an example of a three minute 'How to' video clip on 'How to set up 2-step verification on your swift.com profile'.
Click on the image to play the video on YouTube: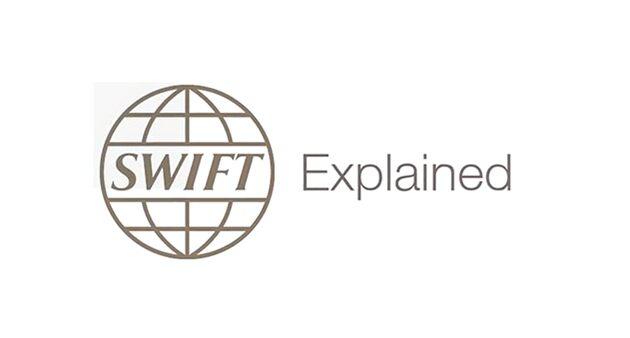 The videos cover a broad range of topics, such as:
• How to stop Alliance Access on Windows
• How to add the administrator role to another swift.com user
• How to activate an HSM box
A full list of the available videos is now available in the support section of the SWIFT website.
These 'How to' videos are just one of the ways in which we continue to innovate in our customer support offering, in line with our continuous focus on improvement,  customer satisfaction, and industry best practices.
To access and view the 'How to' video clips, please login to www.swift.com/support  and search the Support Knowledge Base.