Can you find AI solutions to streamline global transactions?
Calling all AI developers, data scientists and payment experts from across the Asia-Pacific (APAC) region. Do you have what it takes to develop forward-thinking, AI-powered solutions to reduce transaction friction?
 
In the world of financial transactions, friction is a constant challenge. It comes in many forms, prolonging processing times, adding complexity and driving up costs. As we move ever closer towards instant transactions and reduced settlement cycles, financial institutions continue to seek efficiency. But today, the industry stands at a crossroads. As speed meets security, striking a balance between safety and convenience has never been more critical. 
As a global trade hub with a highly developed financial ecosystem, the APAC region is the perfect place to host our first Swift Innovation Challenge. We're on the hunt for industry pioneers that can harness the power of AI to reduce cross-border payment friction and disrupt financial bad actors. Are you up for the challenge?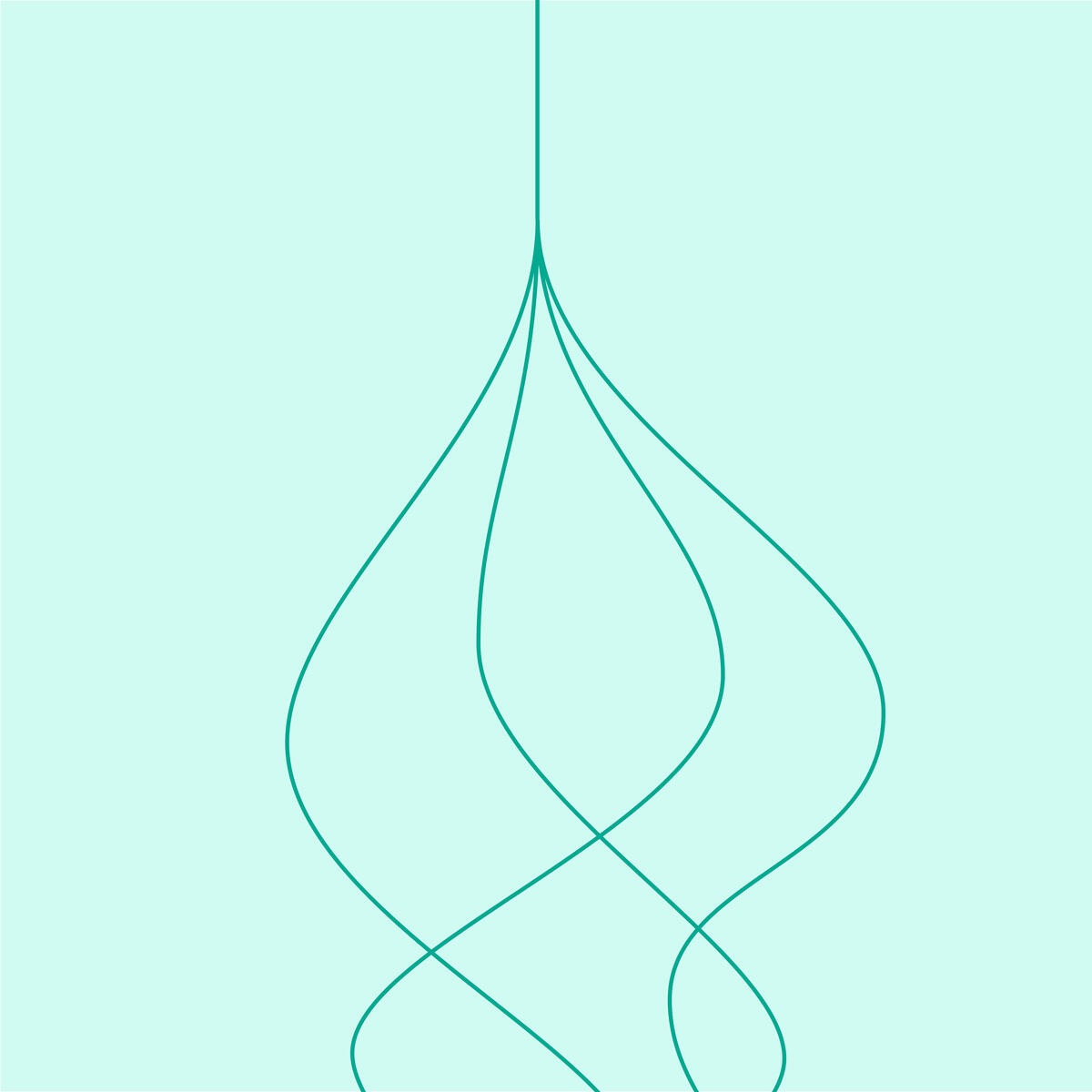 Leveraging AI to streamline global transactions  
Over the past year, the extraordinary power of AI has moved sharply into focus throughout finance and beyond. And as the world continues to make rapid progress in this field, it is becoming increasingly clear that machine learning can contribute to enabling the financial industry to achieve the G20 targets on cross-border payments around speed, cost, access and transparency.
So, do you have what it takes to develop an AI-powered solution that ensures transactions are both instant, frictionless and safeguarded from financial crime? Can you help the financial industry stay one step ahead, and reduce friction from global transactions?
The winners and runners-up will get the chance to showcase their solutions to an impressive selection of industry experts and top fintech leaders – as well as becoming a little part of Swift history!
The Innovation Challenges 
Teams can register to take part in one or both of the following Innovation Challenges:
Challenge 1: Optimise
How can you help institutions find the most instant and frictionless cross-border payment journey?
While 89% of cross-border payments are processed over Swift within an hour, some international transactions can suffer prolonged processing times, and inefficient, intricate routing with multiple intermediaries. In this challenge, teams will be asked to identify AI-based solutions capable of helping financial institutions to find the most economical, predictable, and transparent payment routes.
Teams will leverage various Swift data points and APIs to support the proposed solution. The primary objective? Empowering banks to be more competitive by making their international payment process as efficient as possible.
Challenge 2: Detect 
How can you help institutions detect and mitigate risks associated with financial crimes, such as fraud and trade-based money laundering (TBML)?
The financial sector faces a constant menace from financial crimes, which not only pose a risk to capital, but also cast a shadow over an institution's reputation. To minimise disruptions in the financial ecosystem, institutions need sophisticated analytics and AI-driven tools to efficiently detect illicit transactions. 
In this challenge, teams will be asked to develop AI-driven detection tools that leverage transactional data as a primary resource to enhance the detection of criminal activity such as fraud, improve compliance measures, improve traceability and accuracy of data, and proactively prevent financial crime risks within the supply chain.
The Briefing Pack 
In both challenges, participants should strongly consider the best use of AI to design a solution that helps reduce friction from global transactions. Read our Briefing Pack here to find out more about the theme, challenges and judging criteria, as well as a detailed timeline and FAQs.
6 reasons why you should join the Swift Innovation Challenge
Help build a better future for the financial industry.
Collaborate with some of the brightest minds across the APAC region.
Inspire your team outside the typical workday.
Elevate your leadership skills and boost your team's visibility.
Engage with Swift experts and bolster your company's technical skills.
Showcase your company's innovation prowess to the Swift community.
The key timings
Registration opens: 14 November  
Participant registration and onboarding: 14 November – 15 January 
Registration closes: 15 January
Challenge opens:  1 February – 7 March
Ready to join?
Before you register, we'd like to highlight a couple of rules for Innovation Challenge entries: 
At least 50% of members of the participating team must reside in a country in the Asia Pacific region. 
Each team should consist of a maximum of 10 participants to represent a single company. 
Each participating company will be expected to complete a standard terms and conditions document. 
Companies can register a team to compete in one or both challenges. 
Companies cannot submit an existing solution/product as part of their submission(s). 
Register now!