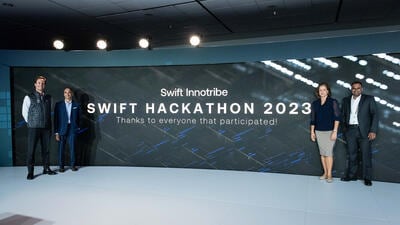 Swift Hackathon 2023: Winning teams announced!
new
IBM and Capgemini are this year's Hackathon 2023 winners! We asked the winning teams how they...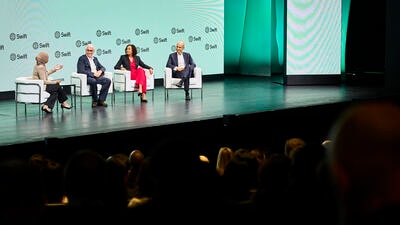 Sibos 2023 kicks off: Collaboration, fragmentation, innovation
new
Collaboration and responsible innovation to overcome fragmentation and drive a sustainable future are top of the...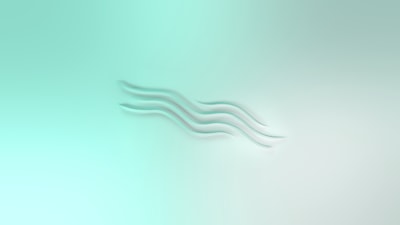 Swift and Wise join forces to expand cross-border payment options globally
new
New collaboration will help financial institutions provide more choice to their customers for cross-border payments.
Swift at Sibos 2023: You're here to discover. We're here to deliver.
There's a lot to discover on the Swift at Sibos programme this year in Toronto. So...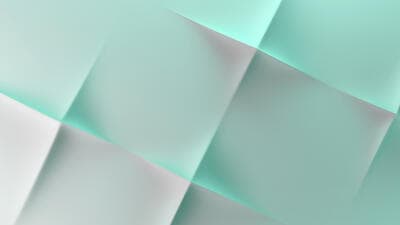 Successful blockchain experiments unlock potential of tokenisation
We partnered with more than a dozen financial institutions and market infrastructures to demonstrate how our...
Swift explores blockchain interoperability to remove friction from tokenised asset settlement
We're collaborating with the Swift community globally to test how institutions can use their Swift connection... Successful testing paves way for CBDC use cross-border
Central and commercial banks see "clear potential and value" in Swift's pioneering CBDC interoperability solution, following... Tokenised assets interoperability: 5 key takeaways from our ground-breaking experiments
Learn more about our experiments to enable tokenised assets to integrate seamlessly with the world's existing... CBDCs interoperability: 5 key takeaways from our ground-breaking experiments
We're laying the foundations for global payments using Central Bank Digital Currencies. Find out how.