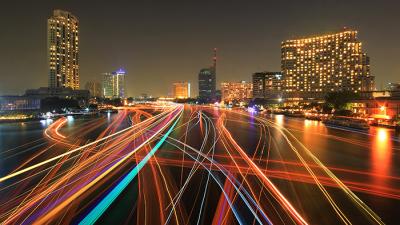 New experiments pave way for international payments using CBDCs
new
SWIFT, in collaboration with Capgemini, is conducting new experiments to test how we can interlink domestic...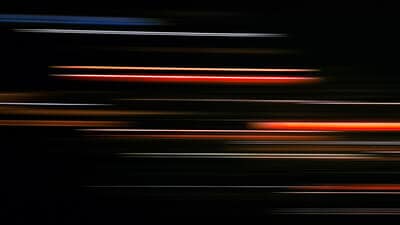 Unlocking the power of AI
Artificial intelligence can dramatically improve the speed of transactions and the accuracy of anomaly detection. To...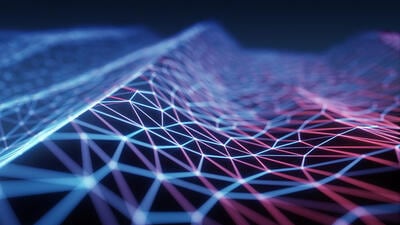 Making public cloud connectivity a reality
We've teamed up with Amazon Web Services, Google Cloud and Microsoft Azure to give our community...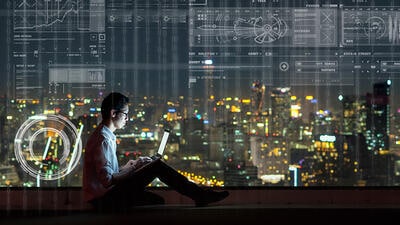 Digital assets: The next frontier of finance
Digital assets could unlock a range of untapped opportunities in financial services and enable firms to...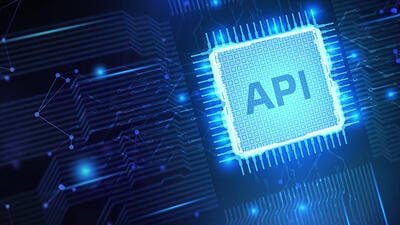 Unlock the value of APIs in your business
Financial APIs are booming. SWIFT's Richard Tomusk, API Lifecycle Product Owner, looks at how financial institutions...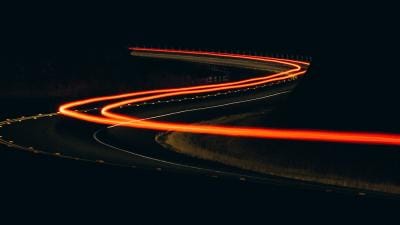 Exploring tokenised assets: Collaborative innovation in action
Working with Clearstream, Northern Trust, SETL and others, SWIFT plans experiments in Q1 2022 to explore...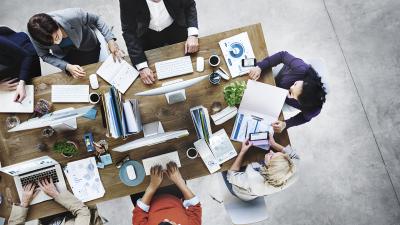 SWIFT Hackathon 2021: The results are in!
After much thought and deliberation, the judges have made up their minds. Read why Deutsche Bank...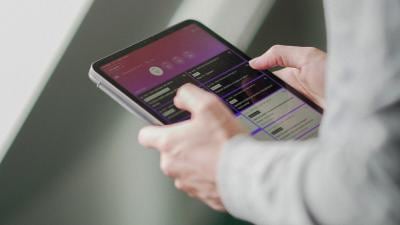 Sibos 2021: Recharging Global Finance
At the second all-digital Sibos, SWIFT Board Chairman Yawar Shah and CEO Javier Pérez-Tasso set out...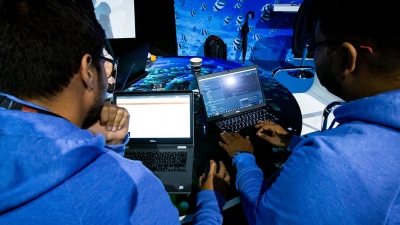 The SWIFT Hackathon 2021 has begun
As this year's Hackathon kicks off, teams are working to solve industry-wide challenges by harnessing the...