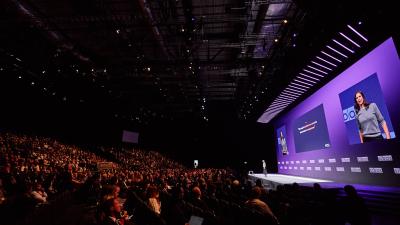 SWIFT Hackathon 2021: Be part of a big idea and deliver on the promise of AI
This year's Hackathon challenges teams to come up with innovative solutions to help financial institutions leverage...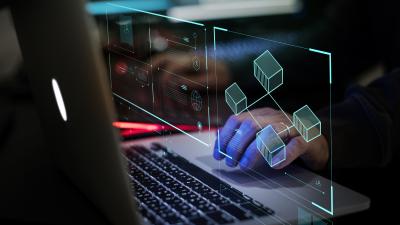 Top 10 takeaways from Inside Innovation
The rapid acceleration in the digitisation of financial services over the past year has thrust innovation...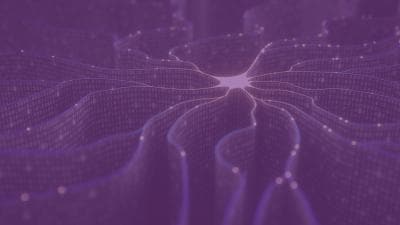 Inside Innovation: The Future is here
Following a turbulent year, financial institutions face intense customer expectations for seamless digital services. To meet...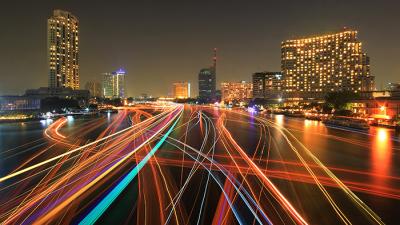 Capturing today's technology opportunities
With customers demanding instant and frictionless financial interactions, the emphasis is on the banking world to...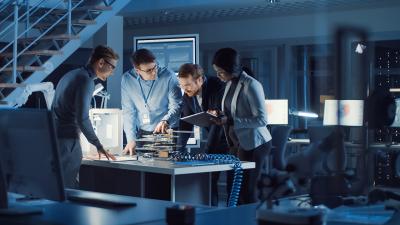 Collaborative innovation in action: solving industry-wide challenges together
How can financial institutions convert their innovation efforts into effective solutions for customers? What are the...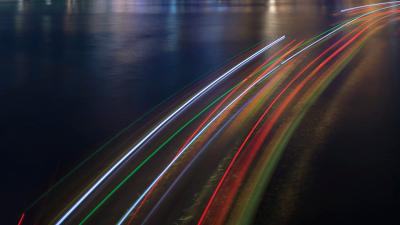 Pago FX: Harnessing the power of SWIFT to deliver easy, low-cost international payments
PagoFX is an international money transfer app that lets users send money abroad quickly, easily and...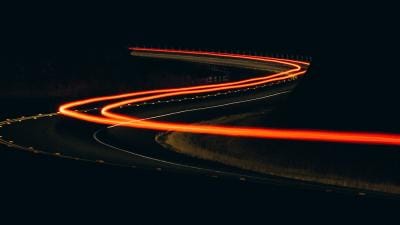 Exploring central bank digital currencies: SWIFT and Accenture publish joint paper
A new joint paper from SWIFT and Accenture looks at the opportunities and challenges of central...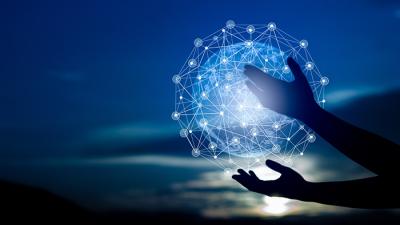 Taking the guesswork out of managing expected funds
J.P. Morgan innovates to offer SWIFT's inbound payments tracking service via APIs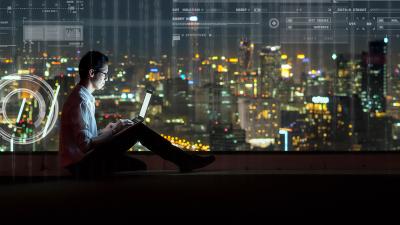 Overcoming the innovation challenge through collaboration
With changing customer expectations, increased competition and ever-evolving technology, innovation is essential. But it must be...