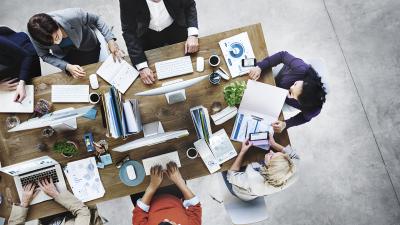 SWIFT Hackathon 2021: The results are in!
After much thought and deliberation, the judges have made up their minds. Read why Deutsche Bank...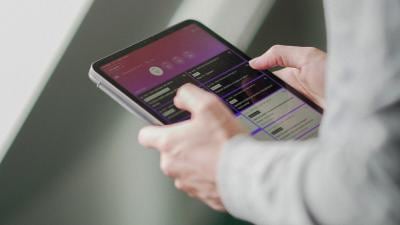 Sibos 2021: Recharging Global Finance
At the second all-digital Sibos, SWIFT Board Chairman Yawar Shah and CEO Javier Pérez-Tasso set out...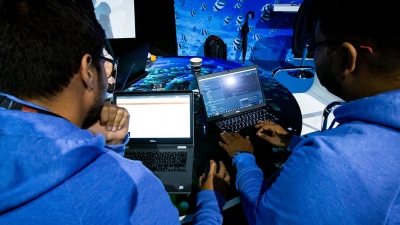 The SWIFT Hackathon 2021 has begun
As this year's Hackathon kicks off, teams are working to solve industry-wide challenges by harnessing the...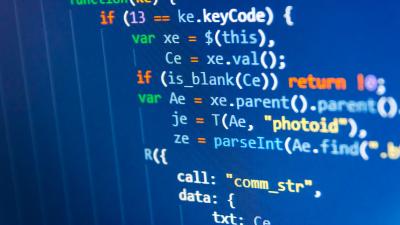 Realising the power of APIs in financial services
Harnessing the full potential of APIs could have tangible benefits for your institution, including delivering better...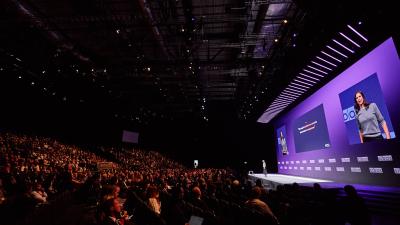 SWIFT Hackathon 2021: Be part of a big idea and deliver on the promise of AI
This year's Hackathon challenges teams to come up with innovative solutions to help financial institutions leverage...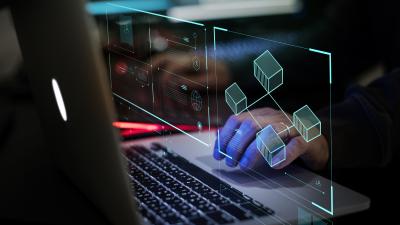 Top 10 takeaways from Inside Innovation
The rapid acceleration in the digitisation of financial services over the past year has thrust innovation...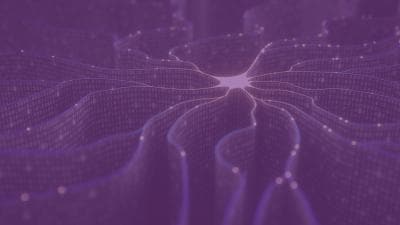 Inside Innovation: The Future is here
Following a turbulent year, financial institutions face intense customer expectations for seamless digital services. To meet...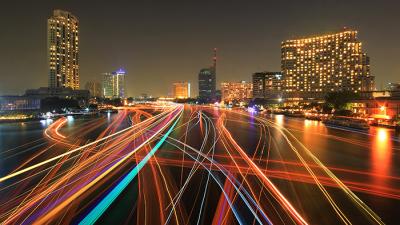 Capturing today's technology opportunities
With customers demanding instant and frictionless financial interactions, the emphasis is on the banking world to...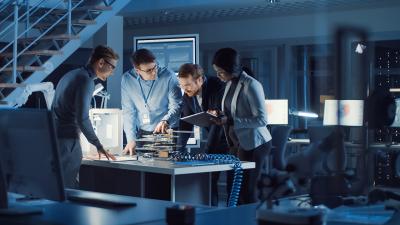 Collaborative innovation in action: solving industry-wide challenges together
How can financial institutions convert their innovation efforts into effective solutions for customers? What are the...