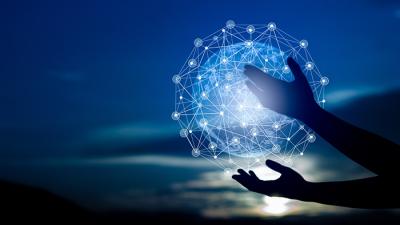 Taking the guesswork out of managing expected funds
new
J.P. Morgan innovates to offer SWIFT's inbound payments tracking service via APIs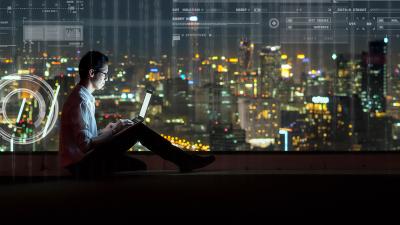 Overcoming the innovation challenge through collaboration
With changing customer expectations, increased competition and ever-evolving technology, innovation is essential. But it must be...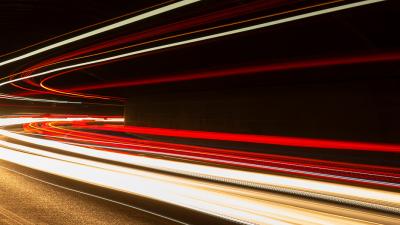 Singapore and SWIFT Celebrate Four Decades of Innovation
Forty years ago, SWIFT went live in Singapore. Since then, we have continued to be a...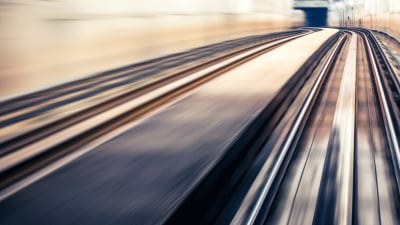 Celebrating 40 Years of Innovation in Hong Kong
This year, SWIFT marks 40 years of supporting the financial services community in Asia Pacific. As...
How Lloyds Bank is harnessing the power of SWIFT data to mitigate risk
Mark Brotherton, Director, Fraud & Financial Crime, Commercial Banking at Lloyds Banking Group, and his team...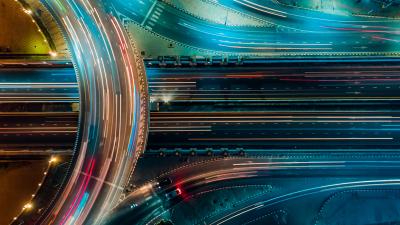 Transforming liquidity reporting: A case study in collaboration
SWIFT and Suade Labs team up to explore how to give regulators better and faster insights...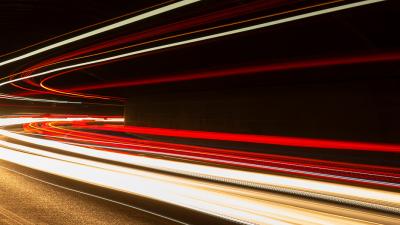 Delivering instant, frictionless payments and securities processing
Our new strategy will enable seamless transactions from one account to another anywhere in the world...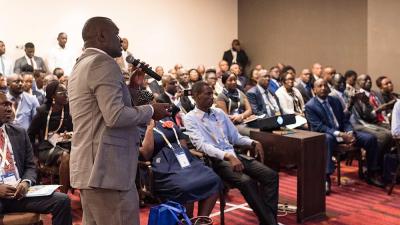 SWIFT to host open API hackathon to foster innovation in cross-border payments in Africa
Hackathon open to all developers and engineers working in financial sector and to identify new solutions...
New proof of concept to test e-Voting on DLT
SWIFT joins forces with industry to test DLT-based e-Voting solution