China Minsheng Bank, Deutsche Bank and JPMorgan Chase are the latest to go live on Swift Go, our fast and secure low-value payment service.
Sending a cross-border payment should be simple, transparent, fast, predictable and secure. And this goes for transactions of all sizes.
That's exactly what we set out to deliver when we began developing Swift Go – an innovative new low-value payment service that builds on the high-speed rails of Swift GPI, which have transformed the speed and predictability of high-value cross-border payments.
Rapid adoption
Since Swift Go went live in July 2021, over 630 banks around the world have already signed up, underscoring strong demand for the service. 
Ten banks are already live with Swift Go, most recently Deutsche Bank, JPMorgan Chase, and China Minsheng Bank, representing 41 million low-value cross-border payments a year.
"Swift Go has been enthusiastically received by institutions and their customers since launch as it transforms the way SMEs and consumers make payments across borders through the banking system," says Stephen Gilderdale, Chief Product Officer at Swift. "When integrated in banks' customer channels, Swift Go provides a best-in-class user experience that is fast, predictable and competitively priced."  
Swift Go provides a best-in-class user experience that is fast, predictable and competitively priced.
Delivering instant, frictionless transactions
Swift Go is a key building block in the Swift strategy to enable instant and frictionless transactions across our network of more than 11,000 institutions and 4 billion accounts in 200 countries.
And it has the potential to be transformative in enabling greater financial inclusivity, supporting SMEs in emerging economies and individuals sending remittances internationally.
"There is a clear demand for the benefits it enables," says Gilderdale, "and we look forward to working with our community to extend Swift Go even further as we continue to progress with our strategy."
Meeting customer demands
Whether it's a small business paying suppliers overseas, or an individual sending money to friends and family internationally, customers expect a seamless payments experience. With Swift Go, payments are fast – with the fastest completing in seconds – secure and predictable, with upfront transparency on fees.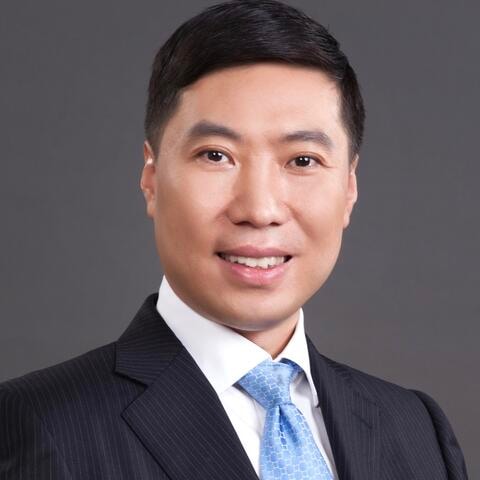 We encourage more peer banks to join Swift Go to expand and continue building this network for future cross-border payments.
Dr. Xu Jie
Deputy General Manager of Transaction Banking Department at China Minsheng Bank and Vice-Chairman of the China International Chamber of Commerce (ICC China) Banking Committee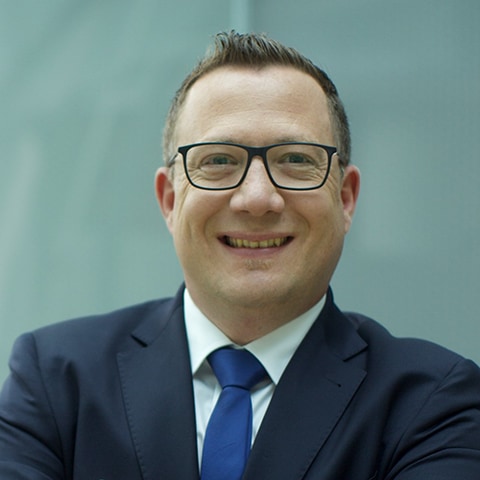 We are excited to go live with Swift Go and to offer our customers a bespoke service that will radically improve the way they make low-value transactions across borders
Marc Recker
Global Head of Product Institutional Cash Management, Deutsche Bank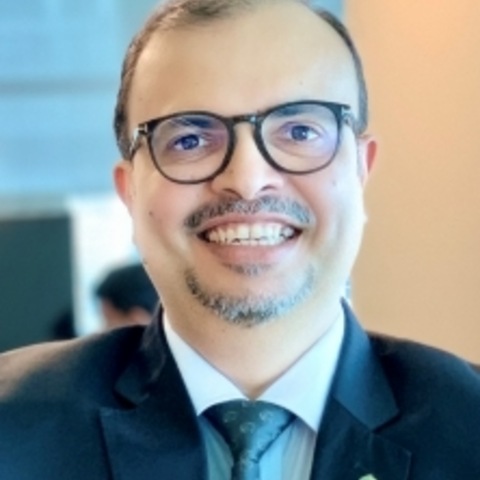 We are excited to be part of Swift Go, which supports our strategy to deliver better and differentiated payment experiences.
Shirish Wadivkar
Global Head - Wholesale Payments & Trade Strategy, Swift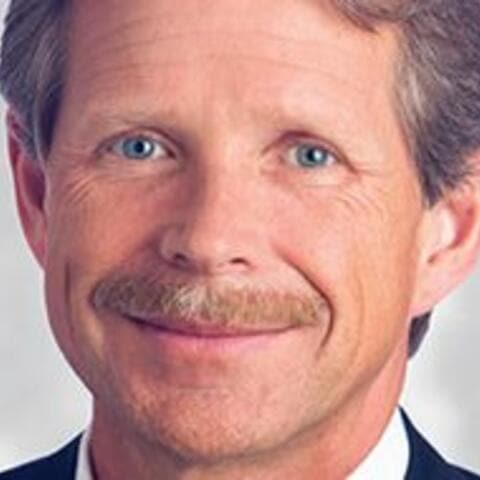 Swift Go leverages the strength of Swift GPI with a stricter multilateral service level and central reporting engine, vastly improving the end-to-end client experience.
George Doolittle
EVP-Head of Global Payments, Corporate & Investment Banking, Wells Fargo
Learn more and get started
Swift Go was developed in close collaboration with the global Swift community.
Find out more about the benefits, who has signed up already and how you can get started.