We foster a culture where people of all backgrounds can feel confident to bring their whole selves to work, feel included and know that their unique talents and viewpoints are respected and supported. We are focused on empowering our people to contribute fully to Swift's vision and goals.
Swift aims to promote an inclusive culture within our company and our community where everyone is involved, respected and connected regardless of their differences. Diversity and inclusion are integral to our culture of excellence, innovation and community.
An emphasis on diversity creates an environment of unique individuals with different perspectives on the financial industry and the world. The emphasis on inclusion ensures that our staff members are valued for who they are and what their individuality brings to our culture. The richness of our global workforce delivers new insights that contribute considerable business value.
Our Diversity and Inclusion strategy is led from the very top of the organisation and has five pillars of focus: gender, disability, ethnicity, age and sexual orientation. Through a range of strategies and initiatives, we want to ensure Swift is inclusive for everyone.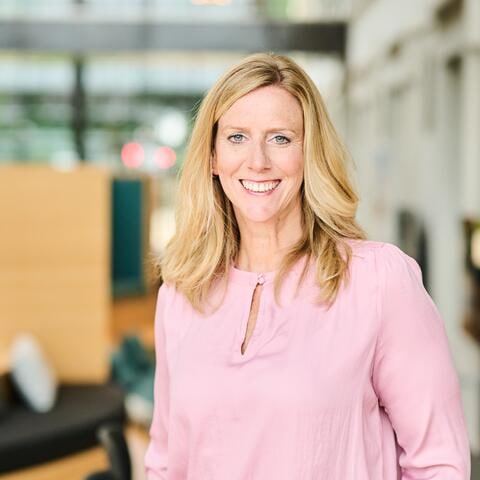 We believe in leading by example so our Diversity and Inclusion strategy is led from the top. We work hard to ensure that Swift is inclusive for everyone and offer advocacy and support at every level to integrate diversity and inclusion into our business.
Wendy Zidan
Head of Human Resources
Gender
We are working to attract, develop and retain women at all levels within Swift and want to continue to increase the number of women in leadership positions within the company. Over the last 10 years, the number of women in leadership positions has almost doubled and we continue to strive to increase this figure.
Swift is also committed to improving gender diversity in the financial sector more broadly. At Sibos 2021, our high-profile industry conference with 19,000 registered delegates, we emphasised diversity across the event; 40% of speakers at Sibos were female and we held several high profile discussions on the subject of diversity.
Swift also runs the STAR Scholarship scheme at Sibos to support the development of women from leading financial institutions around the world into senior leadership positions. Read more about this here.
Swift is actively involved in a number of industry bodies working on gender equality including:
Disability
We are creating an accessible and inclusive company where people of all abilities will want to work with us. As well as a number of internal education initiatives, we also offer internships for students with disabilities. To find out more about the accessibility of our offices and further information available from OFFICE-facilities.Generic@swift.com
We are a Disability Confident Committed employer.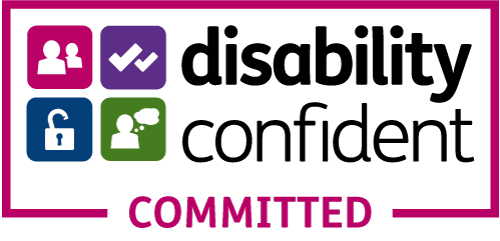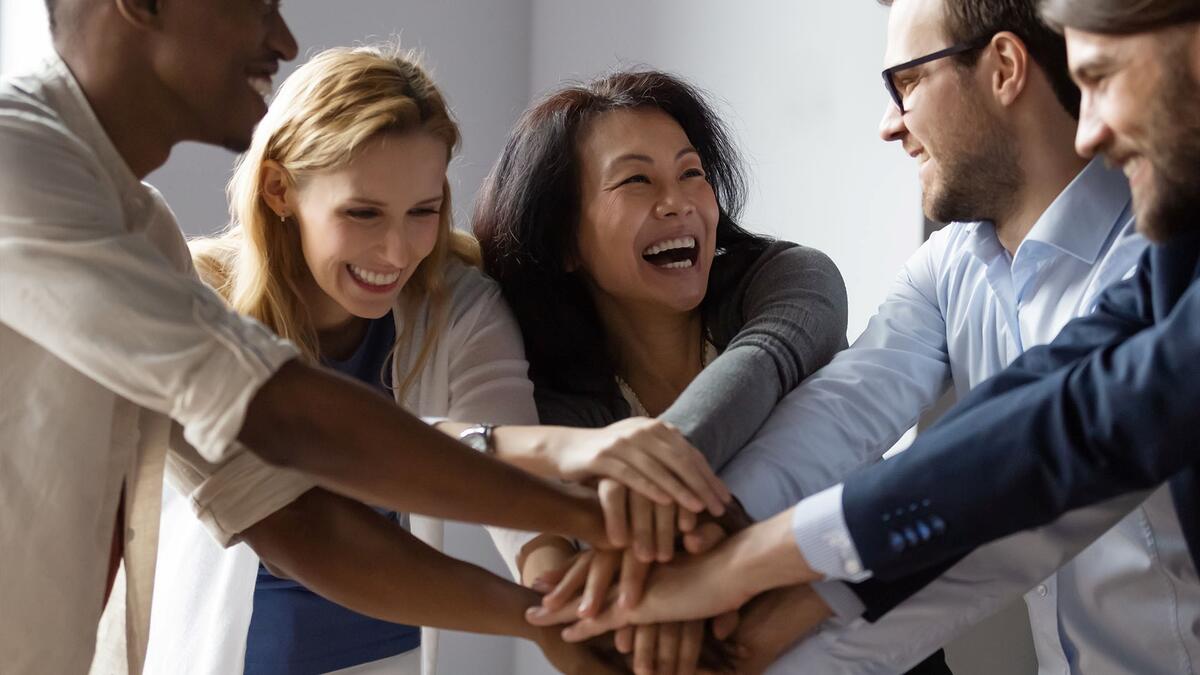 Ethnicity
We are cultivating a supportive and multicultural environment for all our employees regardless of race, ethnicity, nationality and faith. We are proud to employ people from more than 110 countries around the world. Our Global Mentor Programme has been popular with people looking for mentors who share their ethnicity.
Age
We are supporting employees across generations and life stages to allow them to develop and progress at Swift. Alongside our graduate programme, we also support initiatives to 'Value our Seniors'. We value the broad industry knowledge that our experienced colleagues have and encourage intergenerational learning through our mentorship programme.
Sexual orientation 
We are supporting our colleagues across the broad spectrum of sexual and gender identity. Our LGBTQ+ forum and social events enable staff to support each other, work together on workplace issues and improve their experience at work. We hold annual Pride celebrations and hear from senior role models in our industry about gender identity and allyship.
Swift D&I initiatives
We hold regular education and awareness raising events including on Black History Month, International Women's Day, Pride and Disability.
Global Mentor Programme
The Global Mentor Programme aims to support groups such as women, ethnically underrepresented groups and the LGBTQ+ community to develop their careers, manage change and find the ideal work-life balance. Launched in 2021, we have more than 100 employees signed up and more than 200 mentors ready to work with them.
Pan-organisation networks
Swift has appointed senior sponsors to each pillar who work with employee resource groups to ensure that that at every level of Swift, we offer advocacy and support to integrate diversity and inclusion into our business. These Groups provide peer support, raise awareness and give valuable perspectives on policy changes:
The Gender Equality Network
 LGBTQ+ and Allies Chapter
Global Race and Ethnicity Group
The Disability Group
Inclusive leadership training
We have rolled out Inclusive Leadership training to all our managers at Swift to ensure that our team culture maximises the benefits of our diverse workforce. All our people managers take unconscious bias training so that our inherent biases are understood and avoided, and we ensure that managers have the right interview training to recruit from the widest talent pool available. This is not only beneficial for our people, but also supports our business strategy.