SWIFT Go: Transforming low-value cross-border payments
Enable your customers to send fast, predictable, cost-effective and secure low-value cross-border payments anywhere in the world, direct from their bank account. 
Read more
FIN messages and performances
Fin messages
on 4 August 2021
Fin messages
in August 2021
Network availability 2021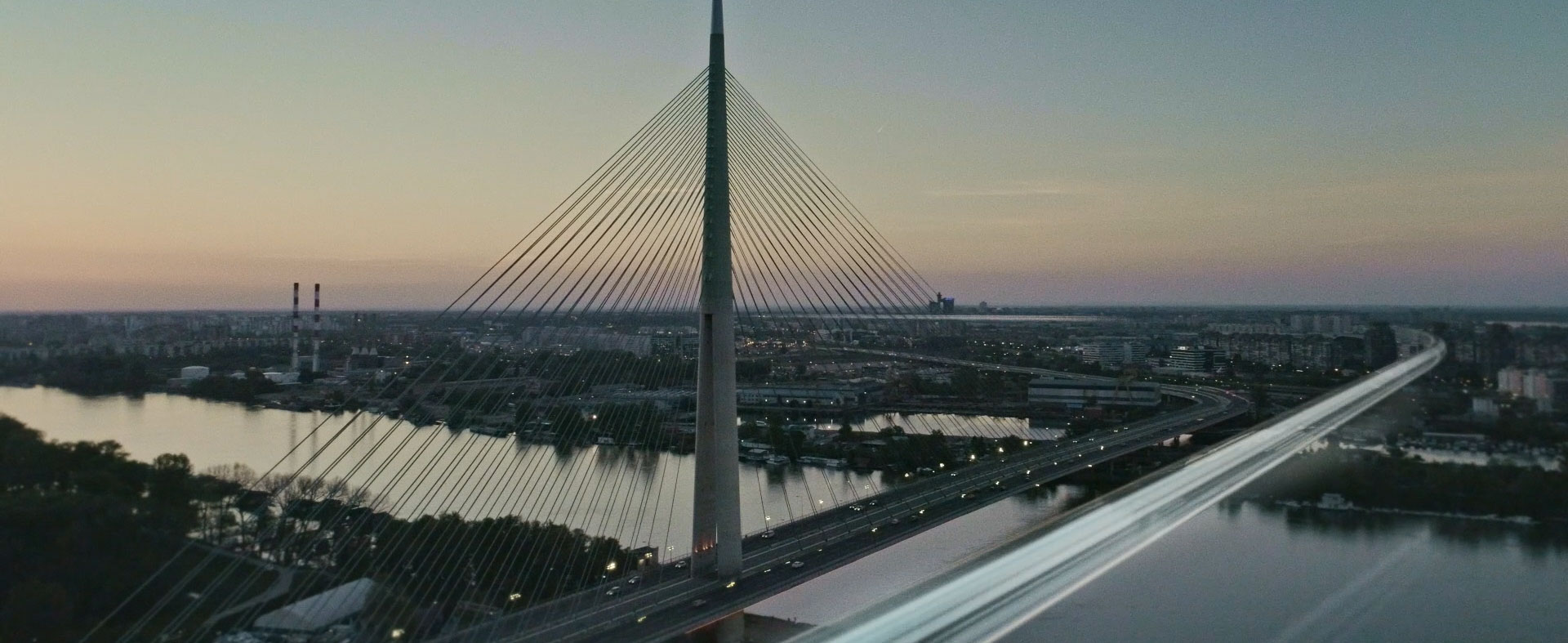 New
Over the next two years and beyond, we're evolving our capabilities to enable frictionless and instant payments and securities transactions from one account to another, anywhere in the world.
Are you a customer?
mySWIFT is your one-stop shop to help you manage your SWIFT products and services, keep track of your orders and invoices, and access online support.
Customer Security Programme (CSP)
Reinforcing the security of the global banking system
Press
Resilience, security and responsiveness are your core operational requirements. Our solutions help you deliver for your...
Business Identifier Code (BIC) Directory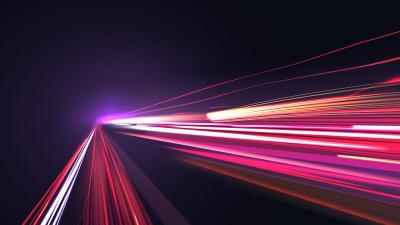 New Payment Pre-validation service eliminates frictions in international payments
The new service enables real-time payment validation to reduce errors, exceptions and costs caused by wrong...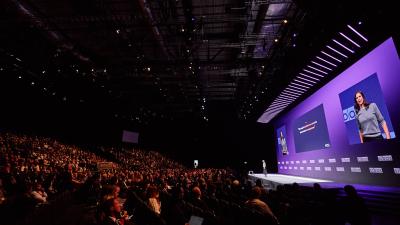 SWIFT Hackathon 2021: Be part of a big idea and deliver on the promise of AI
This year's Hackathon challenges teams to come up with innovative solutions to help financial institutions leverage...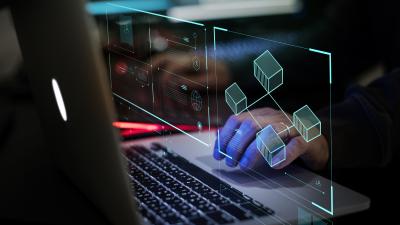 Top 10 takeaways from Inside Innovation
The rapid acceleration in the digitisation of financial services over the past year has thrust innovation...