The Swift Tech Scholarship
We think the future of finance is for everyone. That's why we're offering 140 tech scholarships to people looking to retrain, re-enter the job market or return to civilian life.
Apply today
Get the latest information
Swift is working closely with its global community on the ISO 20022 migration for cross-border payments, with all necessary capabilities already in place for institutions to exchange rich data messages on an opt-in basis. Find out how we are responding to the needs of our community in the latest update on start of the migration.
Are you a customer?
MySWIFT is your one-stop shop to help you manage your Swift products and services, keep track of your orders and invoices, and access online support.
Customer Security Programme (CSP)
Reinforcing the security of the global banking system
Press
Resilience, security and responsiveness are your core operational requirements. Our solutions help you deliver for your...
Business Identifier Code (BIC) Directory
Why Payment Controls won Best Solution in Payments Fraud Prevention at the Regulation Asia awards
For the second year at the Regulation Asia awards, Payment Controls has been awarded Best Solution...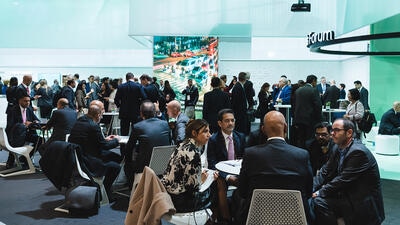 Top 10 takeaways from Swift at Sibos 2022
The future of cross-border transactions took centre stage on the Swift programme at Sibos 2022. Here...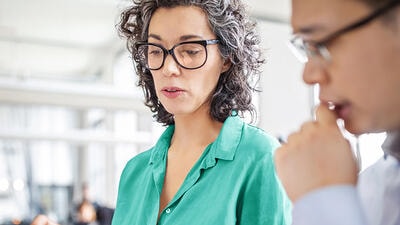 Connecting digital islands: Paving the way for global use of CBDCs and tokenised assets
Our ground-breaking new innovation lays a path for digital currencies and tokenised assets to integrate seamlessly...