ISO 20022 is an emerging global and open standard for payments messaging
It creates a common language and model for payments data across the globe. One that provides higher quality data than other standards which means higher quality payments for all. One that can adapt to new needs and new approaches. One that's not controlled by a single interest. One that can be used by anyone in the industry and implemented on any network.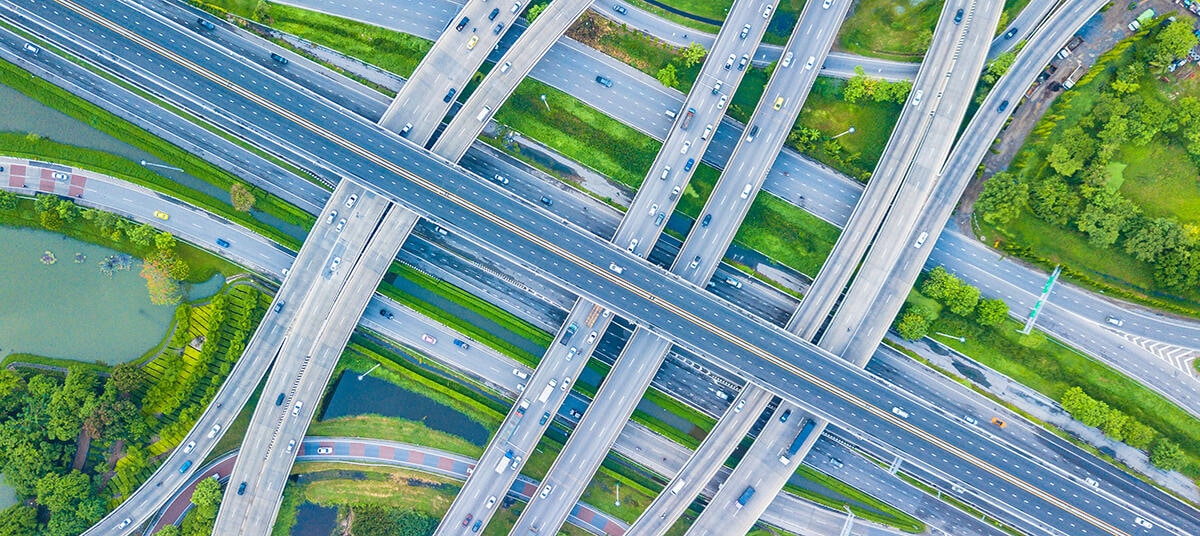 Adoption programme
The ISO 20022 Adoption Programme will change the way you send cross-border payments and reporting instructions.
Timeline
Discover our new ambitious approach to ISO 20022 adoption initiatives to support financial institutions' payments and securities businesses.
Information sessions
To support your operating environment during the adoption of ISO 20022, we offer comprehensive information sessions.
Frequently Asked Questions
We have compiled a list of questions frequently asked about ISO 20022 by members of the SWIFT community. Indexed by theme, everything you need to know about ISO 20022 can be found here.
Benefits of ISO 20022
Richer, better structured and more granular data
ISO 20022 enables richer, better structured and more granular data end-to-end to be carried in payments messages.
Quality data means quality payments
More transparency and more remittance information for your customers which in turn means better customer service. And a better customer experience.
Improved analytics, less manual intervention
Further operational benefits include improved analytics, less manual intervention, more accurate compliance processes, higher resilience and improved fraud prevention measures.
Supporting end-to-end automation
A single standard that covers all business domains and end-to-end business processes, ISO 20022 facilitates the creation of new services and enhanced straight-through processing.
Using modern technology
ISO 20022 uses modern, mainstream XML technology which is well supported and which facilitates efficient integration.
Worldwide adoption
Almost 200 market infrastructure driven initiatives are either already implementing ISO 20022 or are considering adopting the standard for payments and securities transformation projects.
SWIFT's role in supporting ISO 20022
Registration authority
As the Registration Authority for ISO 20022, we oversee the financial repository and safeguard the quality of the standard.
Content contributor
We have submitted or co-submitted more than half of all message developments to the ISO 20022 portfolio.
Market practice facilitator
A trusted harmoniser of global and local market practice for ISO 20022, we advise communities on best practice.
Knowledge and expertise provider
Our rich experience and knowledge of ISO 20022 enables us to bring invaluable support to market infrastructures and their communities.
Guiding principles for screening ISO 20022
We've published a set of guidelines for screening ISO 20022, in collaboration with our community, to help compliance teams harness the true power of the standard's richer data.