You're always in control
You'll have the opportunity to explore many paths and trajectories, work with different disciplines and take on new responsibilities; the opportunity to work in various teams and departments, and in different locations and countries across the world. We provide continuous feedback to inform and shape your development, and the latest training to support it. You can also expect opportunities to engage with and learn from technology and financial industry experts worldwide.
Training opportunities
'Trading places' - employees can be seconded to another team and experience a job outside of their comfort zone
Access to more than 5,000 virtual education videos and LinkedIn Learning
Winner of the 2021 LinkedIn Talent Award for Best Culture of Learning (1000+ employees)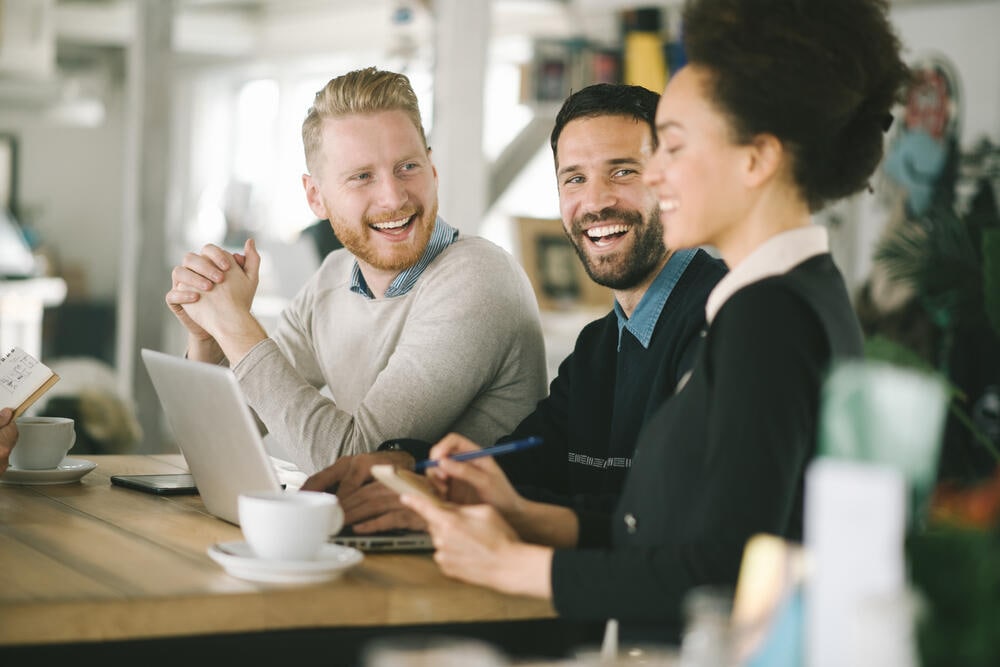 You're always at your best
At Swift we look after the whole person. That means your well-being as well as your physical and mental health are important to us.
We provide a working environment that you can thrive in. Our culture is open, collaborative, respectful and supportive, with a strong team spirit. We offer flexible working based on your role and team, so you can strike the right work-life balance. Our excellent health and medical benefits and allowances mean you can keep healthy without having to worry about the cost.
We also foster a culture where people of all backgrounds can feel confident to bring their whole selves to work, feel included and know that their unique talents and viewpoints are respected and supported. We are creating an environment of unique individuals – like you – with different perspectives on the financial industry and the world. An environment in which everyone's voice counts and where you can reach your full potential regardless of background, gender, disability, sexual orientation or culture.
Diversity and inclusion are more than just policies and practices; they are integral to us as a global company.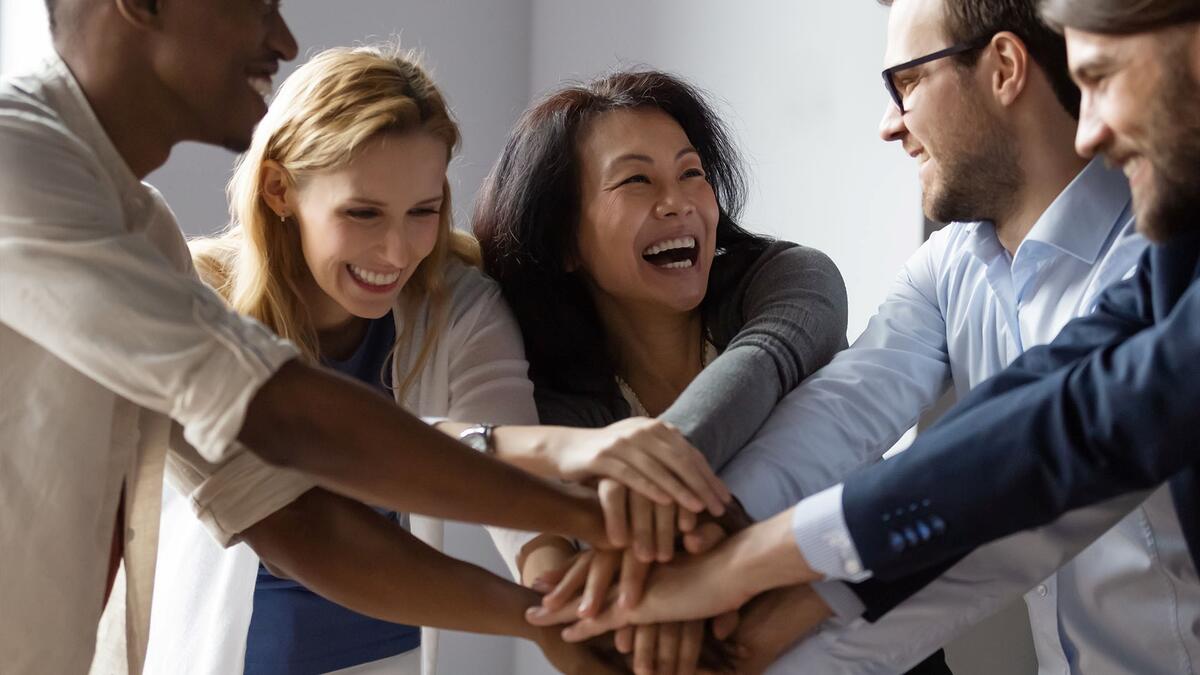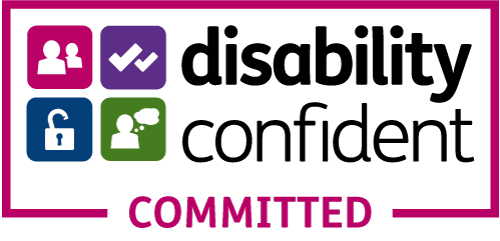 28 offices worldwide connecting more than 200 countries and territories and over 110 different nationalities
Flexible working – since the pandemic, we have increased our work from home allowance to up to three days a week at home
Employee assistance programme - provides employees and their families with free and confidential support anytime day or night
You're always well rewarded
Our total rewards approach is holistic and goes well beyond salary - but we also want to get the basics right. Our packages include a competitive base salary, a performance-related bonus, generous retirement benefits and excellent medical benefits and allowances for you and your family. We are constantly benchmarking our total rewards package to make sure it remains competitive and attractive to our people.
Benefits available across our offices
Flexible working
Competitive package
Healthy annual leave package
Employee assistance
Competitive child leave policy
Wellness stipends
Strong medical insurance
Cycle to work schemes (in some locations)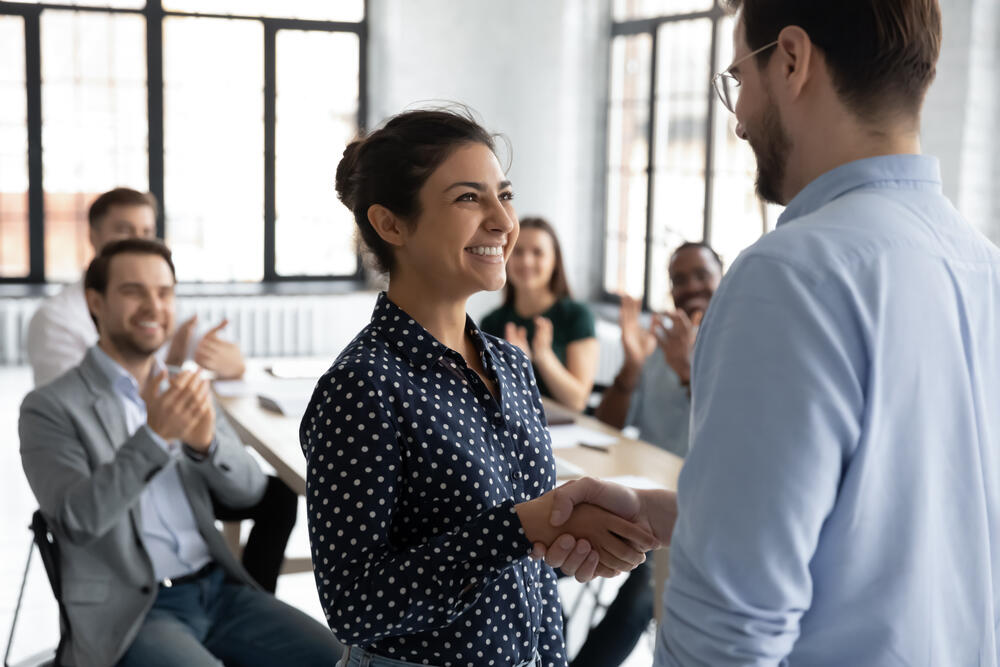 Discover our open positions
We are continuously on the lookout for financial industry and technology professionals who are eager to be part of the future of payments. Discover our open positions now.