Finance and Business Operations
Join us working with colleagues based in Belgium, The Netherlands, the United States, Hong Kong and Kuala Lumpur in managing, planning and controlling the company's financial resources, or in providing quality logistical services across the world.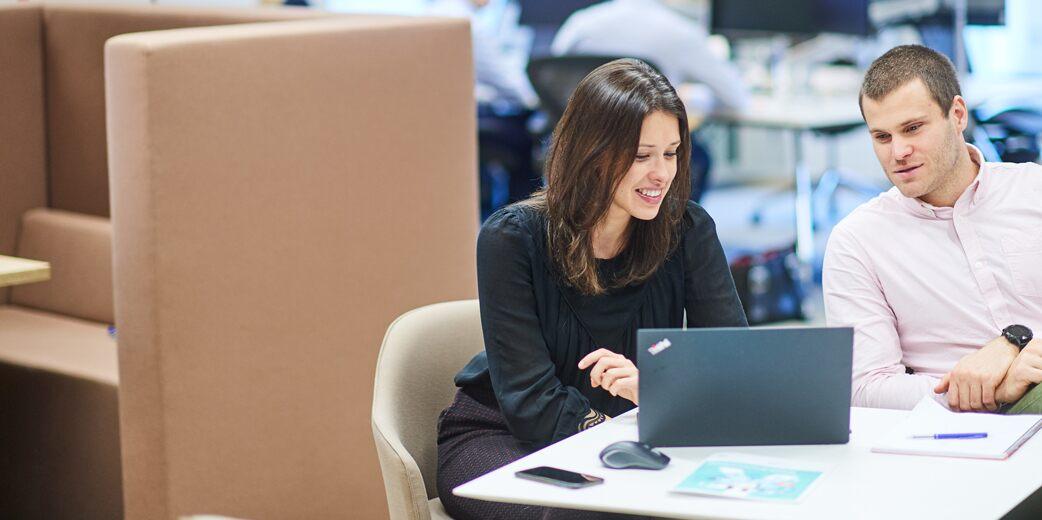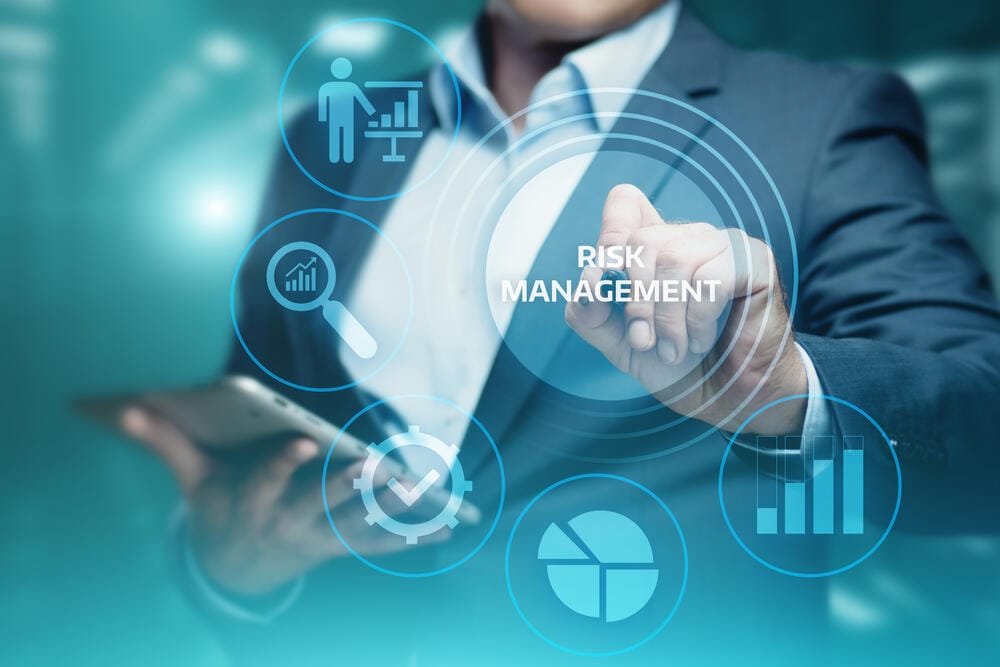 Risk & Control Functions
Risk - driving the Swift risk management approach to enable risk aware decisions towards business sustainability and growth. 
Internal Audit - the Swift centre of expertise for risk and control.
Legal
Our legal team supports Swift's business operations, strategic goals and innovative initiatives in a manner that ensures Swift's compliance with laws and regulations, and preserving Swift's legal rights and assets.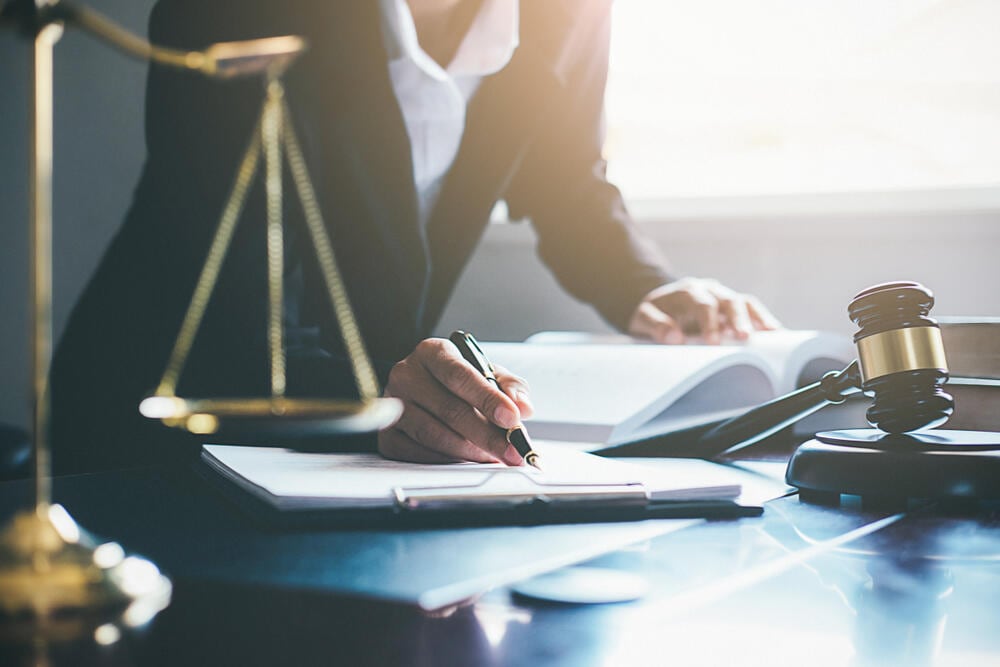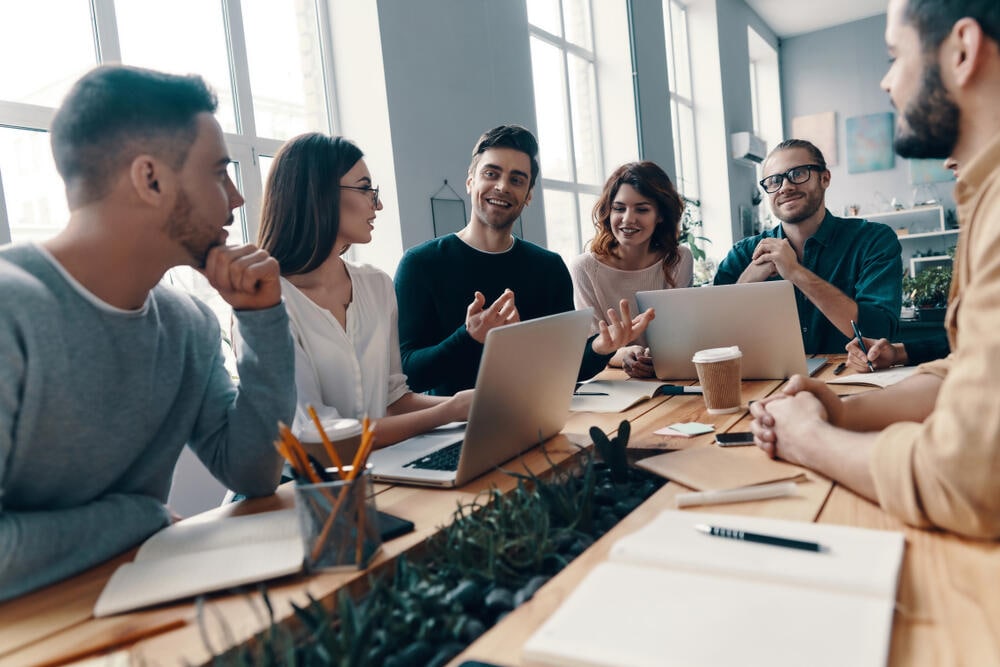 Communications
Our communications teams help tell our evolving story and act as the guardians of the Swift brand across multiple channels.
Human resources
Our Human Resources department plays a vital role in supporting Swift's business strategy by hiring, developing and rewarding the best talent the market has to offer. By providing best practice processes, training and services, we actively encourage each employee to take full responsibility of their own careers at Swift.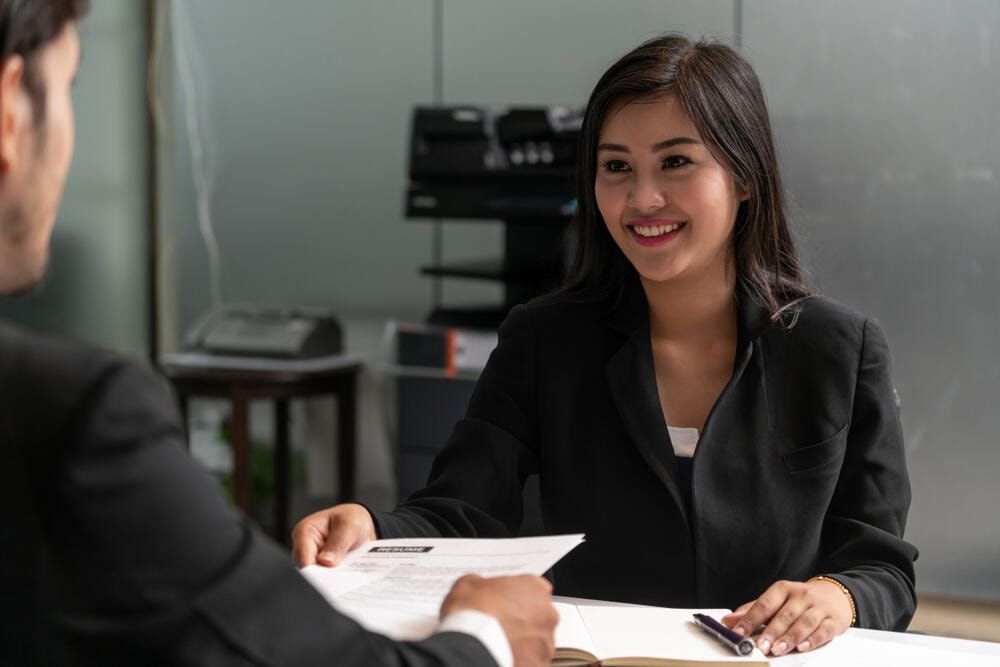 Discover our open positions
We are continuously on the lookout for financial industry and technology professionals who are eager to be part of the future of payments. Discover our open positions now.