Eliminate payments friction with upfront account verification
Friction in the payments system costs the industry more than $2bn every year, affecting over 700 million transactions. But much of this friction is the result of avoidable errors, such as incorrectly inputting account information.
Payment Pre-validation solves this problem, utilising API technology and harnessing best-in-class data sources to validate key information before a payment is sent.
Highlights
Predictable payments
Provide a predictable payments experience to your customers by validating key information upfront.
Enhanced fraud detection
Stop fraudulent payments in their tracks by identifying them early, and spend fewer resources on investigations.
API enabled
Connect via our API channel to seamlessly integrate with our rich data sources, reduce costs and allow quicker connectivity. 
[Demo] See Payment Pre-validation in action
We're eliminating friction that causes delays and keeps customers waiting. Learn how our API technology and best-in-class data helps reduce errors by validating payments before they're sent.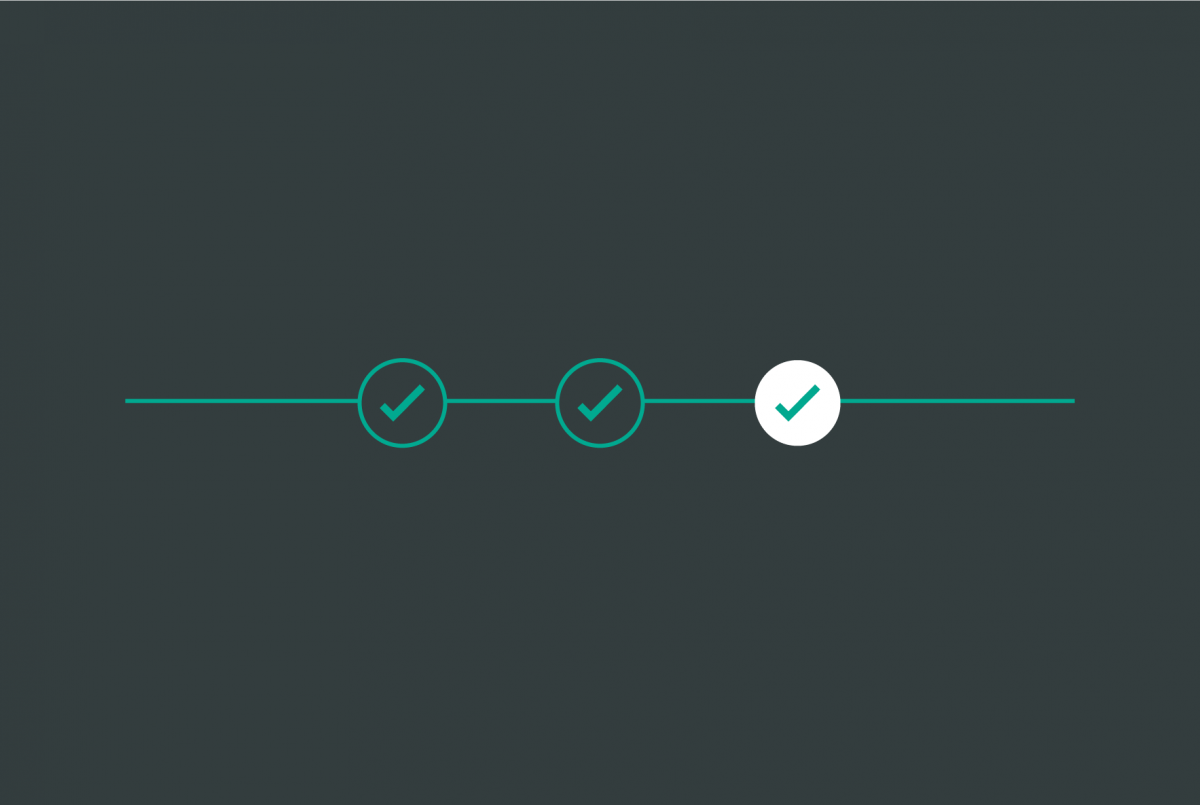 Predictable payments
Experience greater predictability and ensure all your payments complete first time by pre-validating key message details upfront. Confirm the beneficiary's account is open and ready to receive funds in your chosen currency, and double check that the name matches the one on the account.
Confirming these details at the beginning of the payments process allows any issues to be identified and resolved before a payment is sent, resulting in fewer delays and a frictionless customer experience.
How it works
Before sending a payment, banks can check that the beneficiary account information matches that of the ultimate receiving banks. This is done in real-time via an intuitive API-based mechanism.
Initiating banks are also able to verify key details before their transactions are sent, including whether the data in their payment instructions is correct or if it matches the requirements of the destination country.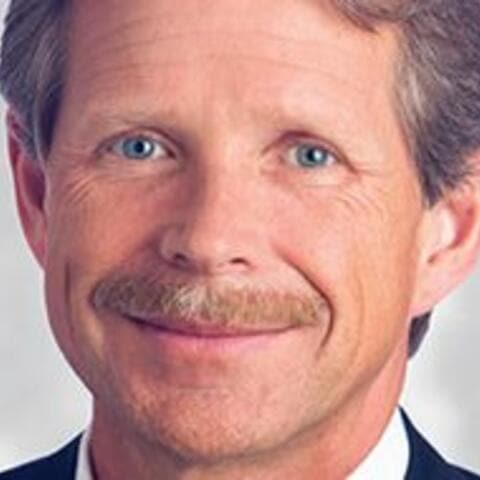 This service addresses a key challenge in the cross-border payment industry.
George Doolittle
EVP-Head of Global Payments, Corporate & Investment Banking, Wells Fargo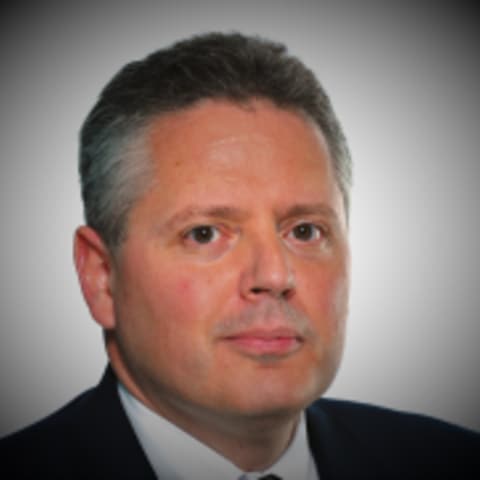 Pre-validation is an important step in helping corporates to make simpler, faster and more secure cross-border payments.
Thomas Halpin
MD, Global Head of Payments, HSBC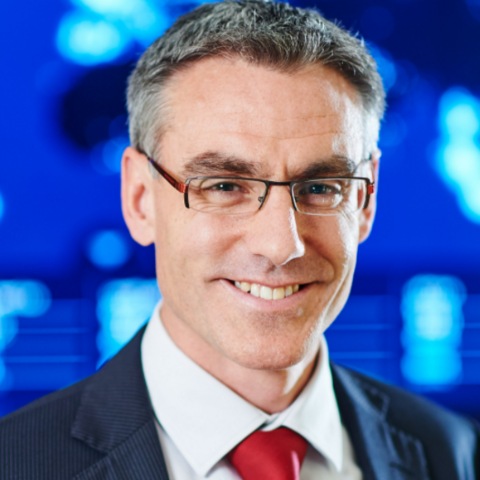 SWIFT's strategy to enable fast and frictionless payments takes a major step forward with the launch of this service. Payment Pre-validation will bring end-to-end efficiency, enabling our customers to provide better, faster and new services to their own end clients.
Stephen Gilderdale
Chief Product Officer, SWIFT
[Ebook] 6 ways to reduce cross-border payments friction
Download this ebook to learn how financial institutions can deliver a better payments experience.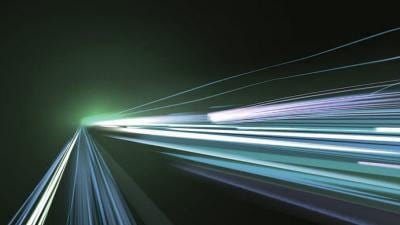 New Payment Pre-validation service eliminates frictions in international payments
The new service enables real-time payment validation to reduce errors, exceptions and costs caused by wrong...
How to get started with Payment Pre-validation
Watch a demo
See Payment Pre-validation in action by downloading the product demo.
Got questions about Payment Pre-validation?
Reach out to your SWIFT account manager today or contact our sales representatives directly.
Ready to start? Register today.
Or, if you're ready to start your pre-validation journey, fill out the form below.
Register to Payment Pre-validation today