Help shape the future of the financial industry
Our role at the centre of the financial industry enables us to deliver far-reaching change. In collaboration with our community of over 11,000 institutions worldwide, we've created some of the products and ways of thinking that have changed financial services forever.
And we're not slowing down. Over the next few years, innovations on our platform will fundamentally transform payments and securities processing, helping our customers navigate the most complex challenges they face, both now and in the future.
Find out more about what we're currently working on and get in touch to see how we can collaborate to build the next generation of financial services.

Simplifying the journey to cloud
With mounting pressure to meet customer expectations and deliver greater efficiencies, financial institutions are looking to migrate quickly to the cloud.
Learn more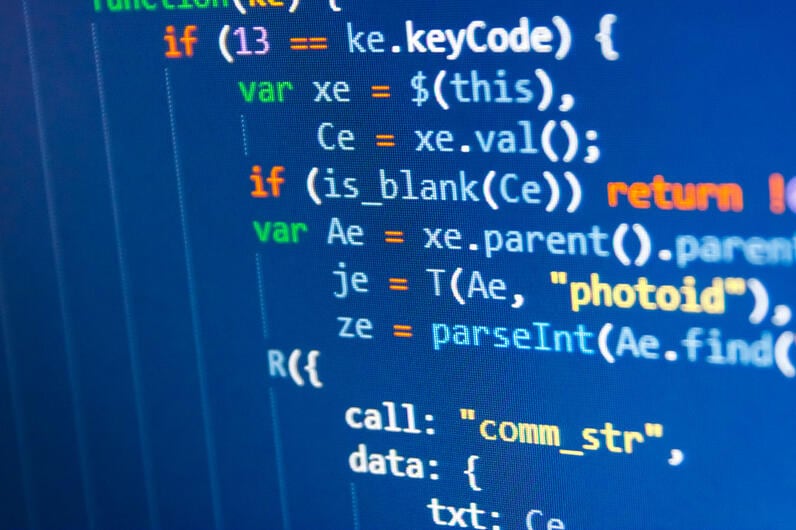 Accelerating the growth in API services
While the financial industry has been slow to adopt APIs, that's changing fast.
Learn more

Meeting the needs of consumers and SMEs
Offering a compelling user experience for sending and receiving low-value payments internationally is a great challenge, but also a great opportunity.
Learn more
Looking to collaborate?
Have an idea to discuss or a challenge you need help overcoming? Get in touch with your SWIFT account manager or let us know .
Latest news on innovation