Corporate treasury
Treasury plays a crucial role in supporting financial objectives and informing strategic decisions. Secure global bank communications, operational efficiency and control, regulatory compliance, and effective liquidity and risk management are essential to support growth and create competitive advantage.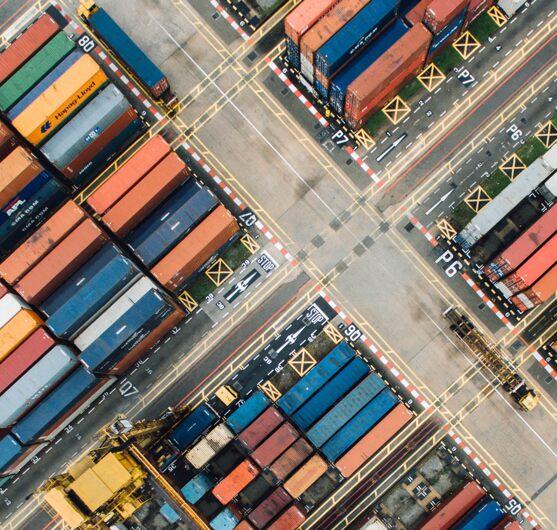 Simplifying payments and cash management processes
You send and receive payments worldwide, so you need a single channel to connect to all...
Corporate treasury and cash management reporting
Increase cash and trade visibility with automated and standardised reporting from all your banking partners
Simplify identity and mandate management
Now there's a simpler way for corporates and banks to manage digital signatures and message authentication
Financial risk management
The KYC challenges for corporate treasurers
KYC checks are one of the top three challenges corporate treasurers face in their banking relationships.
Solving the KYC Conundrum
Drawing on discussions with numerous treasurers around the world, this white paper delves into the difficulties...