SWIFT and CCB Fintech sign a memorandum of understanding to collaborate on knowledge sharing and cooperation.
SWIFT has signed a memorandum of understanding (MOU) with CCB Fintech, outlining ways in which both parties can collaborate on localising SWIFT expertise for the Chinese financial community in areas of ISO 20022, cross-border innovation and technology transformation. 
Empowering innovation
Daphne Huang, SWIFT China Head, and Jun Jiang, CCB Fintech (Suzhou) General Manager, signed the MOU in Suzhou, China on 16 June 2020.
Huang commented: "For more than 40 years, SWIFT has been right at the heart of the global financial system. We have built a trusted platform, with unmatched security and resiliency, owned by a global, neutral cooperative with strong governance set up to enable the growth and success of the international financial community. Working with CCB Fintech to better serve the Chinese financial market is at the heart of our goal to extend the benefits of the SWIFT platform to the global community."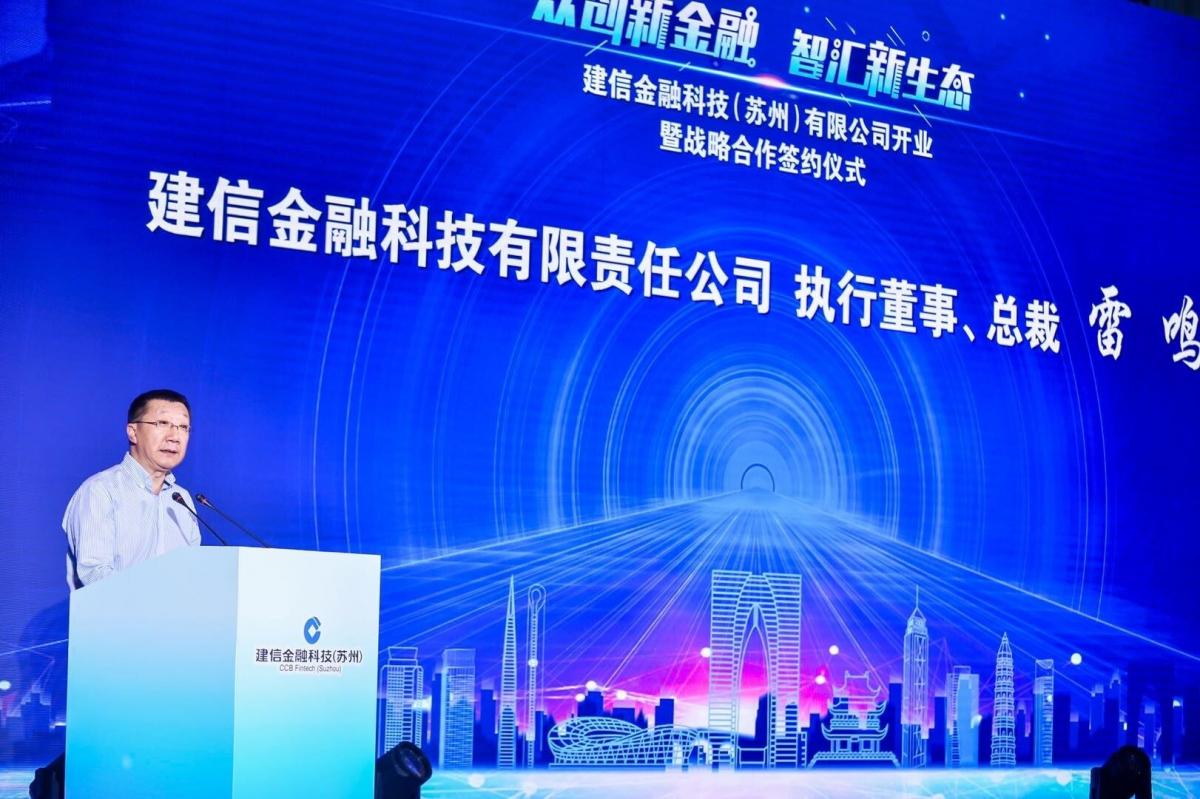 Signing this MOU is a very strategic move for us. By means of the cooperation with SWIFT and the implementation expertise of CCB Fintech (Suzhou), we believe our innovative and technological capabilities offer a competitive advantage to Chinese financial institutions to accelerate and globalise their cross-border businesses, thereby contributing to the well-being of the global financial community.
CCB Fintech is the wholly-owned subsidiary of China Construction Bank (CCB), one of the largest state-owned banks in China. Only two years since inception, CCB Fintech is already one of the leading fintech companies in China, providing core banking solutions, ancillary applications, and consulting services to more than 2,500 institutions, 68% of which are banks.
SWIFT and the Chinese financial community
We have been serving the Chinese financial community since the 1980s with the commitment of providing safe, highly efficient and compliant cross-border service to help connect China and the global financial market. In June 2019, SWIFT officially established a wholly-owned entity in Beijing, China, marking an important milestone in our support for the SWIFT community in China.