Join virtually, connect globally
The theme for this year's event is "Achieving operational excellence today and tomorrow," which reflects the operational impacts of everything that is going on in our industry at present as we prepare for major market migrations and continue to evolve financial services to meet changing customer needs.
Open exclusively to the Swift community, these free digital events are your opportunity to meet, engage and collaborate around areas of shared interest and overcoming collective challenges to achieving operational excellence today and tomorrow.
View programme
Achieving operational excellence today and tomorrow

What to expect
To keep the Swift community updated on the latest operational requirements and major change programmes impacting our industry, we are hosting three digital events – bringing the global Swift community together across APAC, EMEA, and AMERICAS time zones.
Focus on APAC
Monday 15 May, from 09:00 to 12:00 (SGT)
Focus on EMEA
Tuesday 16 May, from 09:00 to 12:00 (CET)
Focus on AMERICAS
Wednesday 17 May, from 09:00 to 12:00 (EST) 
The conference programme will again combine a host of sessions addressing the big picture questions that really matter, with work sessions to present the latest updates from Swift's products and services, highlight what's coming next and discuss its impact on you and your customers.
Our agenda reflects our goal to be your partners for performance. Topics on the agenda include:
What we're doing to enable an instant and frictionless future to help you enhance your customers' experience and deliver exciting new services.
Address how interoperability continues to be a focus as new technology and geopolitical shifts point towards fragmentation.
Focus on accelerating innovation and help you enhance your customers' experience by embedding new data-rich payment services in front-end applications.
Unveil how we will continue to raise the bar for our core operations; provide the latest update on the Customer Security Programme; how we're refreshing our technology and reducing the total cost of ownership, and committed to delivering on better data.
The Swift Operations Forum will focus on operational excellence – how we are helping you adopt and use our products and services and deliver the best experience to your customers around the world - ultimately, ensuring you enjoy the benefits of this instant and frictionless future.
— Pat Antonacci, Chief Customer Experience Officer, Swift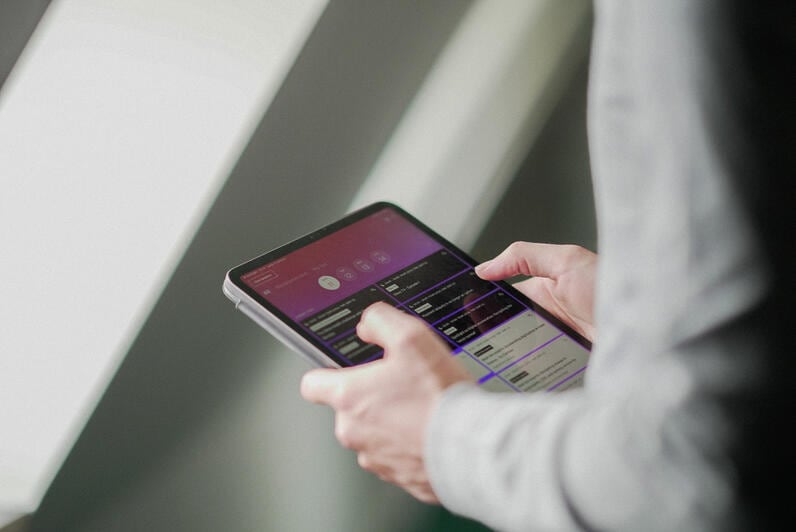 Make sure you are a part of it!
Swift Operations Forum has established itself as an unrivalled forum in which to debate our industry's operational challenges and discuss how to achieve the levels of operational excellence we all aim for.