Our platform approach aims to increase economies of scale, alleviate transaction frictions, increase transparency, improve risk management and offer opportunities for innovation through analytics on consolidated information.
Visibility throughout the settlement and reconciliation value chain
We are exploring how the platform can enable increased transparency via a single end-to-end view of transactions and critical pre-validation services, in particular by enriching securities standing settlement instructions (SSI) in flow. Early detection of errors helps you reduce costs; manage risks associated with settlement failure; and gain actionable insights shared throughout the transaction chain.
Similarly, we are also looking to include screening of International Securities Identification Numbers (ISINs) against sanctions lists as part of our pre-validation services, further reducing errors and improving efficiency.   
After securities settlement, the power of the transformed Swift platform could be deployed towards other securities processes like corporate actions, collateral management and investment funds.
Real-time view of multi-asset holdings
The platform will enable securities servicing institutions to build real-time global balances across all cash and holdings for their customers. By offering dynamic access to operational data, through APIs, users will be able to better understand where to focus and have the possibility to integrate this with their intraday reporting based on data exchanged over Swift.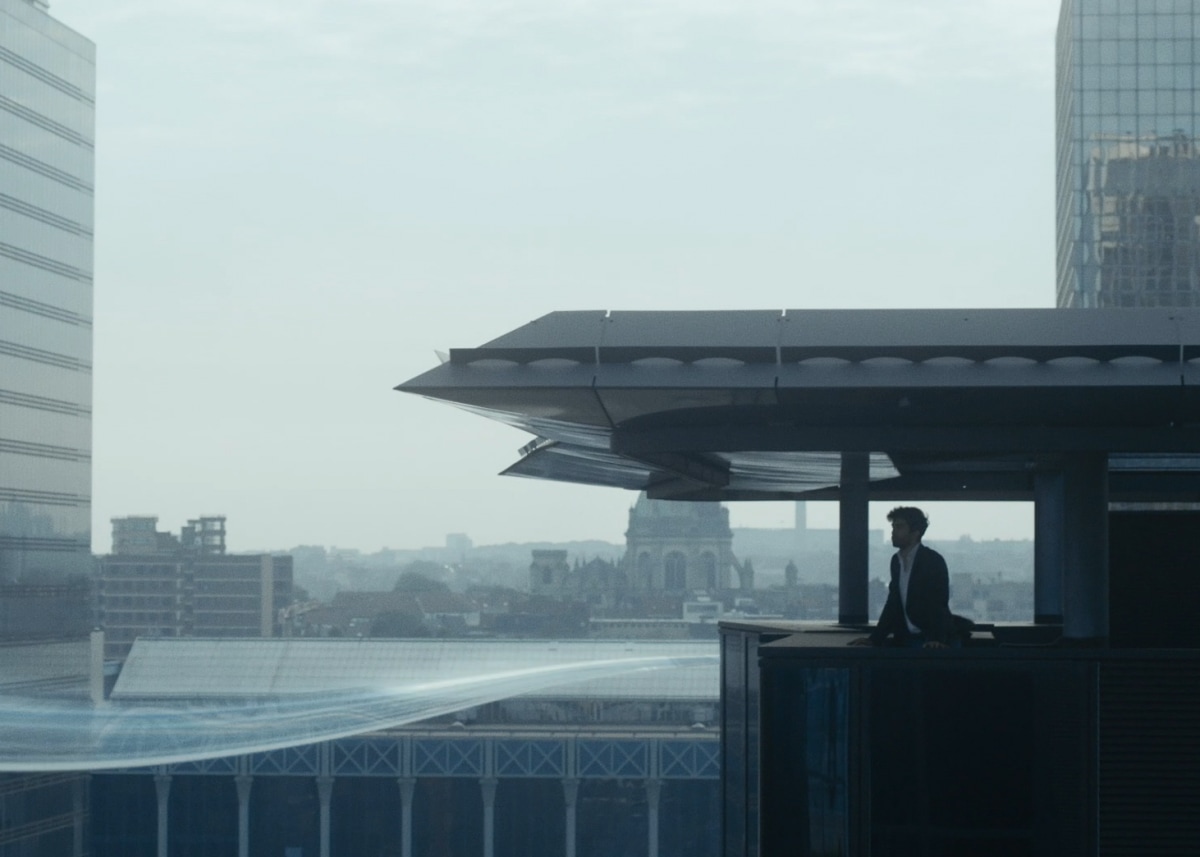 Supporting tokenised assets
We will also explore collaboration with our community in areas where asset tokenisation and traditional finance are merging. We will continue working closely with the industry to develop and deploy the standards necessary to support the secure transfer of tokenised assets and avoid the inefficiencies related to market fragmentation.
Latest news on securities
Get personalised insights straight to your inbox
Sign up now