SWIFT at Sibos
Sibos is back in-person!
Fed up with rushing from call to call? Eyes tired of staring at a screen all day? Forgot to unmute yourself again? Sibos might just be the remedy you need. 
After two long years, Sibos is back as an in-person event, kicking off live from Amsterdam from 10-13 October 2022. For those who can't make the trip, we'll still be running a digital Sibos experience so that you can tune in from the comfort of your own home.
This year's event will take place at The RAI Amsterdam, with a full conference programme, exhibition and wide range of networking events. We'll be showcasing business leaders and experts from the financial community and beyond, discussing the most impactful trends in technology, regulation, risk and sustainability.
Learn more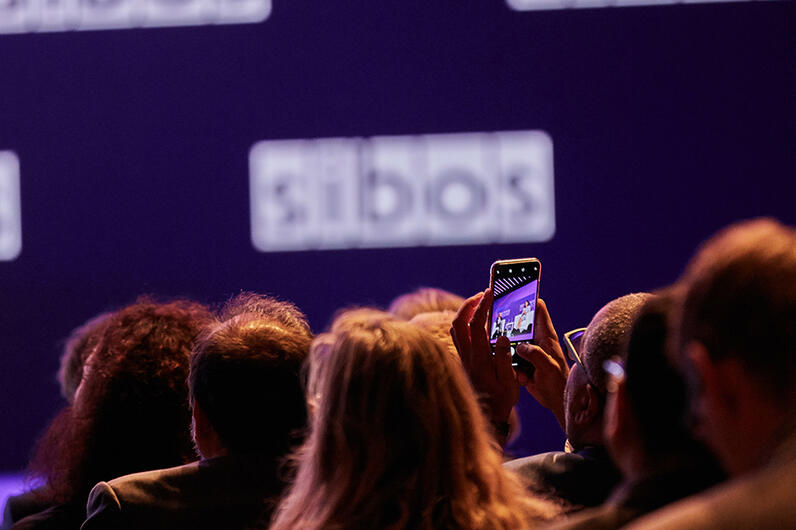 The wait is over
Registrations for Sibos 2022 are now open. Sign up today, schedule your out of office and start getting excited. Come and join us in person or purchase a digital pass if you can't make it.
There's no deadline to register – you can do so right up until the day of the event. But why wait? Once you've signed up, you'll be able to browse the programme in more detail and create your own personal event timetable.
Sign up now