SWIFT at Sibos
Get ready for SWIFT at Sibos
Fed up with rushing from call to call? Eyes tired of staring at a screen all day? Forgot to unmute yourself again? Sibos might just be the remedy you need.
After two long years, Sibos is back as an in-person event, kicking off live from Amsterdam from 10-13 October 2022. For those who can't make the trip, we'll still be running a digital Sibos experience so that you can tune in from the comfort of your own home.
This year's event will take place at The RAI Amsterdam, with a full conference programme, exhibition and wide range of networking events. We'll be showcasing business leaders and experts from the financial community and beyond, discussing the most impactful trends in technology, regulation, risk and sustainability.
Discover the SWIFT at Sibos programme
We're excited to be able to bring the financial industry together again in person, and deliver the full Sibos experience of content, connections and community.
Sign up to the SWIFT at Sibos newsletter for regular event updates
Join us at Amsterdam

Why attend?
Experience the first in-person Sibos in three years. Network with industry peers face-to-face, hear from top-notch speakers, and feel the one-of-a-kind buzz of the world's premier financial services event.
Learn how institutions must adapt to today's ebbs and flows to drive finance forward, even in times of unprecedented uncertainty.
Hear about our collaborative innovation projects – working with AI, CBDCs and tokenisation – and how we're imagining a future in which digital and traditional systems seamlessly coexist.
Dive into sessions on sustainability and ethics and discover how organisations can lead positive change across the globe.
Find out more about our latest initiatives to make instant and frictionless transactions a reality for financial institutions and their customers.
Can't travel? Experience Sibos from your own home with a digital pass. Tune in and watch all six main stages live, access content on demand and network with industry peers through the Sibos website or app.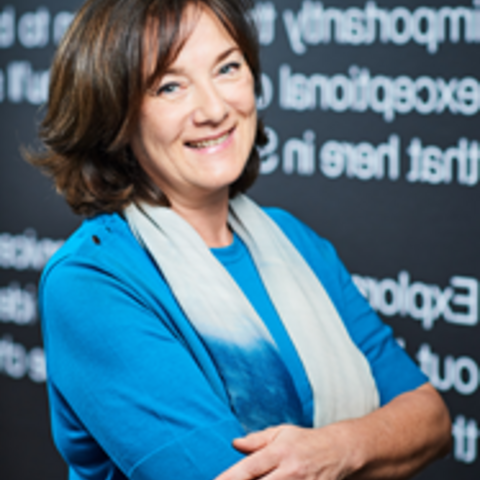 Juliette Kennel
Head of Standards, SWIFT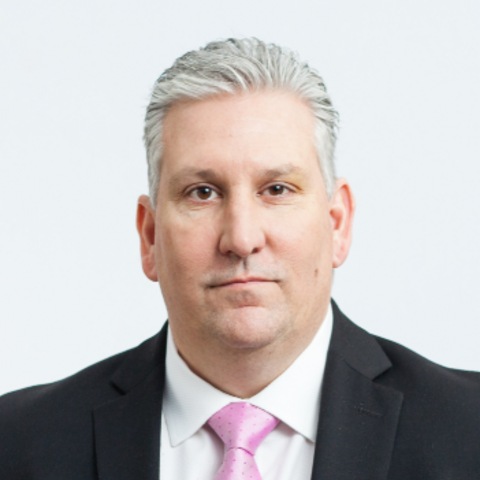 Pat Antonacci
Chief Customer Experience Officer, SWIFT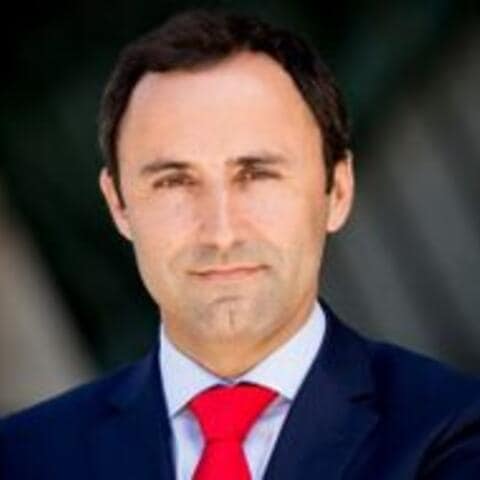 José Luís Calderón
Managing Director, Global Head of GTB at Santander Corporate and Investment Banking (SCIB), Member of SCIB Executive Committee, Santander, Spain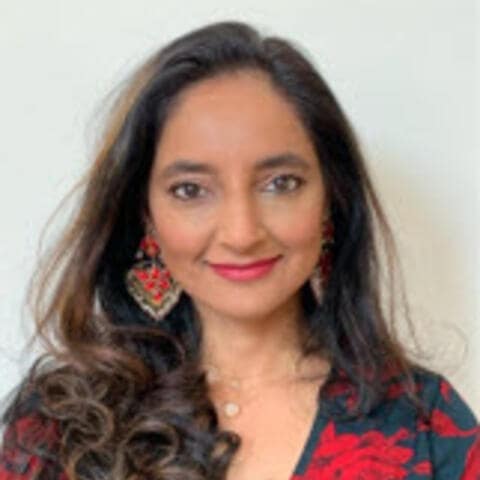 Kalyani Bhatia
Head of Business Innovation Americas, UK & Ireland, SWIFT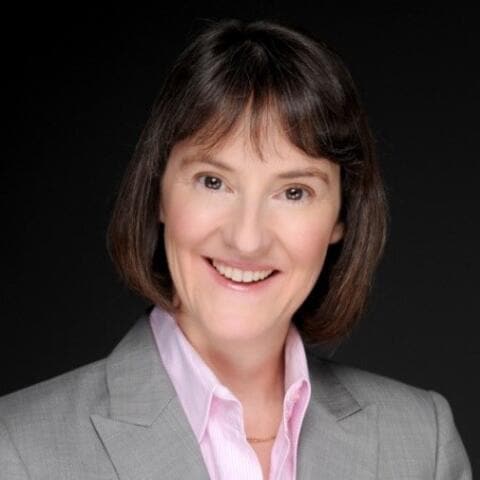 Jackie Farrow
Senior Director, Business Innovation, APAC, SWIFT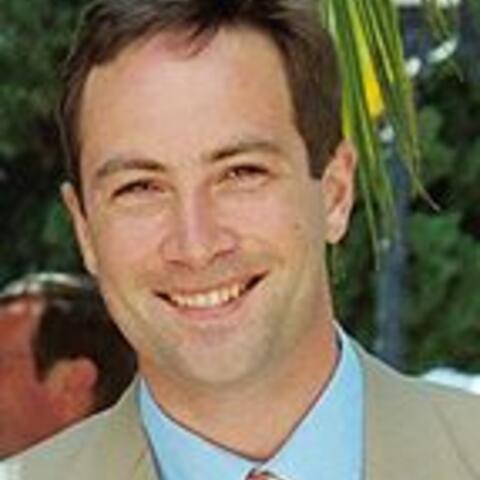 Nicolas Stuckens
Head of Compliance Services, Banking and Compliance Group, SWIFT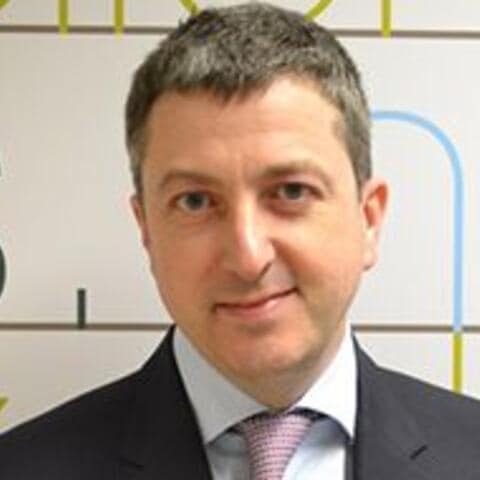 Stephen Lindsay
Platform Evolution - Business Lead, SWIFT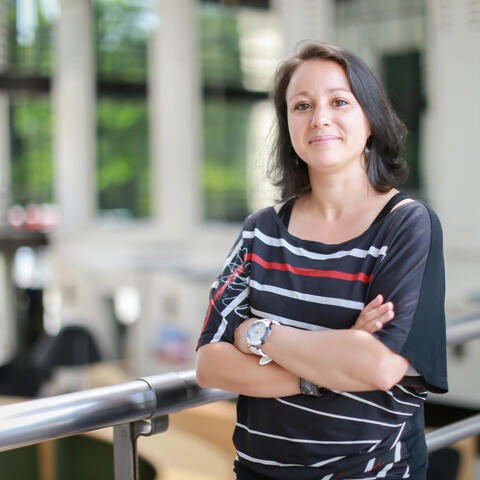 Charifa El Otmani
Director Capital Markets Strategy, SWIFT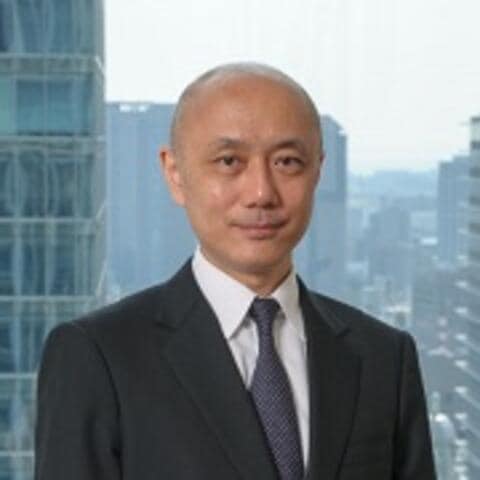 Masayuki Tagai
Managing Director, JPMorgan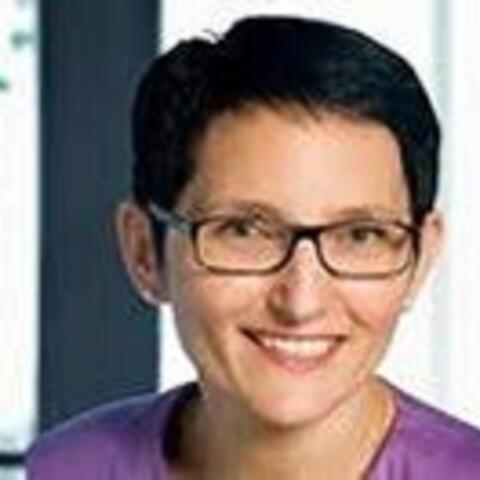 Paula Roels
Head SWIFT & Market Infrastructures, Cash Management, Deutsche Bank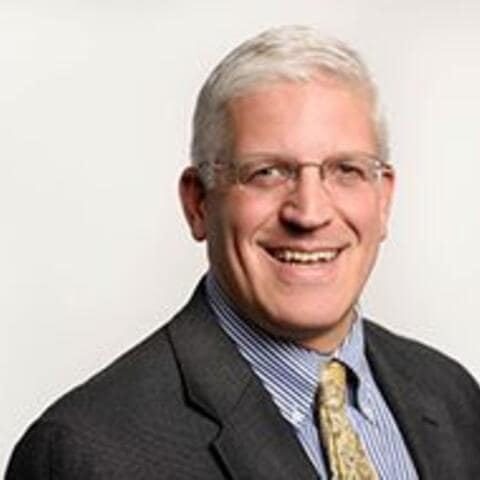 Richard Dzina
Executive Vice President of Financial Services Group, The Federal Reserve Bank of New York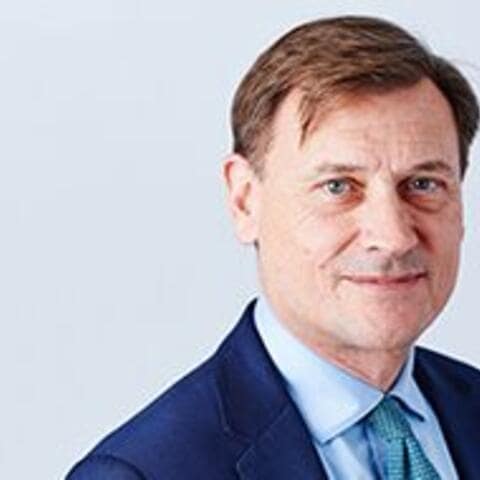 Mark Gem
Member of the Executive Board, Clearstream, Luxembourg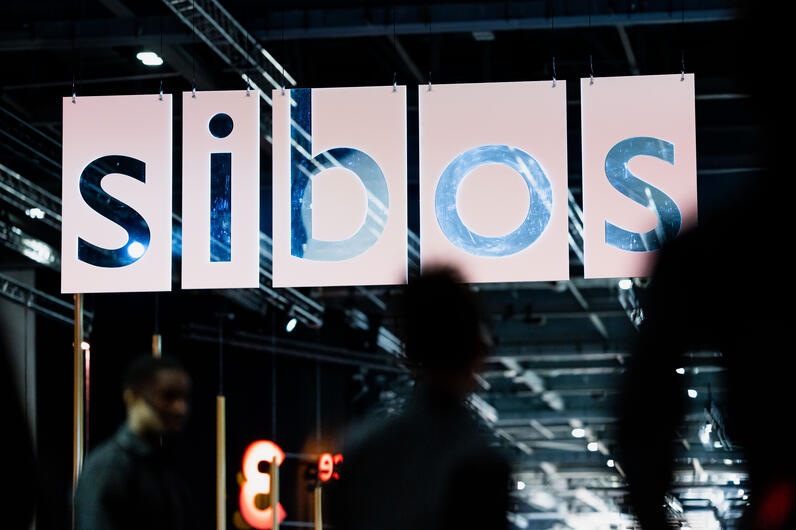 The wait is over
Registrations for Sibos 2022 are now open. Sign up today, schedule your out of office and start getting excited.
Come and join us in person or purchase a digital pass if you can't make it. There's no deadline to register – you can do so right up until the day of the event.
But why wait? Once you've signed up, you'll be able to browse the programme in more detail and create your own personal event timetable.
Register now

SWIFT at Sibos is only an email away
Whether you plan on attending or can't make it this year, make sure you subscribe to the SWIFT at Sibos newsletter to receive exclusive updates.
It covers everything you need for the event: top sessions to attend and videos to watch, the hottest news and much more.
Stay tuned