What is ISO 20022?
ISO 20022 is an emerging global and open standard for payments messaging. It creates a common language and model for payments data across the globe. One that provides higher quality data than other standards which means higher quality payments for all. One that can adapt to new needs and new approaches. One that's not controlled by a single interest. One that can be used by anyone in the industry and implemented on any network.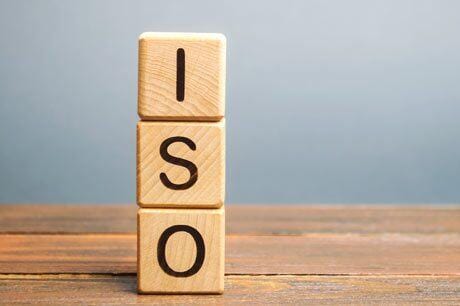 ISO 20022 Programme
The ISO 20022 Programme will change the way you send cross-border payments and reporting instructions. Find...
ISO 20022 Harmonisation Charter
SWIFT has launched an industry programme to ensure a cost effective and seamless adoption of ISO...
Supporting standards
What do we do as Registration Authority for ISO 20022 and how do we contribute to...
White paper - How ISO 20022 is transforming the language of payments
ISO 20022: The Payments Data Revolution
Richer, better structured and more granular data
ISO 20022 will enable richer, better structured and more granular data end-to-end to be carried in payments messages.
Quality data means quality payments
More transparency and more remittance information for your customers which in turn means better customer service. And a better customer experience.
Improved analytics, less manual intervention
Further operational benefits include improved analytics, less manual intervention, more accurate compliance processes, higher resilience and improved fraud prevention measures.
Latest news on ISO 20022
SWIFT Translation Portal makes ISO 20022 message translation fast, simple and intuitive
Translation rules from SWIFT MT to ISO 20022 FI to FI payments are live
Read more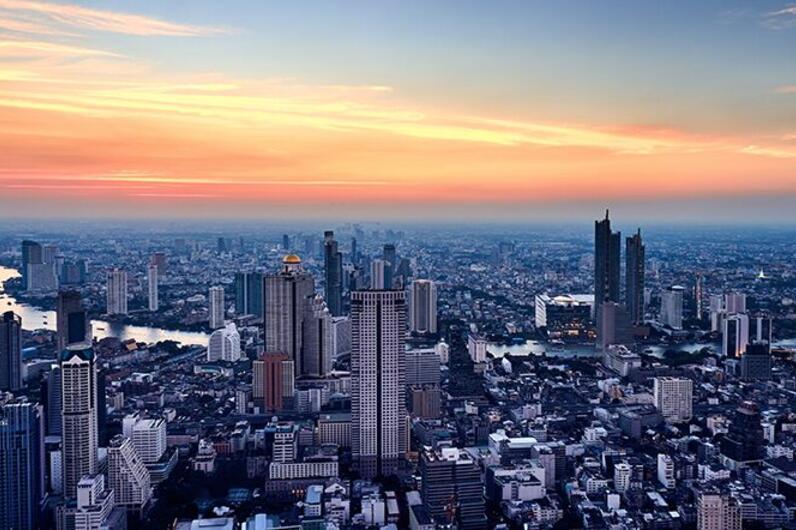 ISO 20022 in focus with HSBC
HSBC processes 4.4 billion payments every year – or 139 every second. The bank has offered...
Read more