Help shape finance's future
They say there's strength in numbers, and our community of over 11,000 institutions pays testament to that. Our members span the globe, and by working together we've created products and services that have changed finance forever. 
And we're not slowing down. Over the next few years, innovations on our platform will fundamentally transform payments and securities processing, helping you navigate complex challenges both now and in the future.
Find out more about what we're working on or get in touch to see how we can collaborate.

CBDCs: Paving the way for digital currencies
The global CBDCs ecosystem is currently fragmented, with numerous central banks developing their own digital currencies. In our experiments, we're linking up domestic infrastructures to facilitate seamless cross-border CBDC transactions in the future.
Learn more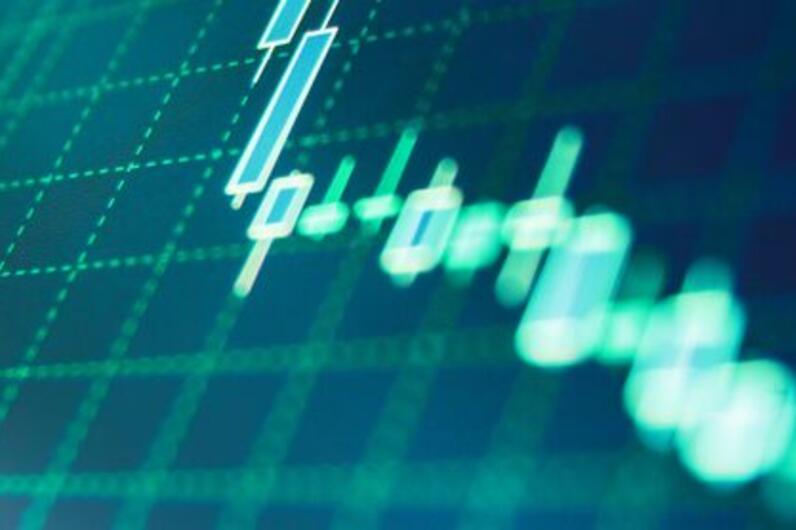 Tokenisation: The future of finance?
An untapped market, tokenisation has the potential to increase financial inclusion and diversify investment portfolios. We're working to overcome post-trade challenges so that our community can expand their business into the growing world of tokenised assets.
Learn more

Simplifying the journey to cloud
What's so special about cloud? Today, customers expect more – it's no secret. More intuitive, more features, more efficient. We're making all this easier, with a simpler cloud journey.
Find out how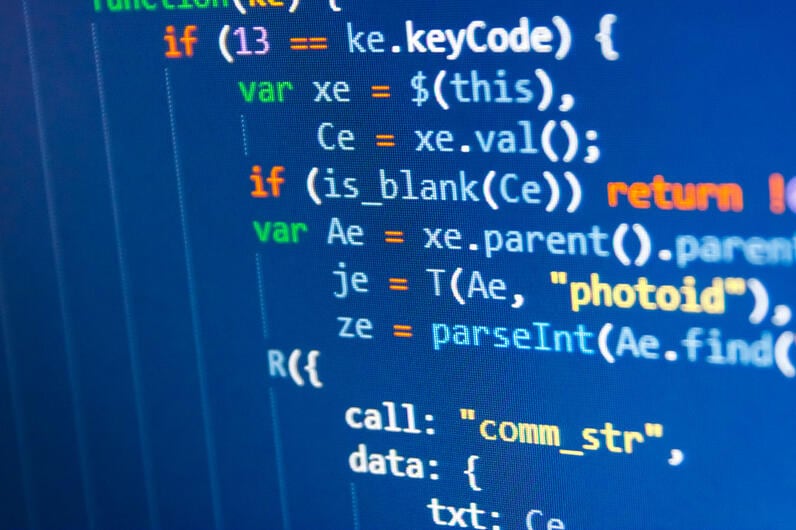 It's all about APIs
Real-time, on-demand services that delight your customers. What's not to love?  
Learn more

Leading on low-value payments
Consumer and SMEs need to send money across borders too, and it's our mission to deliver them the best experience possible.
Learn more
Latest news on innovation
Get personalised insights straight to your inbox
Sign up now