MySwift is your one-stop shop to help you manage your Swift products and services, keep track of your orders and invoices, and access online support.
Our Support offering
Benefit from our wide range of Operational Services, ranging from our Knowledge Base to managing operations on your behalf.
Operational status

Swift Smart
Self-paced, interactive eLearning, available anytime and anywhere. Becoming Swift smart is easier than ever before. Join the eLearning experience.
Read more

Ordering
Place a new order for products and services, change your existing configuration or terminate a product.
Read more

Billing Information
From using our Online Billing Application to updating your purchase order reference, find out how you can manage your Swift billing information smoothly and efficiently.
Read more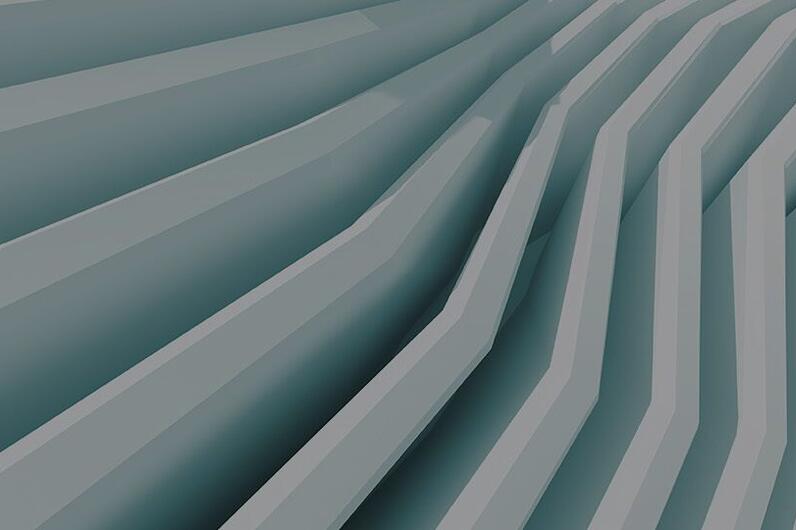 Customer Security Programme
Swift's Customer Security Programme – a focused effort to help customers reinforce the security of their Swift-related infrastructure against cyber-threats.
Read more