Swift is the way the world moves value. We do this every single instant of every single day, right across the world. No other organisation can address the scale, precision, pace and trust that this demands.
Swift is unique. We were established to find a better way for the global financial community to move value – a reliable, safe and secure approach that the community can trust, completely. We have constantly evolved in an ever-changing landscape, without undermining that trust. Nearly five decades on, our vibrant community reflects the complexity and diversity of the financial ecosystem.
Today, goods and services move more quickly and across greater distances than ever before, so value needs to move further and faster too. Our vision is for a world in which payments are not only trusted but instant. We innovate tirelessly, test exhaustively, then implement fast. In a connected and challenging era, our approach has never been more relevant. There's no other organisation like us anywhere in the world. Without us the world would be a very different place. We're trusted every instant.
Discover our future
Countries and territories connected
Institutions connected to Swift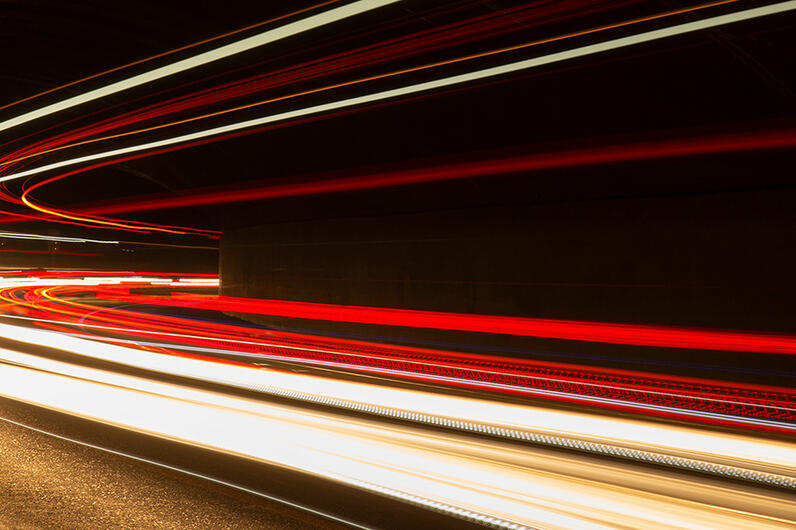 Shaping the future of payments and securities: Faster, Smarter, Better
What we do underpins the world's way of life. And that way of life is changing now more than ever. In this world of constant change, Swift is evolving too, using our expertise to help our community move faster and work smarter – together.
Discover our vision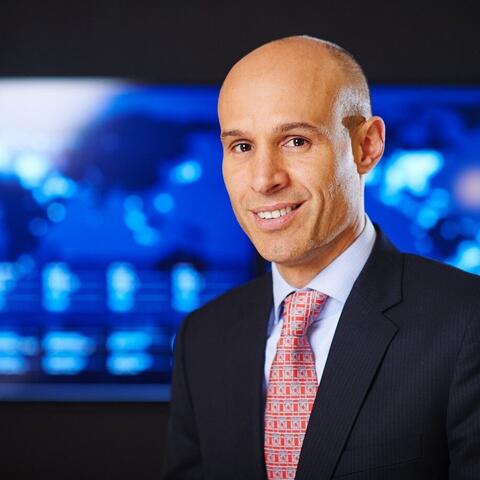 Swift is fundamentally transforming the international payment experience and, together with our community, we are delivering faster, frictionless transactions across the globe.
Javier Pérez-Tasso
Chief Executive Officer, Swift
Media Centre
Explore our media centre for all your reporting needs
Swift history
Swift was founded in the 1970s, based on the ambitious and innovative vision of creating a...

Partners programme
Our Partner Programme helps Swift customers to make well-informed purchasing and implementation decisions, and providers to differentiate their offerings in a crowded market place.
Read more
Careers at Swift
Whether you're taking the first steps in your career, or looking for a new challenge in an international environment, we can help you realise your vision as part of our future. In the race for a challenging career, there are two winners – you and Swift.
Read more

Corporate Social Responsibility
Our business is global. Swift works with and for financial communities across the globe. We know this is a privilege as well as a responsibility, and we are committed to making a positive impact wherever we can.
Read more
Swift's vision, mission and values
Swift is driven and defined by its vision, mission and three core values: Excellence, Community and...
Swift and data
Committed to privacy and data protection
Organisation & Governance
Swift is a cooperative society under Belgian law and is owned and controlled by its shareholders
Swift shareholding
General Information about Swift shareholders
Swift Annual Review
Get your copy of the latest Swift Annual Review
Swift history
Swift was founded in the 1970s, based on the ambitious and innovative vision of creating a...
Swift community
The Swift community's involvement in our cooperative structure
Partners and Service Bureaux
With an aim to better serve our community, Swift engages in partnerships with providers that offer services and applications for the financial community.
Innovation and research
Transformational innovation and thought leadership
Public Responses
We analyse and respond to legal and regulatory public participatory initiatives. Our recent responses are listed...
Legal
This section contains key legal information and documentation related to Swift's corporate, contractual and compliance frameworks.