Collaboration drives progress
Finance is changing fast – with new technologies, higher expectations and more players than ever before. And in this ever-evolving environment, innovation is key. Not just to delight your customers, but to drive our industry forward and push the boundaries of what's possible.
We think working together brings out the best in us. So, when you innovate with us, you're not just ticking a box, you're embarking on a journey that will shape the future of finance. So, what are you waiting for?
Our approach towards innovation
We're on a journey towards a bold new future. Want to join us?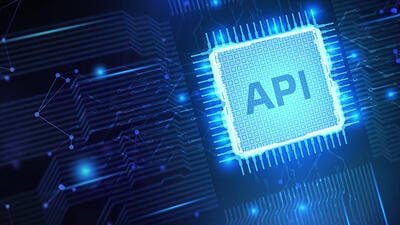 Unlock the value of APIs in your business
Financial APIs are booming. SWIFT's Richard Tomusk, API Lifecycle Product Owner, looks at how financial institutions...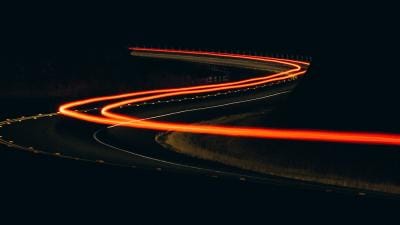 Exploring tokenised assets: Collaborative innovation in action
Working with Clearstream, Northern Trust, SETL and others, SWIFT plans experiments in Q1 2022 to explore...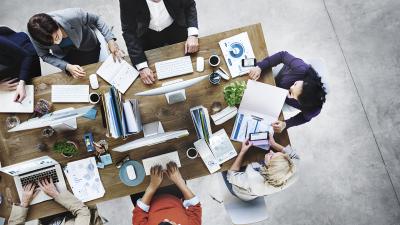 SWIFT Hackathon 2021: The results are in!
After much thought and deliberation, the judges have made up their minds. Read why Deutsche Bank...
What we're doing
The emerging technologies of today will be the future of finance tomorrow. In 2022, we're focusing our innovation efforts on three key areas to drive our industry forward. AI, CBDCs and tokenisation will take centre stage – we've already kicked off some exciting experiments.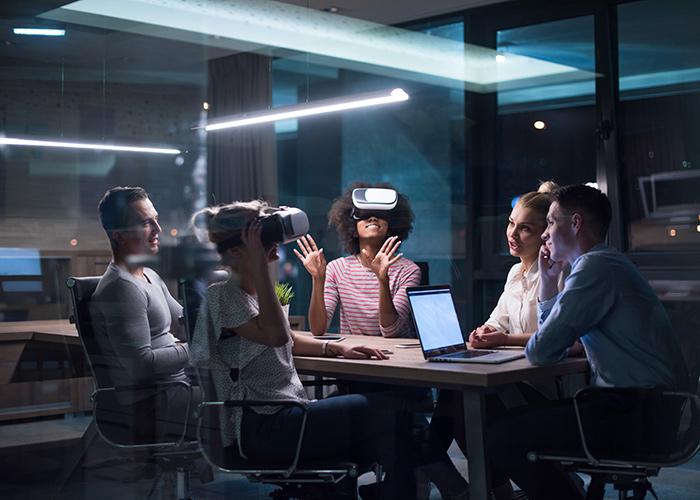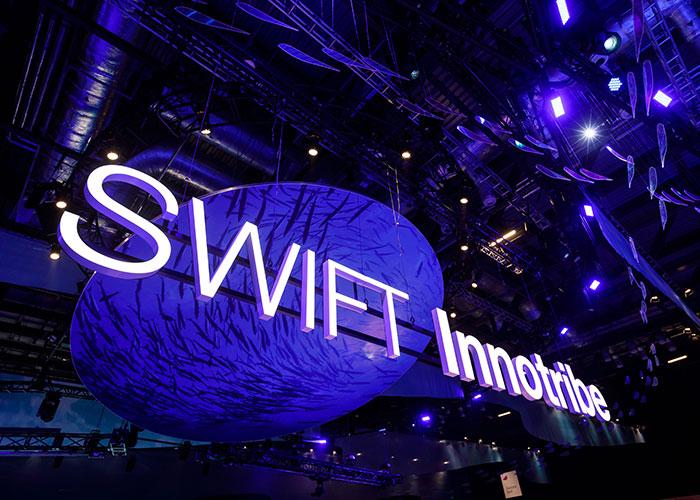 Innotribe
Since 2008, SWIFT Innotribe has worked with financial institutions, fintechs, innovation labs and top industry experts to foster collaboration, stimulate debate and facilitate action across our industry.
The SWIFT Hackathon
Last year, 25 teams were tasked with solving two industry-wide challenges. With the power of AI and machine learning at their fingertips and only two spots on the podium, the race was on to develop a solution. Learn more about the winners today.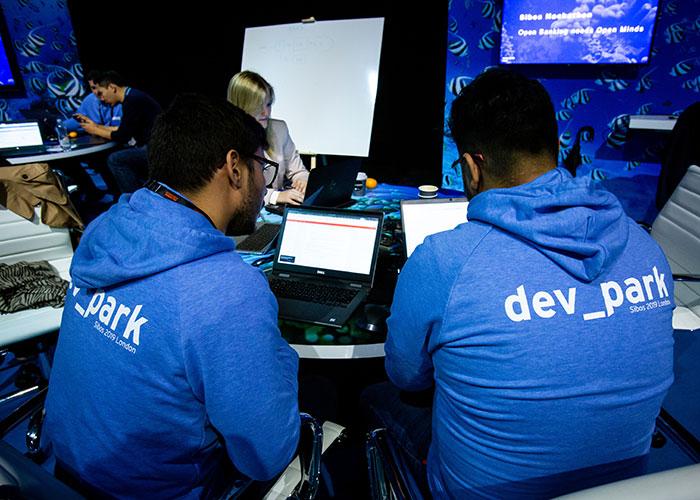 Latest news on innovation