What is the role of the corporate treasurer?
The role of the corporate treasurer is constantly evolving. Traditional corporate structures have been transformed over the last few decades, meaning the role of the treasurer is more varied, strategic and crucial to the day-to-day running of businesses than at any other time. 
The key duties of the treasury management function
Mitigate financial risk – Corporate treasurers need to ensure the financial health of their company is robust. That means protecting revenue streams, ensuring payments are made and received on time, and relationships with banking partners are carefully managed.
Manage liquidity – Ensuring businesses have the right money at the right time is key to their day-to-day functioning. Treasurers are responsible for making sure cash circulates around the business smoothly.
Be a strategic partner and enable growth – Today's treasury function is expected to be more than a simple back office function. By managing funds smartly, treasurers can help businesses grow faster with better investment decisions and funding projects to deliver growth.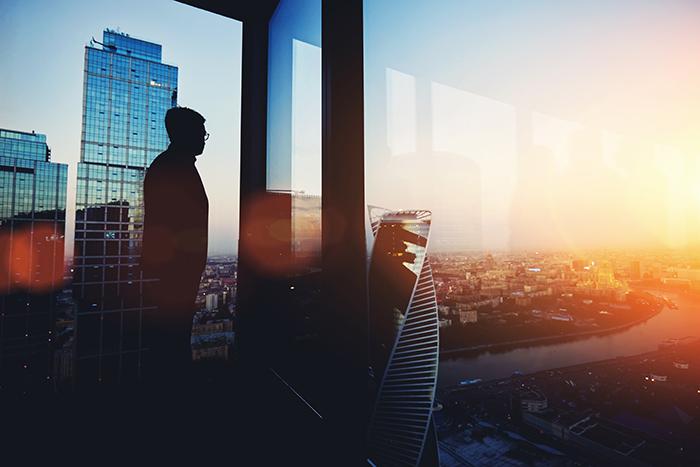 What are the key challenges facing corporate treasurers today?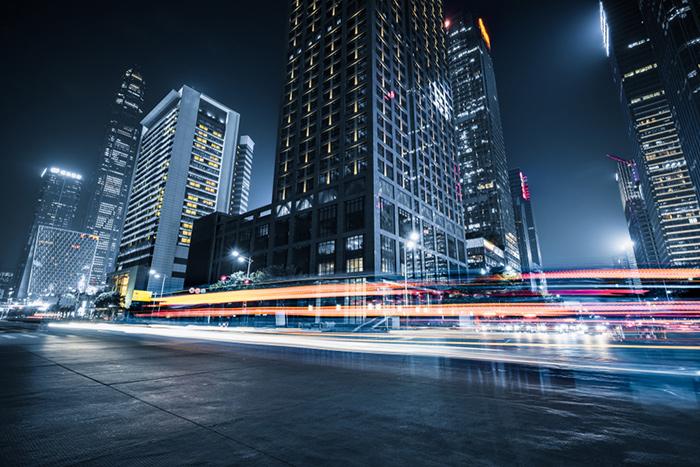 In today's global economy, treasurers face a battle to shift from a function which aims to gain marginal efficiencies through to one which can deliver major business value. Standing in their way are a myriad of challenges which need to be overcome.
1. Globalisation
As businesses continue to expand in new markets, an extra burden is placed on treasury managers to scale up and support rapid growth.
2. Expanding role 
With growth comes the reality of more complex treasury tasks (FX, investments etc) which must be absorbed by treasurers, often with the same level of resource.
3. Changes in market dynamics
The dynamics of the global landscape are constantly altering, meaning volatility in markets and international trade. 
4. Security
The threat of cyber-attacks continues to grow, with treasury a real and obvious target for fraudsters and criminals. 
5. Regulation
Regulators expect companies to be increasingly transparent on the state of their financial health, meaning treasurers need to have quality data at their fingertips to get an accurate picture of their real-time position.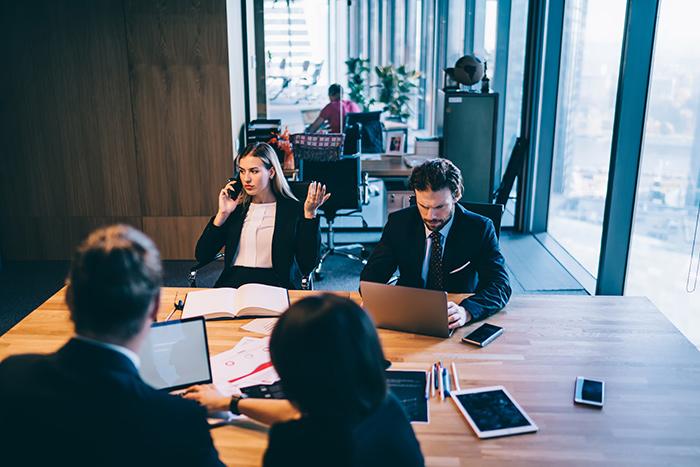 How can Swift help you overcome these challenges?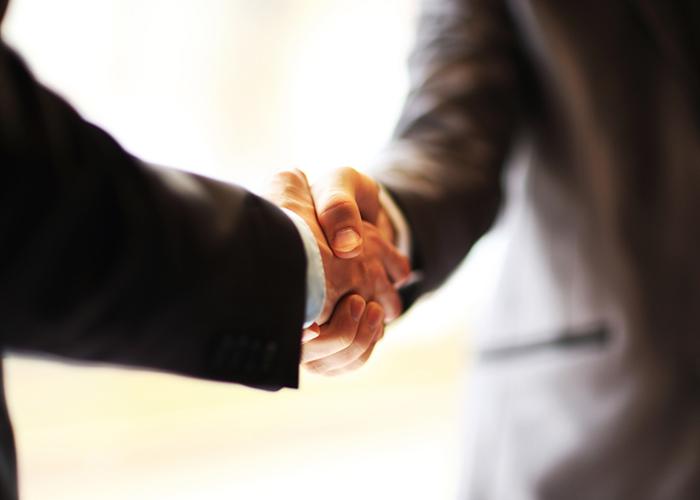 Today, thousands of major corporates trust Swift to help them manage their treasury more efficiently. Through our tools and solutions, corporates are able to automate many complex tasks, allowing them to focus on what they do best: add value. 
Simplify your payments
The world of payments has undergone a dramatic transformation in the past few years. Now, payments sent via Swift can be tracked from end-to-end through thousands of banks, giving corporates unrivalled insights into their real-time liquidity position.
Streamline your bank onboarding
Opening bank accounts in new markets can be a tedious and time-consuming process. Our onboarding solutions allow corporates and banks to automate much of this work to foster simpler corporate-to-bank relationships.
[Report] Swift for Corporates: Separating fact from fiction
This report, produced by Deloitte Treasury Advisory Services, dispels some of the misconceptions for corporate organisations surrounding Swift integration and gives a clear and fact-based guidance based on Swift customer interviews.
Reduce risk
Complying with sanctions rules and other regulatory obligations, and mitigating cyber risk are a burdensome but essential part of running a global treasury. Our sanctions screening tools and reference data solutions give you best-in-class data where you need it most.
Manage your bank relationships
We have a number of tools which allow you to automate and standardise the way you work with your banking partners. Many of these tools are easily integrated into existing software, meaning an even more streamlined experience.