Marketing and Sales functions
Our commercial divisions in Asia, Europe and the United States have a clear mission: manage the relationship with our 10,000 customers in over 200 countries to maximise the benefits that they derive from SWIFT. We provide financial institutions and their market infrastructures with the means to better manage business risks and improve the straight-through processing of financial transactions. We offer solutions in the area of securities, commercial and interbank payments, trade services, treasury and OTC derivatives.
Through training on how to optimise the use of our services and standards, we ensure our customers do business with SWIFT effectively.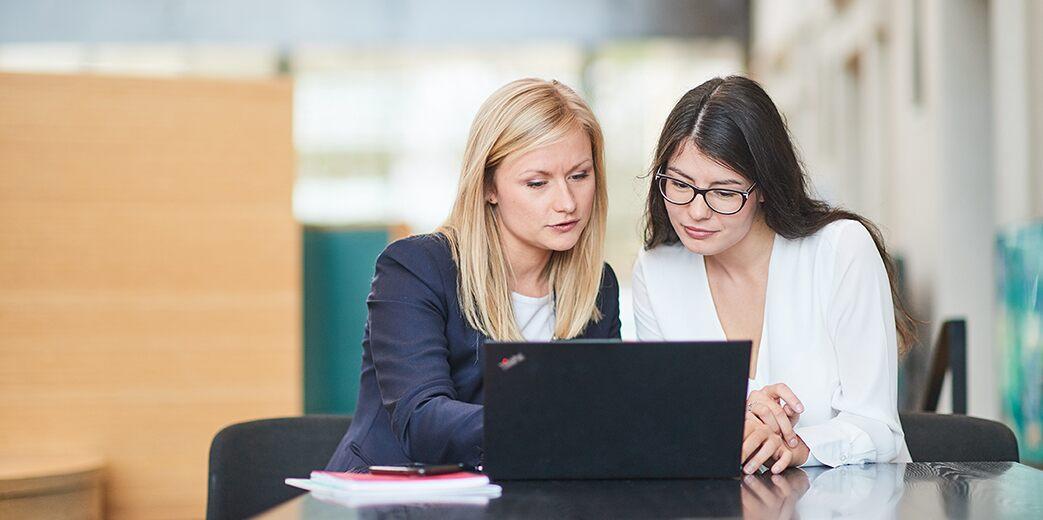 Jump-start your career
If your interests lie in sales, marketing, customer training, we have opportunities for you. Opportunities to develop the skills you have or to learn new skills and grow in directions that you may never have imagined possible.
Build on the career you have
Build on the career you have in the world of international finance. Working with the world's leading financial institutions, you could be managing global accounts and market infrastructure relationships, applying best practices in relationship management, and developing commercial plans within the company strategy involving different teams across the company. You could contribute to creating the new standards for trust and payments messaging on the Internet. You could be working with marketing to understand and anticipate market trends and needs, helping SWIFT stay at the forefront in offering business solutions in the areas of payments, trade, treasury and securities.