Meeting the needs of consumers and SMEs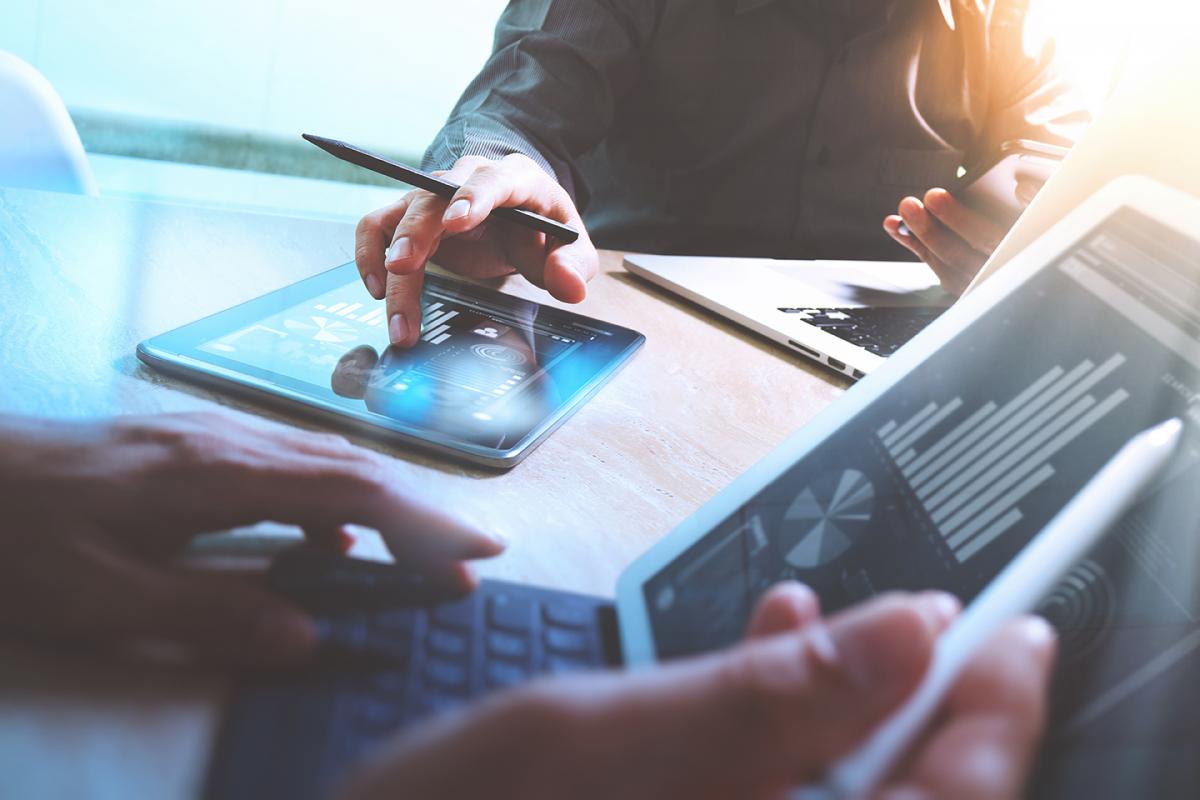 An industry opportunity
The payments universe is a diverse and burgeoning one, with many players and enormous volumes, powered by global trade and our interconnected world. The digitisation of many aspects of our daily lives, and the simplifying of the user experience of moving money, has accelerated the growth of digital remittances and B2C payments through e-commerce, propelling it to a multi-billion dollar industry.
The biggest beneficiaries of this growth, however, have been new entrants, whether they be fintech or big tech players looking to leverage their network advantage. For financial institutions, offering a compelling user experience for sending and receiving low-value payments internationally is a great challenge, but also a great opportunity to meet the needs of their consumer and SME customers.
Understanding the challenges
Although new entrants have been very successful in growing market share, financial institutions remain in a strong position to capture growth and position themselves as the trusted partner for their consumer and SME customers sending payments across borders. 
However, there are some barriers for financial institutions to overcome to be successful:
Strong competition: The payments business has been the subject of great diversification, with new players and incumbent tech providers looking to muscle in and add their own value propositions. This has created an extremely competitive landscape, where consumers have the power to choose the route of least friction to move their money.
Market fragmentation: The correspondent banking system has taken great leaps forward in simplifying the experience of sending high value corporate cross-border payments, primarily thanks to initiatives such as Swift GPI. However, to enhance the experience for consumer and SME transactions requires a community effort, with agreed business rules and service levels to create a consistent user experience across the board.
User experience: New entrants have come to market with a seamless user experience, with predictability, simplicity and low-cost baked into the value proposition. To recapture consumer and SME flows, financial institutions need to be able to match that level of service or risk having to take more of a passive role in the payments experience of their customers.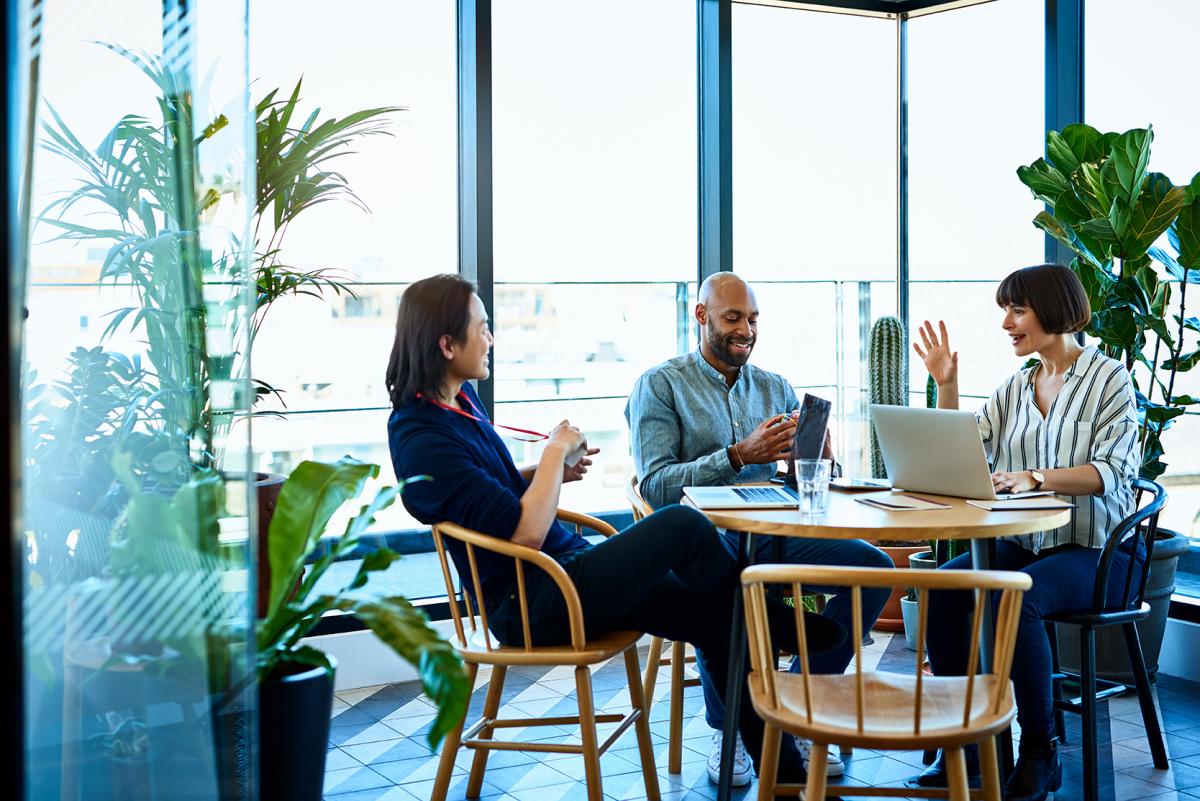 Co-creating industry solutions
Our goal
To enable our community to offer a seamless user experience for consumers and SMEs sending low-value payments.
What we're doing
In partnership with a group of pilot financial institutions, we're working to enable our banks to use the Swift platform for a broader set of payments, such as low-value, providing predictability up front and end-to-end, making payments easy to initiate and process, with greater speed and competitive prices.  
The service will enable consumers and SMEs to send predictable, simple, fast and secure cross-border payments directly from their bank account.
The service will provide a closed-loop experience, with end-to-end transparency and simplicity for the customer, but with the added benefit of the reach of the Swift network and the billions of connected accounts.