Innotribe
Since 2008, Swift Innotribe has worked with financial institutions, fintechs, innovation labs and top industry experts to stimulate debate and facilitate action across our industry.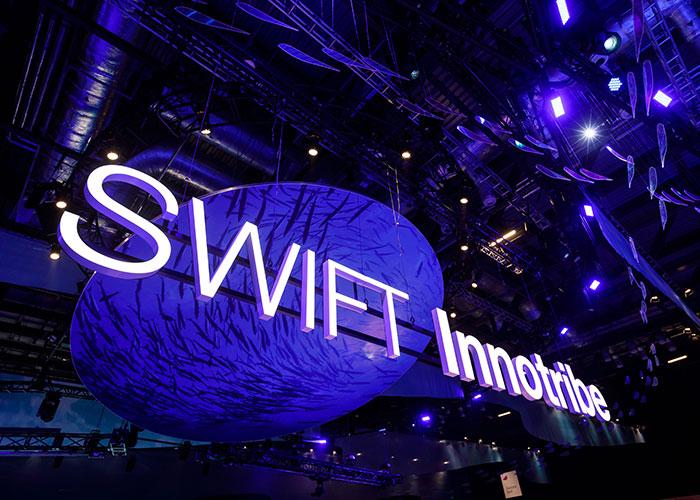 About Innotribe
Benefitting from Swift's central role within the financial industry, we're here to reinforce the importance of collaboration in innovation. We want to support all key players in the financial ecosystem, including fintechs, to move forward together.
Through our global events, such as Sibos, we bring together innovators and investors from leading worldwide financial institutions to identify, develop, and implement transformational products and services. Together we explore emerging technology and challenge perceptions with thought-provoking content.
What's coming up?
Swift Innotribe will once again bring cutting-edge thought leadership to Sibos in 2022. We'll bring you a glimpse of what the world of technology and financial services will look like, and what opportunities and challenges lie ahead in our journey to a digital future.
Sibos also provides the perfect platform to showcase fintechs from across the world with our Discover zone, Perfect Pitch competition and Sibos Hackathon.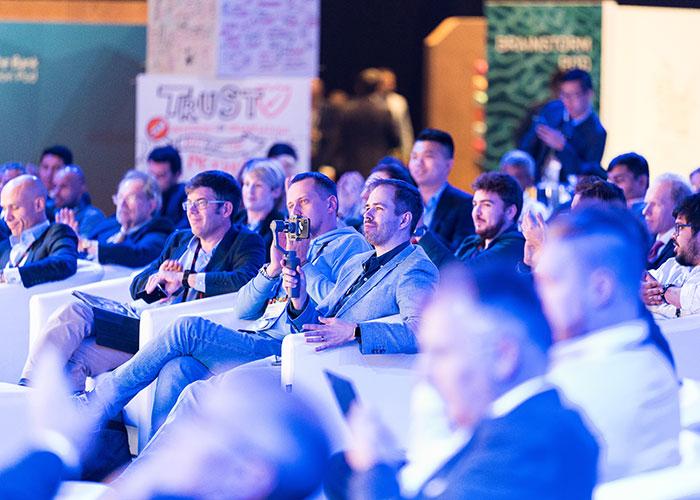 Past Innotribe events
Sibos 2020: the Future of Money
This session considers the social, political, economic and cultural implications of key financial technologies – as well as what the history of money can and cannot tell us about its future. From Bitcoin to Libra, from the 'exorbitant privilege' enjoyed by the US dollar to China's central bank-issued digital currency, from cold hard cash to cold storage crypto – and everything in between.
Sibos TV: Discover Perfect Pitch winners - Oct 2020
Participating fintechs have been battling it out in the Discover Perfect Pitch competition for the last few weeks to impress this year's judges and claim the grand prize of exclusive roundtable access to venture capitalists and banking connections. Sibos TV is pleased to introduce this year's winners; Nathanael Iversen, Illumio - leadership category; Ben Buckingham, Identitii - Society and humanity category; and Isaque Eberhardt, Agryo - sustainability category.
Swift Innotribe on YouTube
Watch all videos from previous Innotribe events on our YouTube channel.