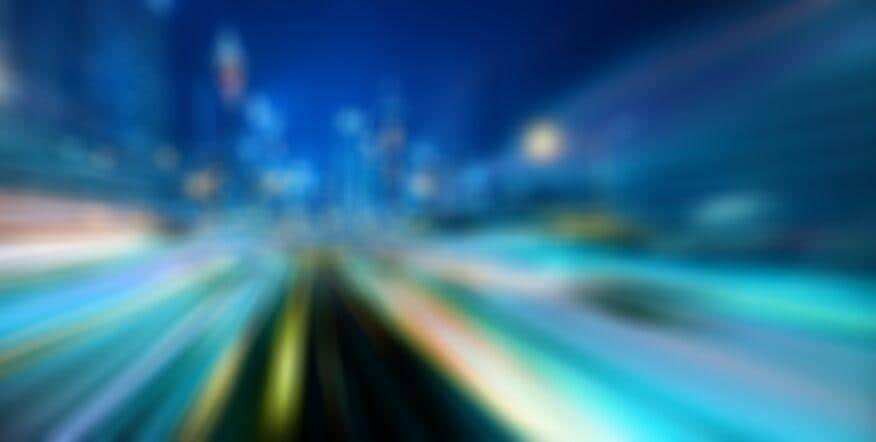 A growing community of thousands of banks now trust Swift GPI to move over $300 billion a day in cross-border payments in a fast, trackable, transparent and secure way.
Are you ready to start your gpi journey?
Our new free ebook 'How to build a business case for Swift GPI' will give you key messages, tips and other useful information to help you make the case for gpi in your organisation.
In this ebook, you'll find insights into:
The strategic business drivers for adopting gpi
How to address the needs of key stakeholders
The IT impact
Answers to frequently asked questions
Download