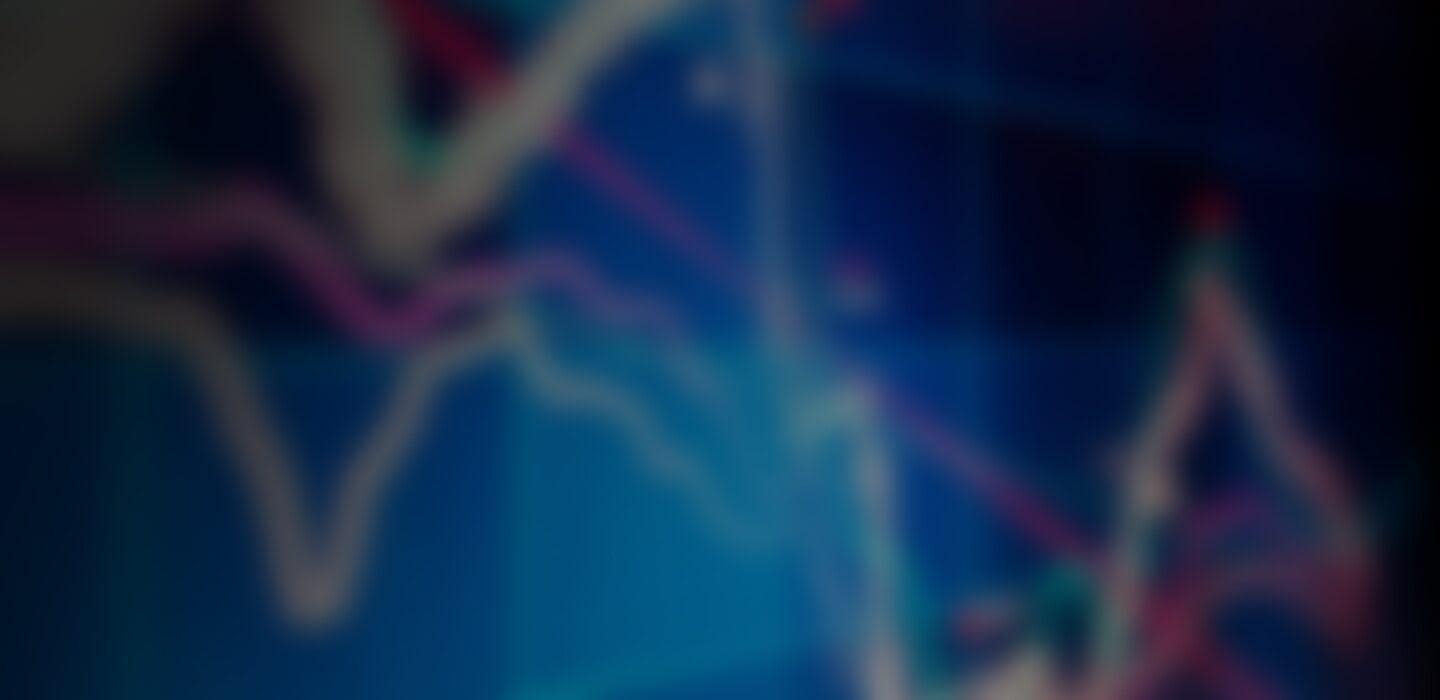 Discover why correspondent banking needs ISO 20022 now
Download our free white paper
Correspondent banking payments have been a core component of transaction banking for decades, generating stable revenues from fees and currency exchange. But the landscape is changing. For banks to stay ahead of the curve and meet customer requirements, the industry needs a common standard based on richer, more structured data.
Why is now the time to adopt ISO 20022?
Our white paper 'Better data means better payments' outlines the advantages of ISO 20022 for your business and sets out what financial institutions around the world are doing to implement the standard.
Find out how ISO 20022 enables you to:
Enhance customer experiences
Process payments more reliably and efficiently
Future-proof your business
Download