Payments market infrastructures play a key role in the journey of a cross-border payment. As soon as an international payment reaches a domestic or regional market, market infrastructures typically come into the picture for local clearing and settlement. Swift is therefore actively working with payments market infrastructures to ensure compatibility with the Swift GPI payment specifications and to ultimately achieve global interoperability between domestic and cross-border payments services.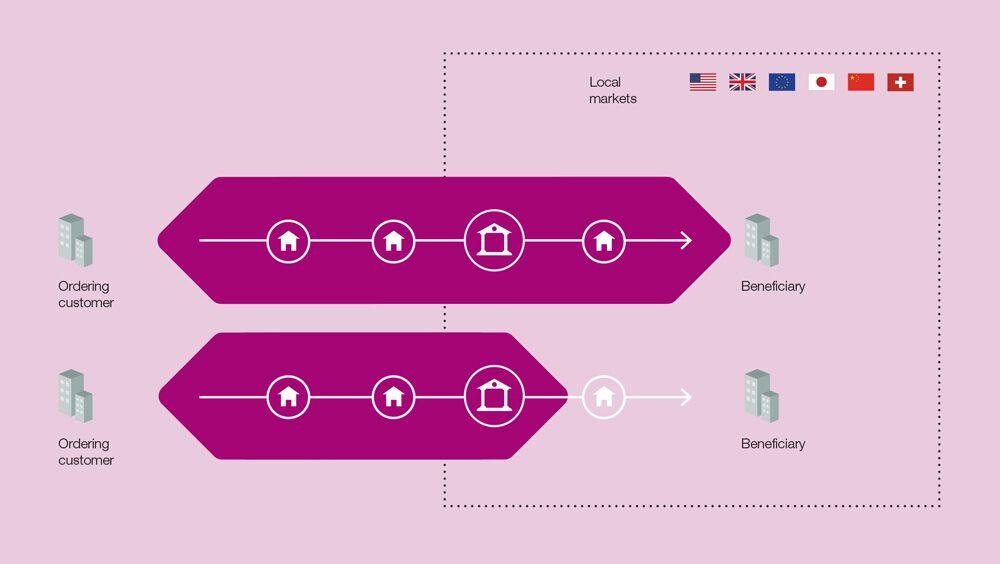 From their side, market infrastructures want to be compatible with Swift GPI to offer their member community access to an enhanced cross-border experience, and position their strategic initiatives in this particular area.
Market infrastructures that use Swift technology (FinCopy) and standards already support the Swift GPI experience. For others, best market practices to map domestic formats on to cross-border gpi standards can be defined in collaboration with Swift, in particular for market infrastructures that are based on or plan to adopt ISO 20022.