Sanctions have become an important tool for governments when it comes to ensuring international security.
The rapidly evolving global landscape is adding to increasing complexity when it comes to financial transactions because the risks associated with sanctions have grown.
Financial institutions need to be aware of exposure to these risks and take proactive measures to stay one step ahead of continually evolving regulations and stay on the right side of legal and financial consequences.

Increasing regulatory requirements
New sanctions regimes and regulations are being introduced consistently and regularly. As regulatory requirements for sanctions screening continue to evolve and become more stringent, significant compliance challenges are also created for organisations, especially those operating in multiple jurisdictions.
Lack of list standardization
As sanctions lists are compiled and maintained by separate governments and organisations, there's no universal standard for their content or format. This lack of standardisation can make it difficult for financial institutions to screen for sanctioned entities and individuals accurately and efficiently.
Rapidly changing sanctions lists
The complexity of sanctions lists poses a challenge. The Office of Foreign Assets Control, European Union, United Nations, and HM Treasury updated sanctions lists more than 300 times in 2022 alone.
The lists are constantly changing and financial institutions must ensure their screening systems are, not only up-to-date but can handle the complexity inherent in the lists. This means making investments in the right kinds of technology and resources to ensure that the screening processes are accurate and effective.
Speed of transaction
As we move towards an instant and frictionless payments world, sanctions screening needs to be sped up to keep pace and prevent any prohibited transactions from being processed. This is a significant challenge for financial institutions to overcome and requires investment in the right technologies and infrastructure to ensure fast and efficient screening.
Why is sanctions screening so important?
Learn more about its crucial role for financial institutions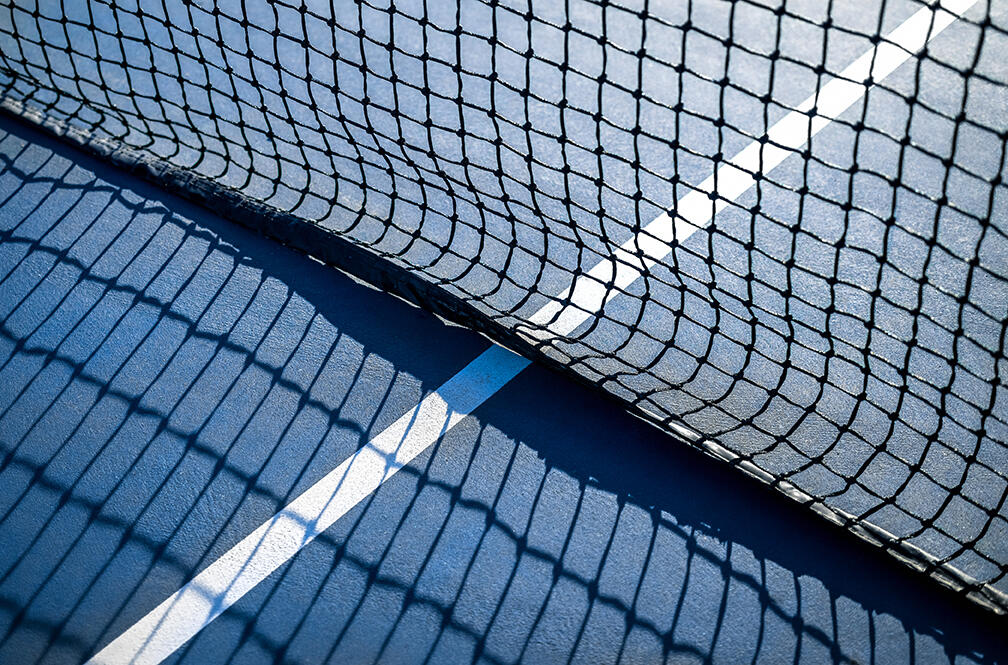 Transaction volumes
While transaction volumes continue to double every 4 years (Forester), and payment systems get faster and more efficient, identifying and flagging prohibited transactions is getting more difficult. A particular challenge is reducing the number of false positives. 
69% of financial institutions said they've experienced an increase in alerts since the start of the global pandemic. This means that sanctions screening systems need to handle the increased volume of transactions without compromising on speed or accuracy.
 
Poor quality data
Poor data quality can lead to poor quality alerts and missed opportunities for compliance. Organisations must ensure that they have accurate, complete, and up-to-date data so they can make informed decisions on compliance issues.
While the introduction of ISO 20022 messaging standard has the potential to reduce false positives and minimize the risk of missing true hits, the standard also introduces challenges when it comes to the sanctions screening industry which is only as good as the data available. 
Compliance costs
Sanctions screening is resource intensive and requires investments in technology, staff, and training. Many organizations struggle to allocate sufficient resources because up to 70% of compliance costs are still spent on personnel and human intervention. It is therefore important for financial institutions to adopt technology transformations to deal with the increasing costs associated with sanctions screening. Swift helps you to manage these costs efficiently while remaining within your risk appetite.
Our solutions for Financial Crime Compliance
Discover more about our solutions for Financial Crime Compliance.