Be part of a big idea and deliver on the promise of AI
Introducing the SWIFT Hackathon 2021! We are challenging the financial community to develop innovative financial services that can benefit the entire industry.
This year, teams will be focussing on how artificial intelligence and machine learning can be leveraged to help financial institutions effectively manage risk and develop anonymised data-sets that test the next generation of AI-based services.
The winning teams will get the chance to present their innovative solution at the world's largest transaction banking event – Sibos. And, to make this year's competition even more appealing, we'll be inviting the winning team to come and co-create their solution with us so that it can benefit the entire financial community.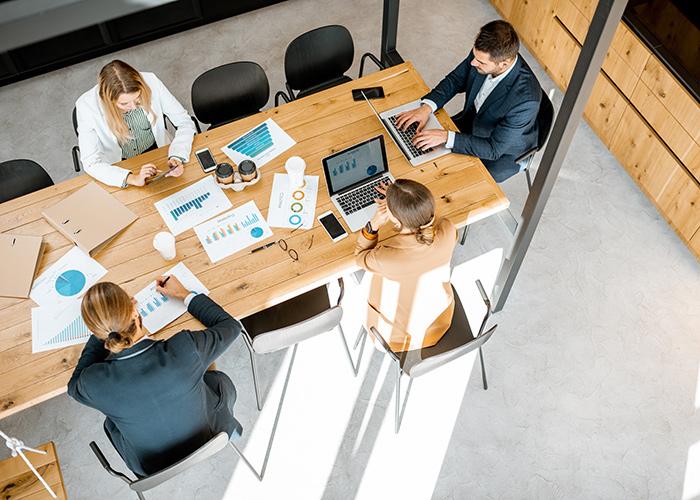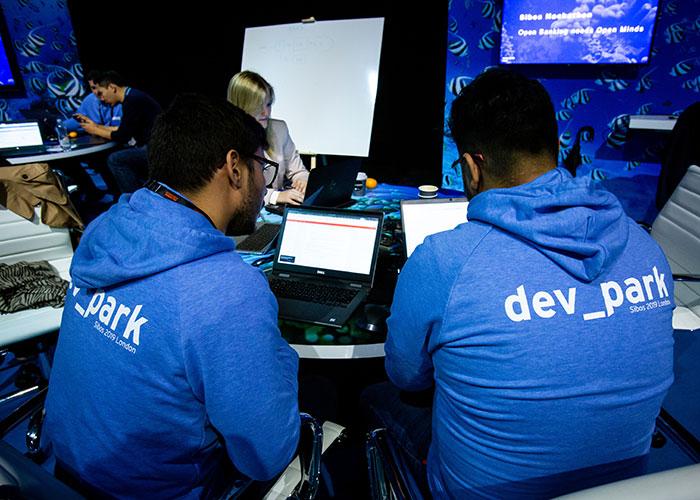 What are the Hackathon challenges?
Challenge 1: Enhancing the accuracy of anomaly detection in payments
Teams must develop novel data representations that can better detect anomalies in transactions. Solutions should contribute to a reduction in the overall number of alerts and false positives without compromising accuracy or effectiveness.
Challenge 2: Building 'synthetic' data-sets required for AI-based product development, whilst protecting privacy
In the digital world, banks are striving to create new intelligent services that improve customer experiences of banking services – all underpinned by machine learning algorithms that recognise transaction types and learn from user behaviour. Teams must develop novel simulation techniques that maintain the 'utility' of transaction data, whilst fully protecting the privacy of the institutions involved.
Registrations for the SWIFT Hackathon 2021 are now closed.
Learn more about other ways you can innovate with SWIFT.