Business functions
SWIFT offers a diverse portfolio of innovative products and services to help members of our community get the most out of our network.
We use a wide range of both tried and tested methods and cutting-edge technologies to deliver a safe, secure and reliable messaging service.
Find out more below about the SWIFT services used and trusted by over 11,000 financial institutions.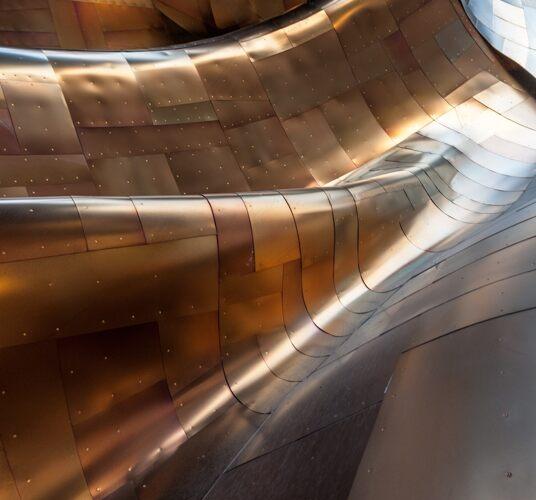 Your needs by business functions
Get started with SWIFT
Want to be better connected? SWIFT offers you global reach to your customers and counterparties in...
Connect to SWIFT
Meeting your connectivity needs, from multi-banking to multi-networking
Global financial messaging solutions
Every day, financial institutions and businesses depend on secure, reliable and rapid exchange of millions of...
Payments and beyond
We deliver on your need for secure financial messages. And much more.
Adopting ISO 20022
With numerous ISO 20022 projects underway, participants must evaluate the collective impact of these initiatives upon...
Financial Crime Compliance (FCC)
Remaining compliant with ever-changing financial crime regulation is challenging and expensive. We aim to help you...
Cloud-based technology
With lighter footprints and faster times to market, our cloud solutions allow you to focus on...
Simplifying payments and cash management processes
You send and receive payments worldwide, so you need a single channel to connect to all...
Cash management reporting
Increase cash and trade visibility with automated and standardised reporting from all your banking partners
Simplify identity and mandate management
Now there's a simpler way for corporates and banks to manage digital signatures and message authentication
Integrate your operations
Transforming data from proprietary message formats to SWIFT formats – and vice versa
Operational excellence
For financial institutions and market infrastructures achieving operational excellence requires deep expertise
SWIFT for Securities Market Infrastructures
Secure, reliable messaging to allow SMIs to process transactions, mitigate risk, and increase operational efficiency
SWIFT for Payment Market Infrastructures
Delivering secure, reliable, and efficient messaging to enable payment market infrastructures to process transactions, mitigate risk...
SWIFT for custodians
Automate your business flows and leverage our community of market participants to reach new clients and...
Serving broker/dealers securely and reliably
With us, you can extend your reach across more than 200 countries and streamline your front-...
Automation for funds distributors, platforms and transfer agents
Investors and regulators expect increased levels of transparency, compliance and customer service
SWIFT and CLS
CLS is a unique market infra-structure of critical importance to the FX industry. SWIFT provides the...