Sometimes a payment needs to be stopped. For example: in case of fraud, or when a duplicate payment has been erroneously sent. Today, banks send a request for cancellation by following the same route of the payment, i.e. from one bank to the next, chasing the payment already on its way
The ability to immediately stop a payment, at any point in the payment chain, would be of great value. With the SWIFT gpi Stop and Recall Payment service, banks will be able to stop a payment instantly, regardless of where it is in the payment chain, thanks to the unique tracking code linked to any SWIFT gpi transaction. In addition, every bank in the payment chain would be notified at the same time.
And if the payment was already credited, the instructed bank would receive an immediate recall of funds instruction.
Besides the value of stopping an erroneous or fraudulent payment, this service provides increased operational efficiency and avoids a lot of administrative hassle for all parties involved.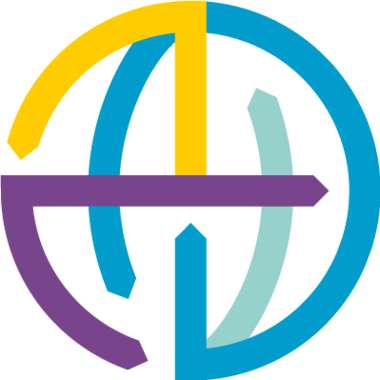 Want more details about SWIFT gpi?
Get in touch with our SWIFT gpi experts to get your questions answered.