Enabling efficient communication for the financial world
Swift Standards works with the user community to specify and publish Market Practice - rules and best-practice advice on how standards should be deployed to meet particular business needs or to comply with regulation.
The Swift Standards group maintains several important message standards. The Swift MT standard, for instance, is used for international payments, cash management, trade finance and treasury business. Working with the Swift community, Swift Standards operates the annual maintenance process for MT, which ensures that the standard evolves to meet changing market needs.
Swift Standards, under contract to ISO, also maintains two open messaging standards: ISO 15022, which is used for securities settlement and asset servicing, and ISO 20022, which is scoped to all financial industry processes.
ISO 20022
As well as being flexible enough to work with the latest technology, ISO 20022 can also adapt to new technology as it emerges.
Data standards
Unambiguous data allows institutions to exchange messages in a more automated way, reducing costs and minimising risks.
Standards releases
We continually work to keep our existing standards up to date, in order to bring standards in line with business changes.
[Ebook] Supercharge your payments business with ISO 20022
Leading financial institutions share insights on the concrete benefits opened up by ISO 20022's rich, structured data capabilities.
Market Practice
Consistency and industry harmonisation are imperative to increase straight-through-processing (STP), and to reduce cost and risk.
Explore our webinar library
Discover ISO 20022 for cross-border payments and reporting through our dynamic library of live and on-demand webinars here.
Explore our training material
Prepare for your adoption of ISO 20022. Discover the available resources to build-up your ISO 20022 knowledge and expertise with resources.
Consulting Services
Standards expertise directly from the source, supporting your standards requirements.
Document centre
For all things Standards related, discover resources like white papers and case studies here.
MyStandards & Swift Translator
MyStandards is a collaborative web platform that simplifies how you manage financial messaging standards. Swift Translator complements this product, easily translating messages to and from any format.
Latest Standards news
2 October 2023 | 6 min read
Transaction Manager: Supporting adoption of ISO 20022 and the future of global payments
Our Transaction Manager going live marked a key milestone in the ISO 20022 adoption journey and...
Read more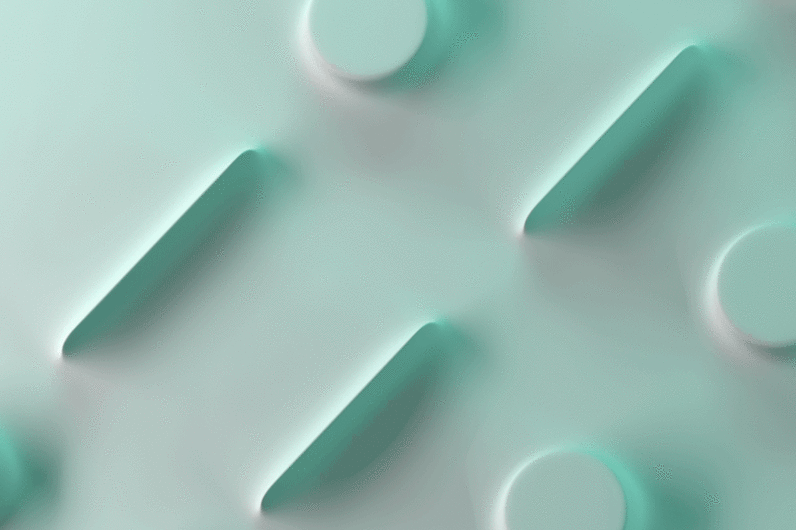 5 September 2023 | 5 min read
Swift at Sibos 2023: You're here to discover. We're here to deliver.
There's a lot to discover on the Swift at Sibos programme this year in Toronto. So...
Read more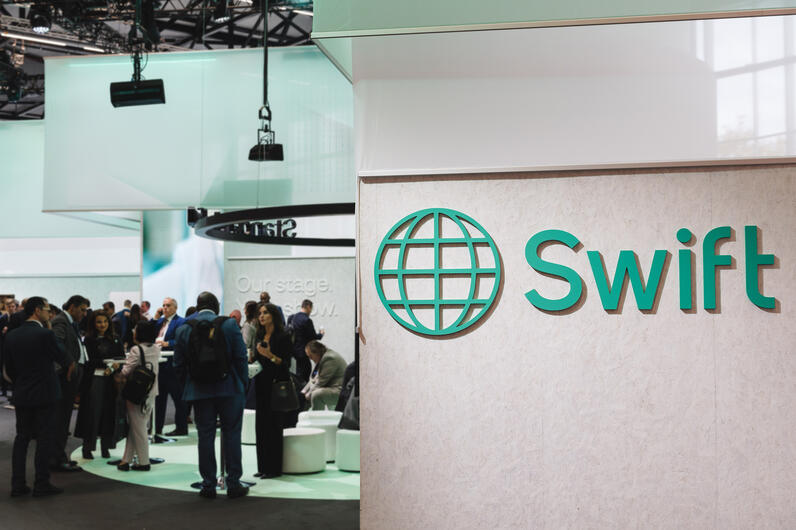 29 August 2023 | 5 min read
ISO 20022 in bytes for payments: Exploring the benefits of ISO 20022 adoption with real-life use cases
. . .

27 June 2023 | 5 min read
ISO 20022 in bytes for payments: Developments during coexistence continue to make progress
. . .
Get personalised insights straight to your inbox
Sign up now