The new norm 
in cross-border payments
By embracing Swift GPI – the new standard in global payments – financial institutions are now sending and receiving funds quickly and securely to anyone, anywhere in the world, with full transparency over where a payment is at any given moment. Swift GPI dramatically improves cross-border payments across the correspondent banking network, and not least for corporates for whom speed, certainty and a smooth international payments experience is an absolute must.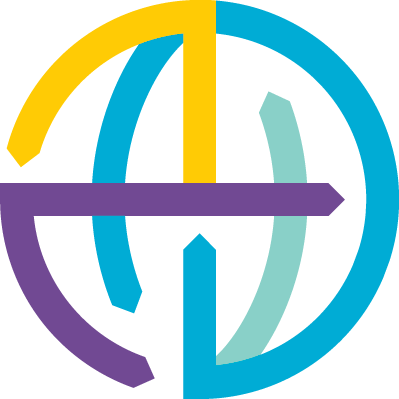 Our vision is for instant and frictionless payments, from account to account, anywhere in the world.
A SOLUTION FOR EACH STEP OF THE TRANSACTION
Transactional services
Our core gpi services make sending cross-border payments fast, transparent and trackable.
Customer credit transfers
Financial institution transfers
gpi instant payments
Swift Go
Universal credit confirmations
Pre and post-transaction services
Our pre and in-flight payment  services reduce friction and make your cross-border transactions even more seamless.
Pre-validation
Case resolution
Stop and recall
Services for corporates
Our services for corporates will deliver all the benefits of gpi directly to your corporate customers in their back office systems. 
Pay and trace
Inbound tracking
Swift GPI enables you to
Deliver a transformed customer experience
Your customers expect the best. Whether it's a pizza, a parcel or a cross-border payment, they expect their payment to be trackable right to the beneficiary. That's what you can deliver with Swift GPI.
Cut costs in your back office
How many man hours do you spend checking on the status of payments? With the gpi Tracker at your fingertips, you and your customers can access real-time payments data any time.
Reduce friction with your counterparts
When payment exceptions occur and an investigation is needed, you want to close the case as quickly as possible. Our transaction services enable you to automate many cumbersome manual processes.
Financial institutions
Thousands of financial institutions are part of the Swift GPI community. Find out what all the fuss is about.
Corporates
Get insights into your payments from all your banking partners in one place, directly integrated in your back office.
Market infrastructures
Discover how embracing Swift GPI for your local market can bring a realm of benefits to your community.
Capital markets
Find out how you can benefit from ffast and transparent payments for your securities, FX and other capital markets transactions.
Discover Swift GPI for payment application providers
Read more
Work with Swift during Swift GPI and universal confirmations adoption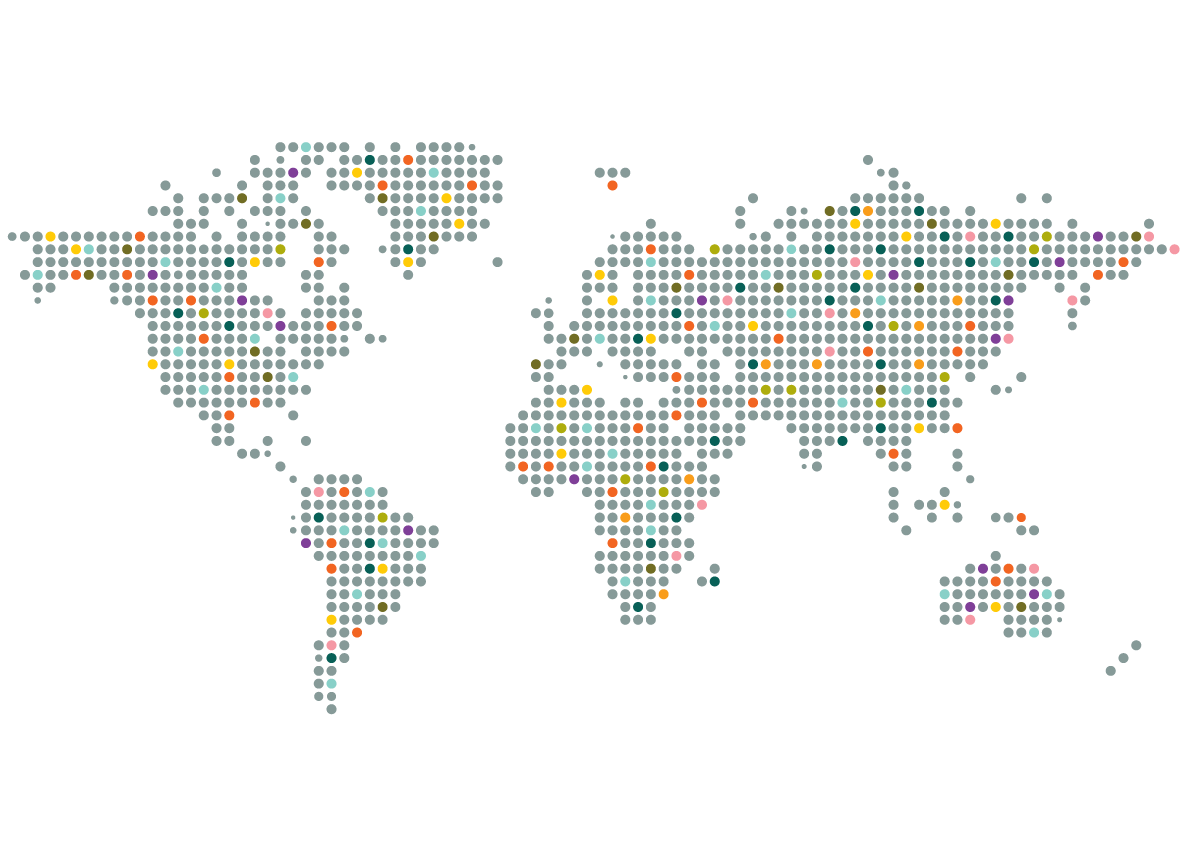 Join the club
Swift GPI isn't a proof of concept. It's tried and tested with over 4,000 financial institutions already signed up. 
gpi payments are made in over 150 currencies across more than 2,000 country corridors.
Financial institutions signed up
Used to send gpi payments
Build your business case
Interested in joining gpi but not sure where to get started? Download our business case guide for the key information you need to convince your peers on the benefits of gpi.
Contact your Swift relationship manager
Get in touch with your Swift relationship manager today to discuss your Swift GPI project.
Onboard and implement
Get the information you need to successfully onboard, test and implement gpi services in your environment. 
Get help from our services experts
Our Professional Services teams are on hand to provide you bespoke support related to your project needs.
Latest gpi news
21 September 2021 | 4 min read
J.P. Morgan: Stop and recall service boosts efficiency and reduces risk
Find out how J.P. Morgan is leveraging Swift's stop and recall service to streamline and automate...
Read more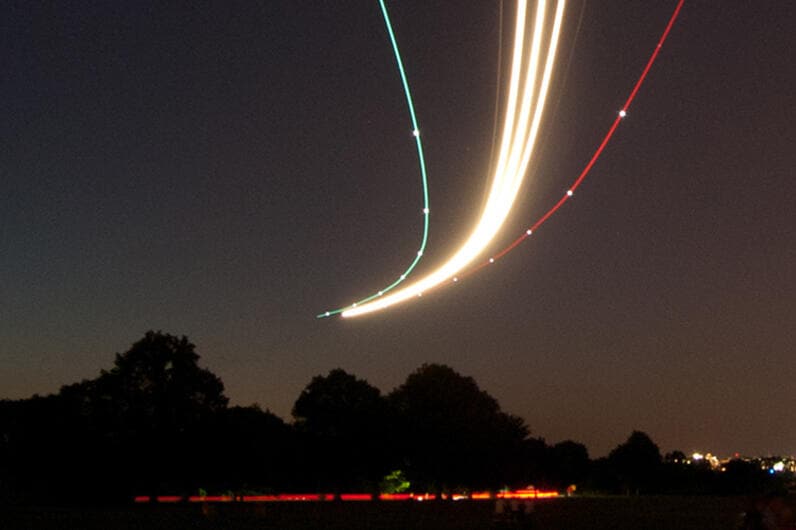 27 July 2021 | 6 min read
New Swift Go service transforms low-value cross-border payments
Seven leading banks are now live with Swift Go, our new service enabling small businesses and...
Read more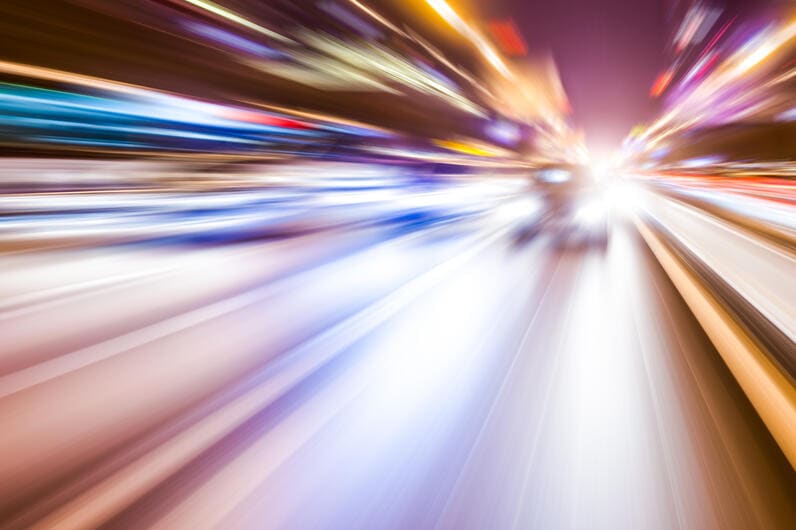 14 April 2021 | 2 min read
Swift wins Best Sell-Side Reconciliation Platform at the Sell Side Technology Awards 2021
. . .

6 April 2021 | 5 min read
Taking the guesswork out of managing expected funds
. . .
Get personalised insights straight to your inbox
Sign up now