Transform your customers' cross-border payment experience
Transform your customers' cross-border payment experience by delivering truly fast payments that are fully trackable from end to end.
SWIFT gpi is based on existing messaging standards and bank payment processing systems, making it quick and cost-effective to adapt to the new norm.
Through gpi, banks enhance their relevance within the fast-evolving international payments ecosystem by delivering immediate value to end customers. Additionally, gpi increases efficiencies for bank payment operational teams while reducing overall cost.
Built as a suite of cloud-based tools, SWIFT gpi allows you to track payments, monitor adherence to SLAs, and consult information related to your gpi member bank counterparties all in one place. It's that easy.
Ready to start your gpi journey?
New
Unlocking payment confirmations for all
Read more
By end 2020, all financial institutions on SWIFT will be required to confirm payments to the gpi Tracker.
Deliver customer value
Transform your customers' cross-border payment experience.
Reduce costs
Reduce your payment enquiry costs by up to 50%.
Easy implementation
Go-live in as little as 3 months by leveraging your current SWIFT setup.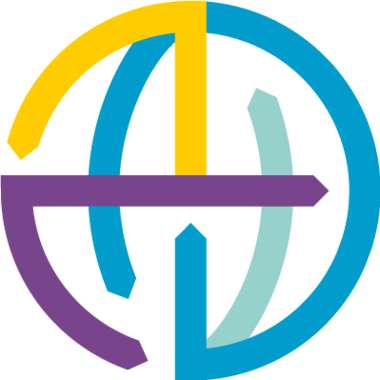 Ready to join SWIFT gpi?
Join a community of 3,700+ banks transforming cross-border payments.
Read how National Australia Bank has been able to deliver payments information to customers more quickly...
How to start your gpi journey
Build your business case
Our new free ebook 'How to build a business case for SWIFT gpi' will give you key messages, tips and other useful information to help you make the case for gpi in your organisation.
Get onboard
Leverage SWIFT expertise for a smooth implementation
Get your questions answered
Get in touch with our SWIFT gpi experts to guide you throughout your journey
Adapted to your market segment

For banks
Transform your cross-border payments offering by delivering fast, trackable and transparent payments services.

For corporates
Gain visibility into your international payments, enhance operational efficiency and discover payment insights.

For Market Infrastructures
Deliver value for your community, enable interoperability and guarantee efficient payment clearing with SWIFT gpi.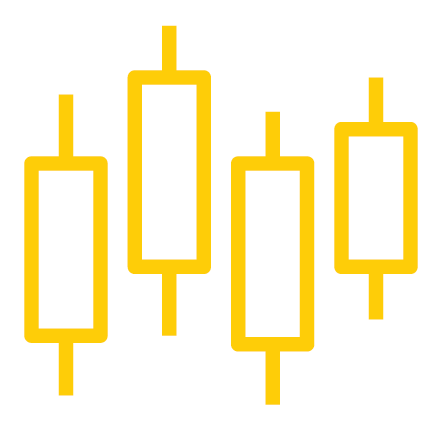 For Capital Markets
Unlock new benefits for all your payment flows, including those related to settlement, corporate actions, OTC and FX.
gpi roadmap of new services
Instant international payments
Financial institution transfer
gpi link with trade and e-commerce ecosystems