A largescale transformation is happening in the cross-border payments world
This transformation is being driven by fundamental shifts in client expectations and available technology, coupled with a proliferation of new payment providers and infrastructures.
Swift GPI is at the forefront of this transformation and addresses today's challenges head on.
Through gpi, Swift and the global banking community have collaborated to put in place a new standard for handling cross-border payments. 
Swift GPI ensures that international payments meet the industry's needs for speed, traceability and transparency. It allows banks to provide their customers with a transformed payments experience, enabled through easy to use and simple to set up digital tools.
The Swift platform is evolving
Our vision is for instant and frictionless payments, from account to account, anywhere in the world.
Fast payments
Credit international beneficiaries in seconds and, at most, minutes.
End-to-end tracking
Track payments end-to-end in real-time.
Fee and FX transparency
See bank fees charged and FX rates applied.
Find out how PagoFX is leveraging its Swift connectivity to deliver easy, low-cost overseas payments to...
Case Study - First National Bank of Omaha (FNBO)
First National Bank of Omaha leverages Swift GPI payments data to support international business growth across...
Case Study – Mauritius Commercial Bank
Learn how Mauritius Commercial Bank empowers customers with self-service payment tracking using Swift GPI.
How to start your gpi journey
Build your business case
Our new free ebook 'How to build a business case for Swift GPI' will give you key messages, tips and other useful information to help you make the case for gpi in your organisation.
Get your questions answered
If you have any question related to gpi, get in touch with one of gpi experts.
Ready to join?
To join Swift GPI or learn more about it, leave us your contact details. We will reach out to you as soon as we hear from you.
Adapted to your market segment

For banks
Transform your cross-border payments offering by delivering fast, trackable and transparent payments services.

For corporates
Gain visibility into your international payments, enhance operational efficiency and discover payment insights.

For Market Infrastructures
Deliver value for your community, enable interoperability and guarantee efficient payment clearing with Swift GPI.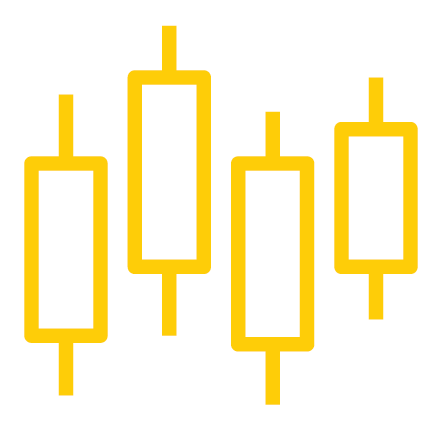 For Capital Markets
Unlock new benefits for all your payment flows, including those related to settlement, corporate actions, OTC and FX.

For payment application providers
Work with Swift during Swift GPI adoption - including implementation of universal confirmations for all banks.
gpi roadmap of new services
Instant international payments
Financial institution transfer
gpi link with trade and e-commerce ecosystems
Latest gpi news
21 September 2021 | 4 min read
J.P. Morgan: Stop and recall service boosts efficiency and reduces risk
Find out how J.P. Morgan is leveraging Swift's stop and recall service to streamline and automate...
Read more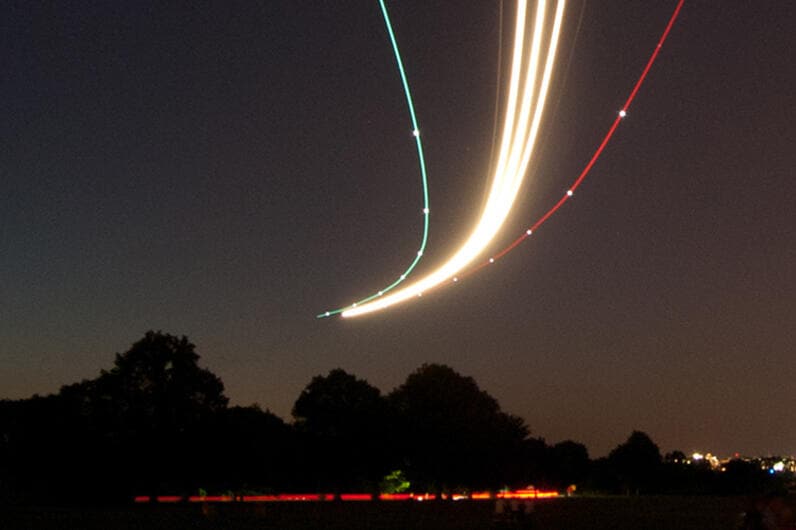 27 July 2021 | 6 min read
New Swift Go service transforms low-value cross-border payments
Seven leading banks are now live with Swift Go, our new service enabling small businesses and...
Read more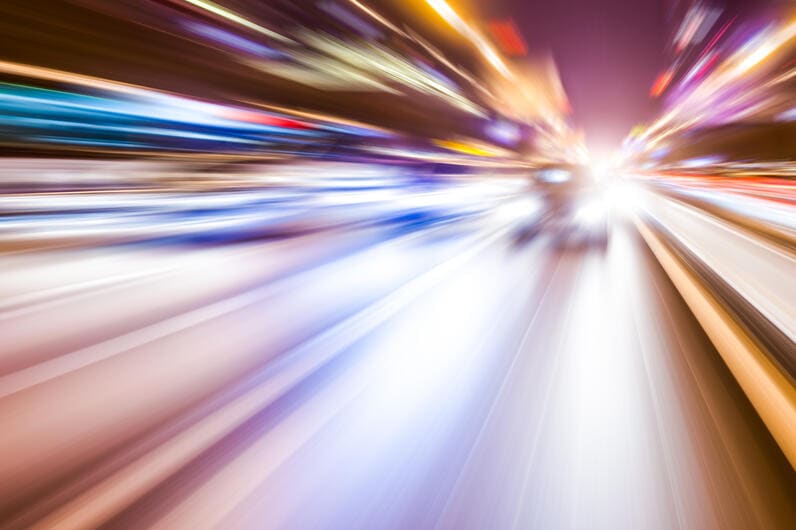 14 April 2021 | 2 min read
Swift wins Best Sell-Side Reconciliation Platform at the Sell Side Technology Awards 2021
. . .

6 April 2021 | 5 min read
Taking the guesswork out of managing expected funds
. . .
Get personalised insights straight to your inbox
Sign up now