Bringing payment confirmations to the whole Swift community
Since the 22 November 2020, every MT 103 sent on the Swift network contains the final confirmation on its outcome.
That means that every eligible institution will need to be able to update the Tracker when a payment has been credited to the end beneficiary, rejected or transferred outside of the Swift network.
To help you on this journey, we have a number of automated and manual ways you can confirm your payments.
Join us to find out more about the ways you can confirm payments, including our free Basic Tracker tool and our automated channels, and what you need to do to get started.
The ways to confirm
We have a number of user friendly automated and manual ways for you to confirm your payments.
Already a Swift GPI member?
Is your institution already a Swift GPI customer? Find out what you need to do to meet the new mandate.
Frequently asked questions
Have questions about Universal Confirmations? Find out all you need to know and browse useful resources.
The Basic Tracker
Designed to support customers handling limited cross-border payments volumes, our free Basic Tracker allows you to manually track, search and confirm payments.
MT 199 confirmations
Confirm payments by sending an interbank payment message (MT 199) to a dedicated Tracker BIC through your existing Swift interface.
API calls
Using API calls to confirm payments is a fast and efficient way to update the Tracker. You can use the gpi connector to update the Tracker using the unique tracking code of the transaction.
ISO 20022
From 2022, with the support of Swift and other key market infrastructures, the global banking community will be moving to a new messaging standard for payments: ISO 20022.
Batch confirmations
Our new CSV format (Comma Separated Values) can now be used to implement Universal Confirmations. Batch confirmations allow you to reduce the implementation effort to a simple end-of-day export file from your payment application.
Upcoming and past webinars
Latest news on Universal confirmation
1 July 2019 | 4 min read
Universal confirmations – all you need to know
Confirmations of credit are coming to all Swift customer payments
Read more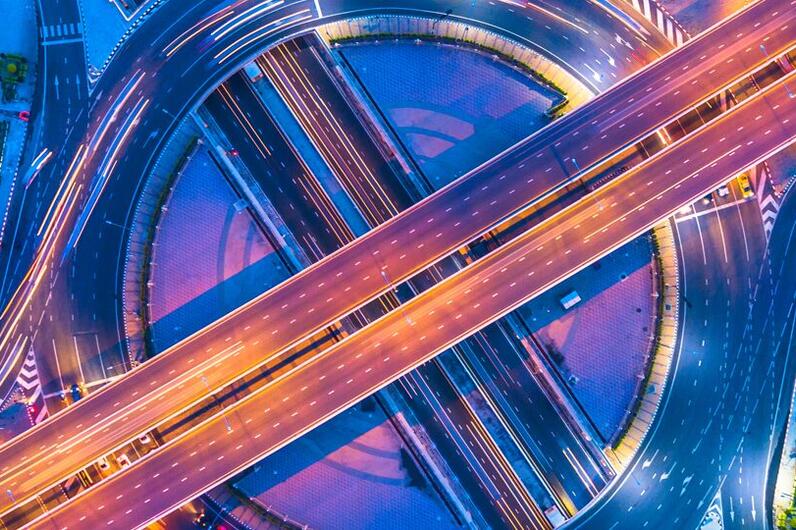 17 July 2019 | 1 min read
Bringing frictionless payments to all
A truly modern payments system is one that is open and ubiquitous, and that enables the...
Read more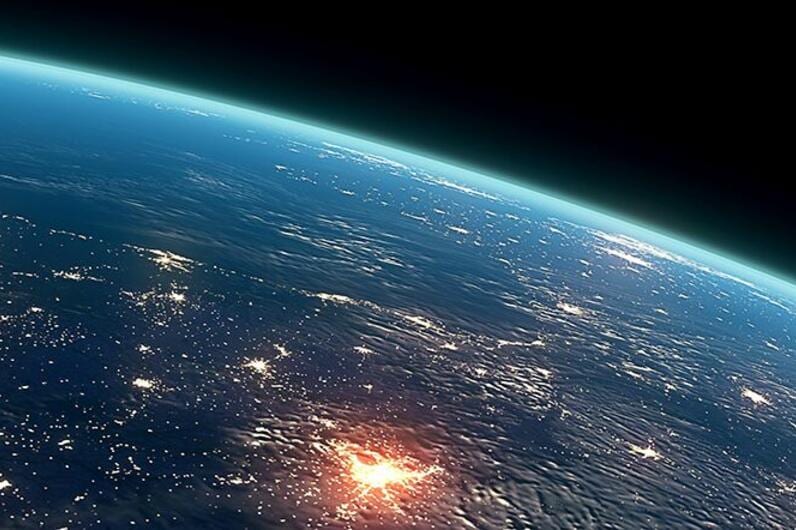 13 May 2019 | 3 min read
Leading the way towards universal payments confirmations
. . .
15 July 2019 | 2 min read
Making cross-border payments as seamless as domestic
. . .
Get personalised insights straight to your inbox
Sign up now