Eliminate payments friction with upfront account verification
Friction in the payments system costs the industry more than $2bn every year, affecting over 700 million transactions. But much of this friction is the result of avoidable errors, such as typos and formatting errors.
Payment Pre-validation puts these problems in the past, utilising API technology and best-in-class data sources to validate key information before a payment is sent. The result? Frictionless payments, fewer delays and happier customers. 
How it works
Before sending a payment, banks can check the validity of the beneficiary account by comparing it against our vast library of transaction data – that's over 9 billion payments travelling between 4 billion accounts every single year. Data is secure and centralised, meaning you can pre-validate payments against all historical transactions – whether you're sending them to a long-term banking partner or a new bank on your books.
Checks are completed in real time via APIs, so pre-validating payments will only save time and reduce friction.
Still got questions on how Payment Pre-validation works? Check out our FAQs.
Predictable payments
Payments Pre-validation adds an extra layer of predictability to every transfer you send, making it far less likely that they'll need to be returned or repaired. That means your customers spend less time waiting for their money and you spend less effort investigating exceptions.
We're always exploring new features that we can add to this solution to make it even more effective. Signing up is just the start of your pre-validation journey – get started today.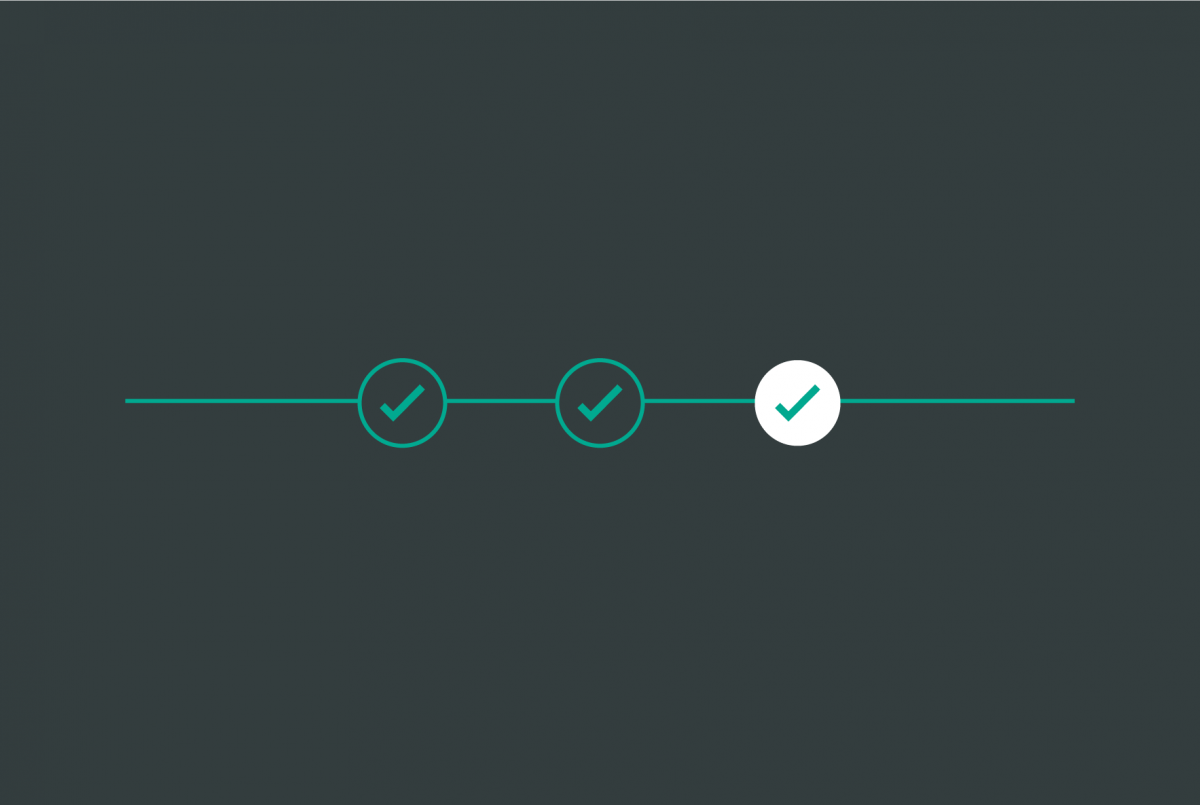 Highlights
Predictable payments
Provide a predictable payments experience to your customers by validating key information upfront.
Enhanced fraud detection
Stop fraudulent payments in their tracks by identifying them early, and spend fewer resources on investigations.
Centralised data
Connect via our API channel to seamlessly gain access to our centralised and secure transaction data.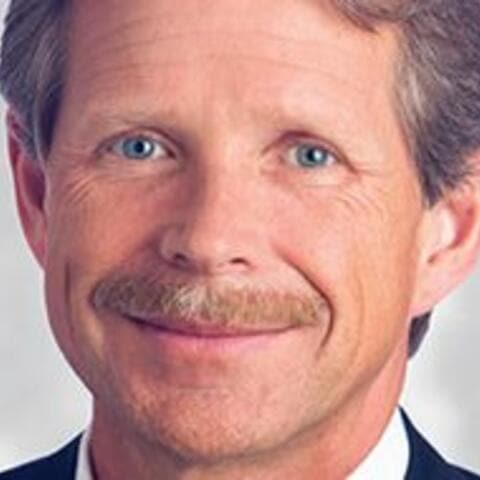 This service addresses a key challenge in the cross-border payment industry.
George Doolittle
EVP-Head of Global Payments, Corporate & Investment Banking, Wells Fargo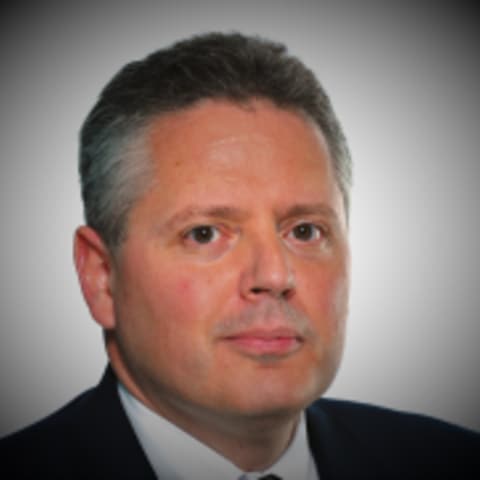 Pre-validation is an important step in helping corporates to make simpler, faster and more secure cross-border payments.
Thomas Halpin
MD, Global Head of Payments, HSBC
Swift's strategy to enable fast and frictionless payments takes a major step forward with the launch of this service. Payment Pre-validation will bring end-to-end efficiency, enabling our customers to provide better, faster and new services to their own end clients.
How to get started with Payment Pre-validation
Learn more about Payment Pre-validation
Complete the Payment Pre-validation Swift Smart training.
Developer Portal
Discover the Payment Pre-validation APIs services.
Ready to start
Subscribe to Payment Pre-validation now.
Payment Pre-validation FAQs
Still got questions? Take a look at our FAQs and get answers today.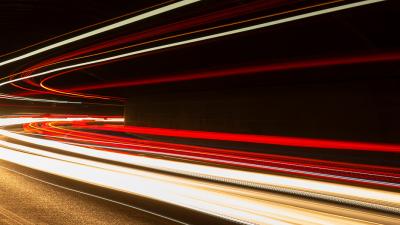 Payment Pre-validation: Say goodbye to unnecessary errors
When analysing payment exceptions on the Swift network, we found that 72% were the result of...