Now live and fully operational
The SWIFT Accord matching service reached its end of service on 31 October 2017. The Confirmation Copy service provides you with a smooth transition from Accord to your choice of replacement from those offered by third party matching providers.
The Confirmation Copy service enables you to copy your FX trade confirmations: for all instruments, across all your branches, with all counterparties to a central matching solution. The service automatically sends a copy of your sent and received confirmation messages to your chosen third party matching provider.
Comprehensive solution
Confirmation Copy automatically copies every sent and received confirmation to your matching provider in real-time. All instruments and counterparties are covered, across all your branches.
Efficiency, simplicity, low-cost
A fee for each confirmation copy received is charged to the matching provider – not the end user. Our charges will be available for full transparency.
Quality assured
Special provisions will be in place to protect data and ensure matching providers' SWIFT connections are validated annually.
Get ready for Confirmation Copy
Keep up-to-date with implementation plans for Confirmation Copy.
Latest news on FX and Treasury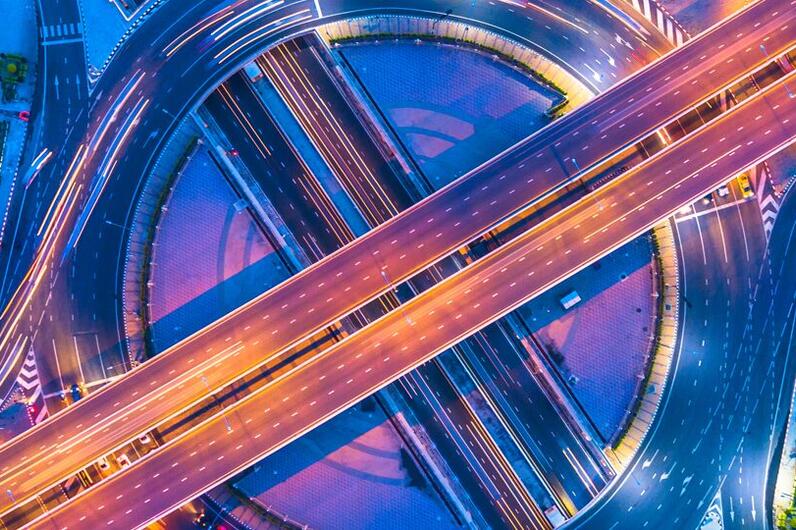 14 April 2021 | 2 min read
SWIFT wins Best Sell-Side Reconciliation Platform at the Sell Side Technology Awards 2021
Read more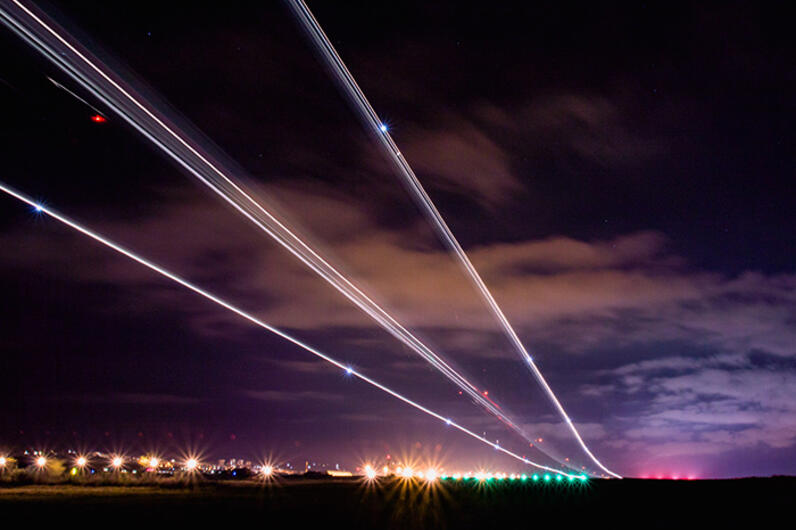 27 May 2021 | 3 min read
The SWIFT platform for capital markets: Your mission, our vision
How can a collaborative platform for the post-trade industry foster future-proof solutions to some of the...
Read more